Description
Eat, drink & be giving at a night like no other…
Please join us at Foodbank Queensland's 2nd Annual World Food Day Cocktail Event on Saturday the 14th October 2017.
The team is back again to serve their signature cocktail dishes; Brisbane's most iconic restaurants Cha Cha Char, Enoteca, Il Centro, Jellyfish and Moda Restaurant; including boutique brews from Newstead Brewing Company on tap, MOET Champagne, fine wines and a Hemingway styled bar by Mr & Mrs G's Riverbar.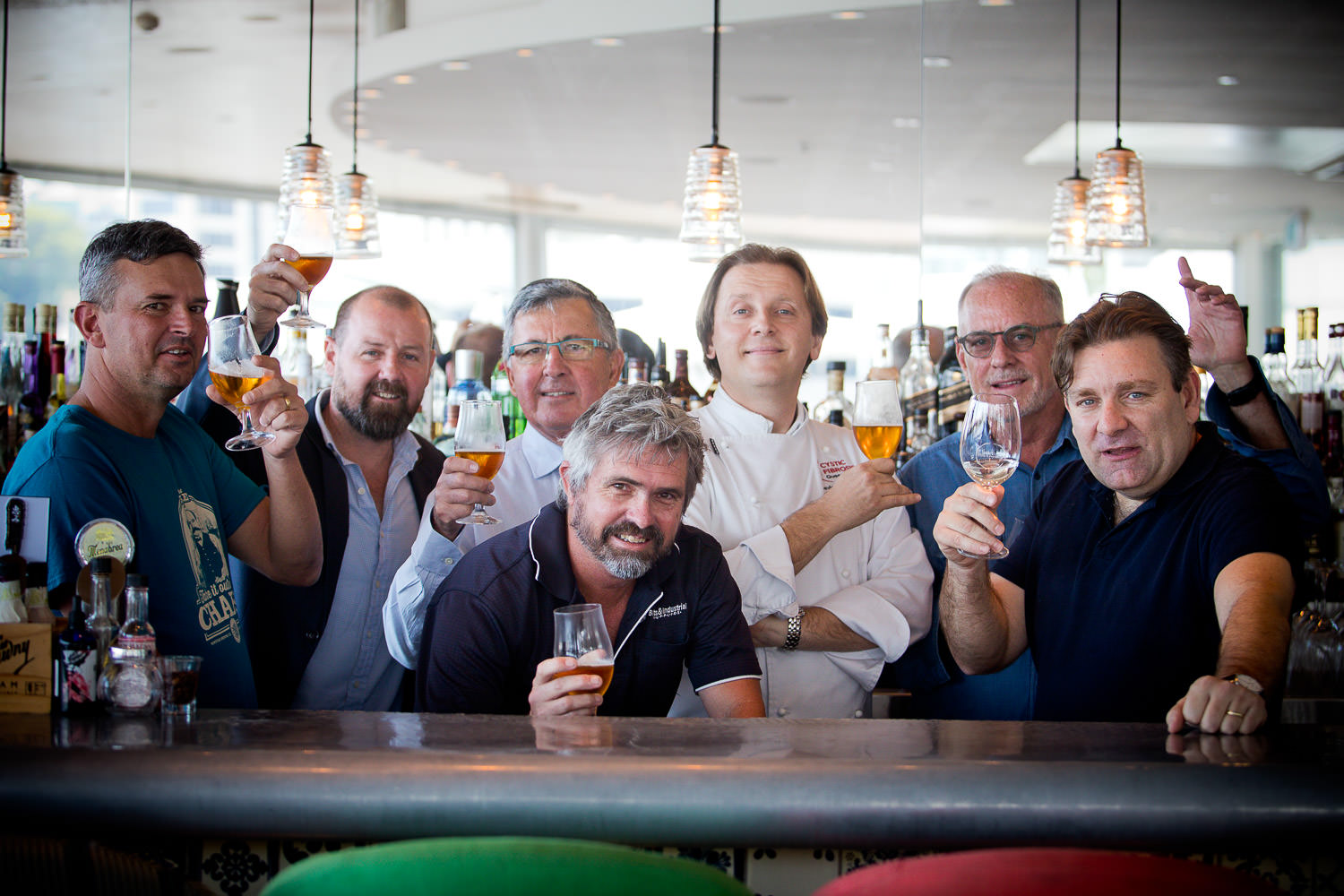 Listen to the Havana Tropical Party band who set the theme and mood!
Hosted by popular Brisbane radio personality Ian Skippen and former host of Channel 9's Farmer Wants a Wife, Natalie Gruzlewski.
"With 1 in 6 Australians experiencing food insecurity the reality is we are all likely to know someone who is affected. It's not just people on the street but people in our street".
Register now to help Foodbank in Queensalnd fight hunger.