Description
Want to get started and not blow your chance or a super-successful launch?
This is a challenge for a lot of early stage businesses - how to control the launch phase so you get success, and a quick uptake that leads to good revenue soon after launch.
(This can especially be a challenge if you currently have a job and looking to take the leap, but don't want to risk everything)
The simple answer lies in the preparation during the months that lead up to launch. The classic 'overnight success' that took a year in the making is true in many cases.
Come join other founders that are in the launch phase or heading into it. Whether you're still months away from first revenue or you launched 12 months ago, this workshop is just what you need to create more success - more safely.
This evening we will sit with you and a very small group of other founders to unpack the mystery of getting 'Ready to Launch'.
We will cover strategies, preparation and of course a whole lot of questions and answers. This is a workshop after all - not a lecture!
Find out these answers and much more: Join us at this once off workshop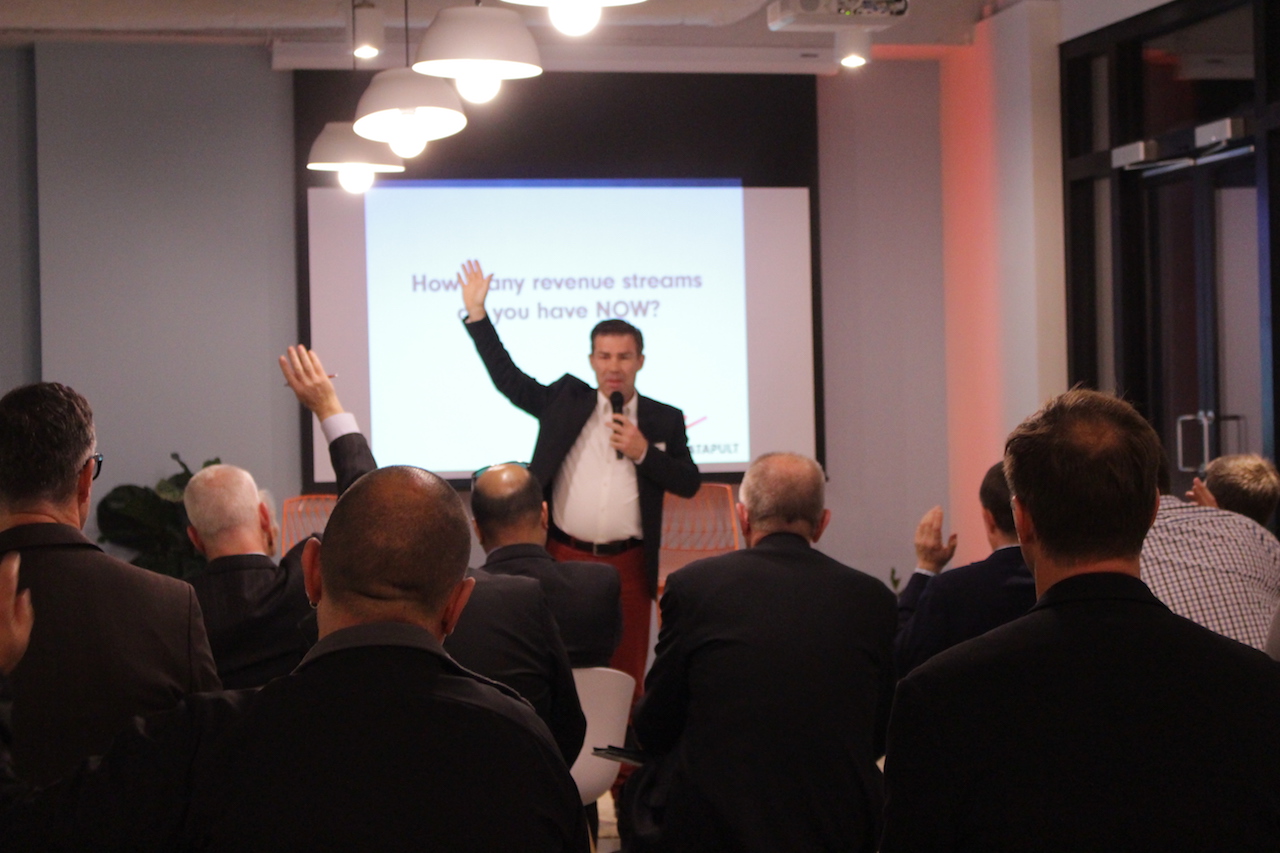 Who is this event for?
Entrepreneurs looking to get their business off the ground
Founders having already launched but with less than spectacular results
Startups looking for launch partners and JVs
Established businesses looking to fuel new growth
Existing businesses looking to launch new products or into new markets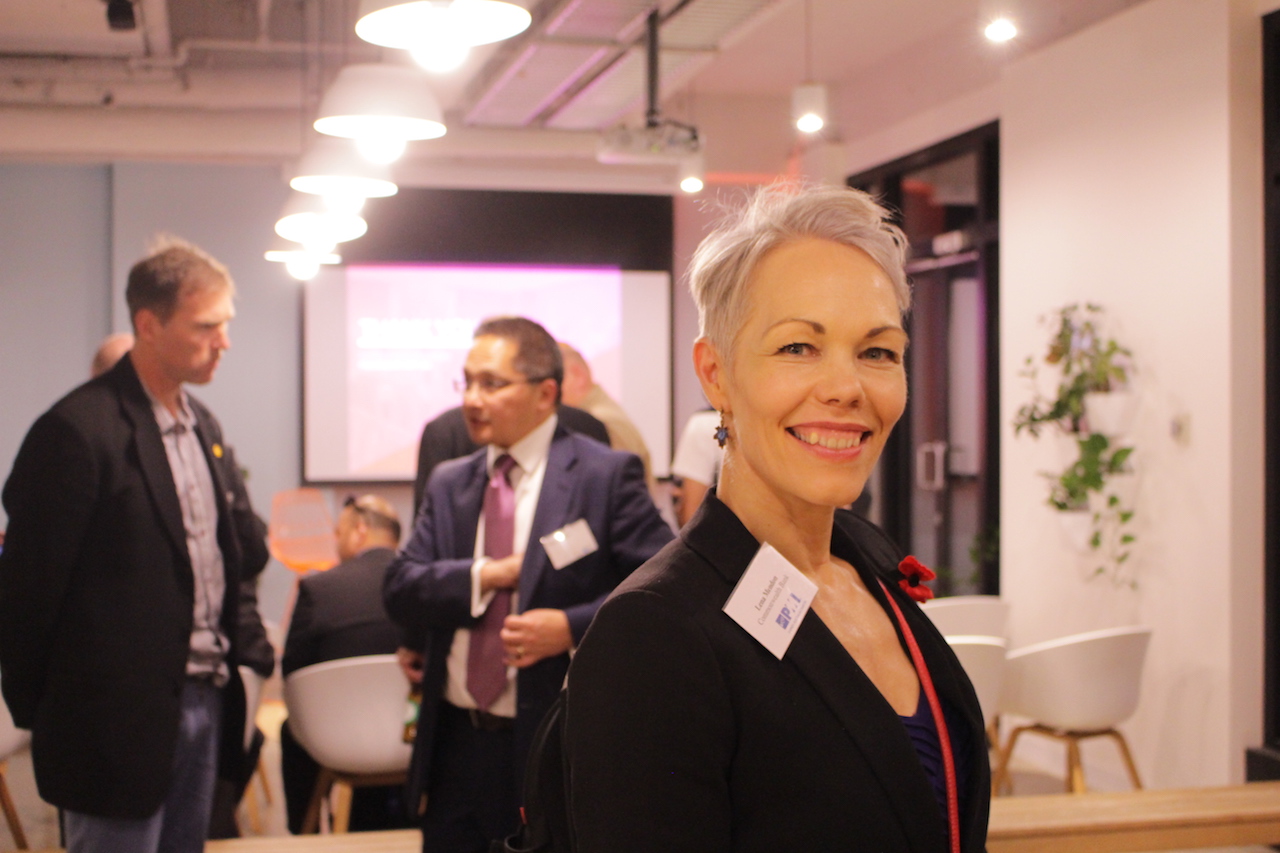 Agenda:
Informal... This is an informal affair, and we will let the structure of the event be driven by the people in the room and the challenges you bring to the table. This is a workshop after all so make sure you bring you pen/pad/laptop or whatever it takes to take the learnings back to your business the day after.
Past experiences...




FAQs
What is the refund policy?
You can cancel your booking up to 5 business days before an event and your ticket will be fully refunded. As this is the normal cut-off for organising catering and other event details, no refunds are possible after that point.
Do I have to bring my printed ticket to the event?
You can bring your printed ticket or install the Eventbrite app on your smartphone.
Will food and drinks be provided?
Light refreshments will be served.
What's the dress code?
Business casual is normal - whatever you wear when you would meet with an investor!
Should I bring business cards?
Of course! You never know who you'll be meeting at an event like this!