Strengthen your leadership style and perform at your peak!
About this event
Want to formulate a stronger leadership identity and become more influential?
The attendees of this workshop can reasonably expect to achieve some or all of the objectives mentioned below:
More awareness of the role of their beliefs & actions in becoming a great leader
Increased effectiveness when communicating within the organizational structure
Ability to think clearly and perform better under pressure
AGENDA:
5:30 PM - 5:45 PM- Sign-In, meet & greet, network
5:45 PM - 6:00 PM - About Lean In and introducing the speaker
6:00 PM - 7:45 PM - Workshop by Vineti Anand
7:45 PM - 8:00 PM - Wrap Up and closing note.
More about our facilitator: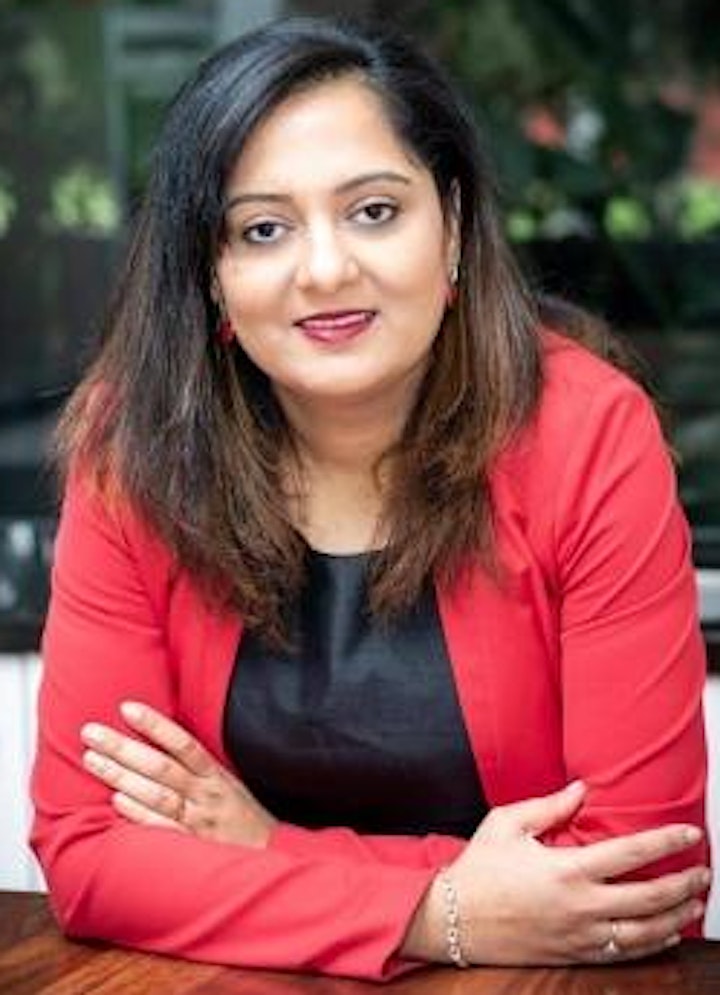 Vineti Anand, founder and coach at ChangeWindow, has over fourteen years of corporate experience along with a Bachelors in Engineering and MBA from Purdue University, USA. She has worked across the globe in multinational companies and gathered practical knowledge and experience from a corporate environment.
Passionate to help women leaders to get on top, she pursued her further studies in Neuro-Linguistic programming, Emotional Intelligence, Human Behavioural models and Leadership Coaching.
Vineti has been successfully coaching women in their career, life and leadership progression through proven techniques and insights to the Leadership world.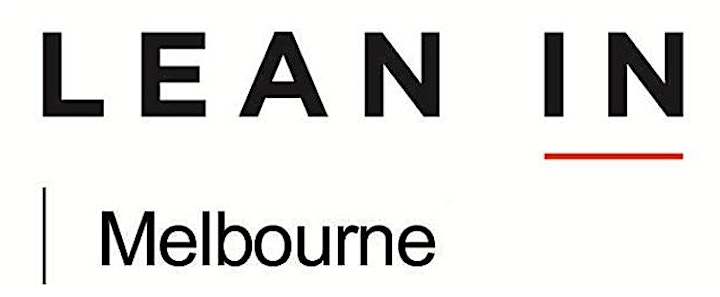 Please Note: An audio visual recording of this event may be produced and uploaded on social media.By attending this event you consent to being photographed/filmed.