Workshop in Perth on four initiatives for WA's Native Vegetation
About this Event
Where this workshop has been booked out and if you would like to attend a workshop in Perth, please register for a workshop on 4 February 2020 here.
The management of native vegetation in Western Australia is the focus of a public consultation workshop to be held in Perth on Monday 20 January 2020, 9:45am at Bendat Parent and Community Centre, 36 Dodd Street, Wembley. The McGowan Government is developing four initiatives to improve the consistency, transparency and quality of information which will enable better management of our state's native vegetation.
The four initiatives, including the development of a State native vegetation policy, are outlined further in the Department of Water and Environmental Regulation's Native Vegetation Issues Paper, open for public consultation to 10 February 2020.
The Department is encouraging community members and industry to attend the workshop and provide feedback to help shape the State Government's initiatives. If you would like to attend one of these workshop, please register your interest here.
Where numbers are low for a particular session, the workshop may be cancelled and other avenues for consultation considered.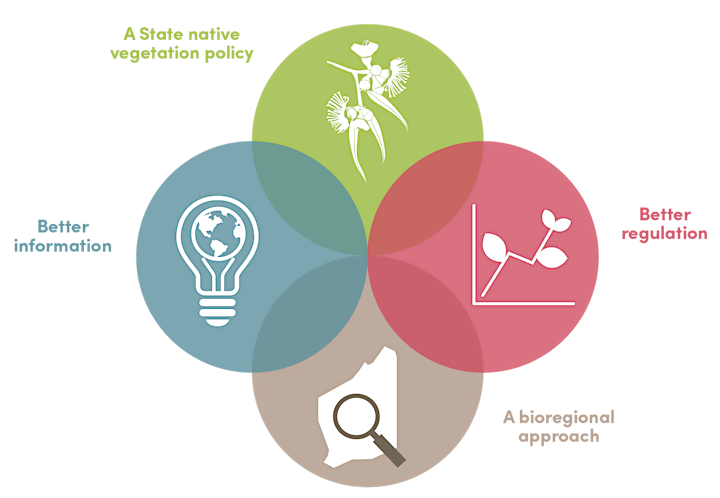 To learn more and have your say, visit dwer.wa.gov.au/consultation/nativeveg to:
▶ read the Issues Paper
▶ share your thoughts via our online consultation site
If you would like any further information, please contact the Department of Water and Environmental Regulation on 08 6364 7000.