Wellbeing is imperative in many facets of working women's lives... Invest in yours, with breakfast, along with other amazing working women.
About this Event
Mudgee Chamber of Commerce invites you to breakfast with three incredible speakers who will share their insights into wellness in the various aspects of a working woman's world.
Kelly Lindsell : Profile Financial Services (Sydney) 'Financial Wellbeing & Resilience"
Fiona Brown : Youtopia Wellbeing (Boat Harbour) 'Choosing change before it chooses you – 5 keys to navigating challenging times'
Dr Pearl Daly-Swords : Centre for Executive Development (Mudgee) 'Adopting a Growth Mindest'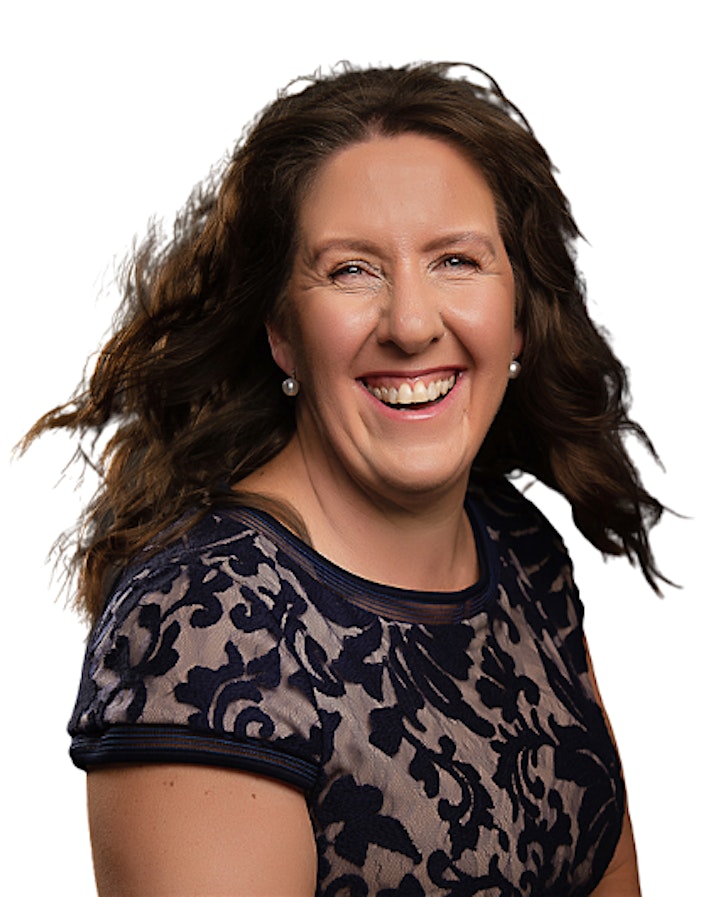 Fiona Brown - YOUtopia WELLbeing
Fiona Brown is a passionate woman with an eclectic mix of skills, talents, wisdom, life experience and qualifications that make up the many strings to her bow. As a professionally trained and experienced Personal Leadership and Executive Coach, Amazon best-selling author, public speaker, NLP and Matrix Therapies Master Practitioner, Conscious Hypnotherapist, Registered Nurse and Reiki Master Teacher. she has the passion, tools and understanding to help you to create the life you imagine and get a renewed sense of self.
With a vast history of client success, Fiona's 'no cookie cutter' approach will help you attain your goals and dreams. Using her exceptional intuition Fiona gets straight to the heart of the matter and works to assist you in not just getting short-term results, but making profound, positive, and long-lasting life changes. Her goal is to help you re-imagine and recreate your life and let go of thoughts and behaviours that undermine you, so that a renewed and fulfilled YOU can emerge with greater vitality and enthusiasm. Fiona has your back, will hold your heart, and kick your butt when needed.
Fiona impacts many lives through her public speaking, workshop facilitation, and leadership roles and has program managed an award winning youth leadership coaching program. Fiona currently works with Suzy Miller as facilitator and coach in The Opportunity Collective's Career Women's Mentoring Program as well as facilitating online group coaching in the corporate space. Fiona facilitates Google's #IamRemarkable workshops for women and underrepresented groups. Fiona is also President of Port Stephens Women in Business.
Whole-heartedness, curiosity, trust, connection, vulnerability, fun, bravery, and life-long learning are values that Fiona lives by to bring out the best in herself. She works with others to discover their own values so they can fulfill their own potential and get the most out of life.
Fiona is a natural teacher and guide with a grounded, soulful presence. Her strength of character, dedication to her work and belief and faith in the innate goodness of people enables her to guide you into stages of growth you never thought possible. She helps make the uncomfortable comfortable and the mystical practical.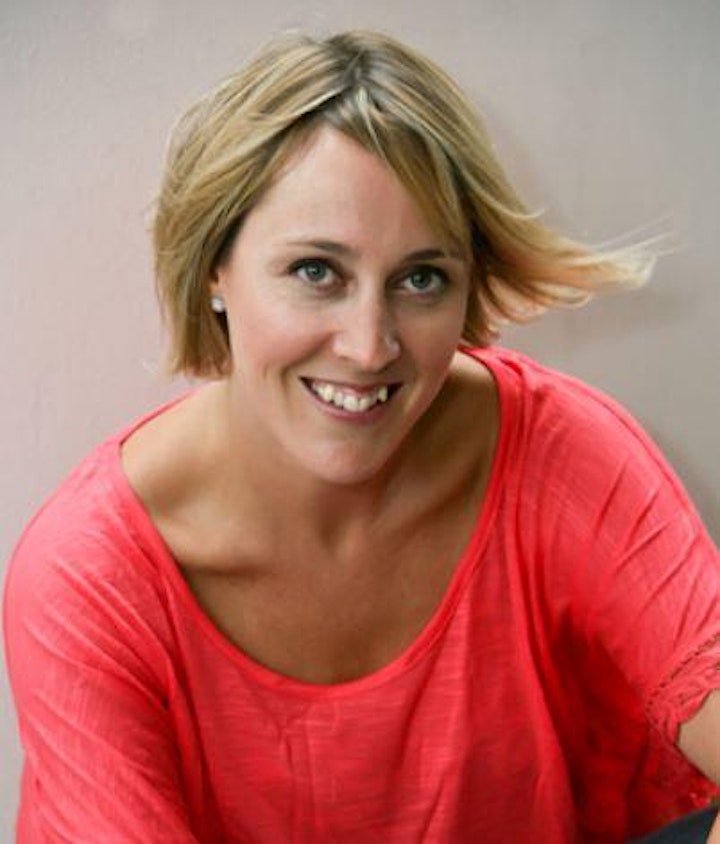 Dr Pearl Daly-Swords, Centre for Executive Excellence
Pearl is the Lead Coach & Facilitator and Managing Director at the CED. With over 17 years' experience in supporting other leaders to be the very best that they can be, Pearl is driven by helping ambitious leaders to realise their true potential.
In her career to date Pearl has supported individuals and organisations in the areas of: coaching, recruitment and strategic talent acquisition; talent and succession management strategy (including the creation of leading-edge tools and processes for identification and subsequent development of high potential leaders) and the development of coaching and mentoring programs, respectively. Pearl has coached and/or mentored leaders from across Australia, the UK, Ireland, France, Germany, America, Brazil, China, Japan, Singapore and India and across diverse industries such as manufacturing, biotechnology, medical devices, facilities management, client services, information technology, financial services and aeronautical engineering.
Having facilitated workshops in Australia, the South Pacific and Europe, Pearl has special interests in the design and development of leadership development programs with a strong flair for coaching and/or mentoring components. Pearl holds doctorate and undergraduate degrees in Chemistry with additional certifications in the Neuroscience of Coaching from the Neuroleadership Institute. She is accredited in: neurolinguistic programming (NLP); the Myers Brigg Type Indicator (MBTI); and in PRISM brain-mapping. She is also an accredited NeuroTREAD Coach and Facilitator, focusing on how we think, regulate, engage, adapt and develop with the brain in mind.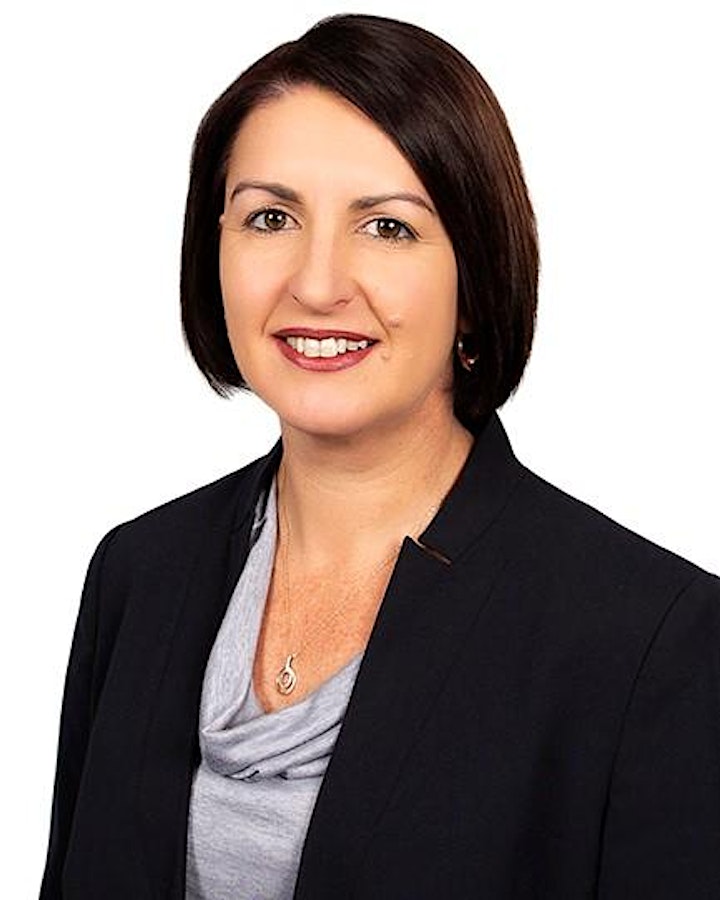 Kelly Lindsell, Profile Financial Services (Sydney)
When still in University, Kelly Lindsell witnessed her parents being forced into bankruptcy. Seeing the devastating personal impact this had on her family drove Kelly's desire to ensure that others never had to go through what her parents experienced. And so, Kelly embarked on a life-long career to guide people to a better outcome through holistic financial planning and being resilient to life's bumps and turns.
Kelly started her financial planning career in 1993 at Deloitte Touche Tohmatsu and in 2000, started her own Financial Planning practice in Parramatta. Here she built a successful business focussed on sincere and personal relationships with her clients, many of whom regard her as a close friend today.
In 2010, her business was purchased by Strategic Wealth Solutions, to allow Kelly additional time to provide ongoing therapy and care for her young daughter. Kelly continued as a part time Financial Advisor until July 2018, when she joined Profile Financial Services.
Kelly's nature has a strong bias toward helping others and she especially focusses on working with women and their families. She understands first-hand the pressures that come with illness in the family, financial devastation when things go wrong and the heart break and confusion of managing loved ones into care in their later years. Her other key passion is helping Military Veterans and War Widows manage their finances and achieve their full benefit entitlements.
Helping clients understand the decisions before them and being a gentle but strong guiding hand is Kelly's hallmark. Central to this, is taking the time to help people understand what truly matters to them about their financial situation, their family unit and then considering where they are in this regard. This is their financial wellness. But as is often the case, not everything goes to plan and Kelly helps her clients to put in place measures and strategies to protect them against risks and guide them through the muddy waters, when times of difficulty inevitably come. Creating resilience at a personal and financial level is critical to enjoying the present and the future.
Kelly has a Bachelor of Commerce Degree and a Diploma of Financial Planning. Since 1998 she has held the professional designation of Certified Financial Planner. Kelly is happily married with two children and lives in Kellyville, in Sydney. Kelly is an active community member and is currently the Vice Chair of Ski Racing NSW and is also the Secretary of the National Water Ski Racing Association. Kelly enjoys many social activities and loves to spend time with family and friends at Lake Conjola, on the South Coast of NSW.