Working With Your Dreams: The power of going consciously into your subconscious
About this event
In this workshop you will:
* Learn techniques to remember and record your dreams
* Learn 7 different types of dreams and how to have them such as healing dreams, teaching and learning dreams, precognitive dreams
* Deep dive into lucid dreams and the 7 steps to lucid dreaming
* Utilise self-hypnotic empowerment, auto-suggestion and dream programming
* Share time and space with a group of like-minded consciousness explorers
* Learn about the 5 minds (animal/body, conscious, subconscious, unconscious and superconscious) and how know them more deeply
* Learn about the brain and the neurochemistry in the processes of dreaming
* Discover the power of applying dream interpretation to reading your reality so you can more consciously create your reality
* Be guided in a powerful, transformative meditation to harness whole brain function and connect with the temple of dreams in your subconscious state
* Receive take home templates to continue your practise and growth after the workshop
Enjoy a safe and lovely location. Loft and Earth is a beautiful healing space a short walk from Bondi Junction Train Station.
Date and Time
Saturday the 28th & Sunday the 29th of September 2019
Saturday is 10:00am - 6:00pm
Sunday is 11:00am - 7:00pm
The later start on Sunday is design to allow you to apply the exercises for dream recall. For greatest benefits keep Saturday evening and early Sunday free to apply and integrate.
We are in a time of enormous change and we are going through a huge expansion of consciousness. The time is now to learn to have an amazing life worth celebrating. Working with your dreams is a powerful, transformative step on your journeys of self-knowledge, self-mastery and conscious reality creation. Are you ready?
Please email julia@superconscious.com.au with any questions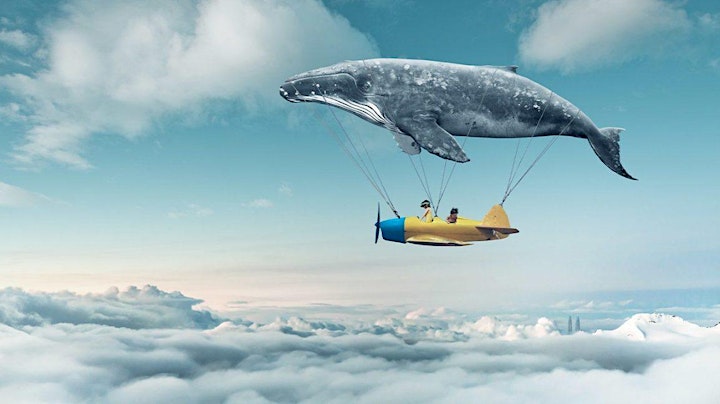 Organiser of Working With Your Dreams
A certified Emotional Freedom Techniques Practitioner, Hypnotherapist and Metaphysical Teacher. Julia specialises in the Emotional Freedom Techniques (EFT) which combine cognitive behaviour therapy and tapping on the ends of meridians. EFT is a universal healing aid that helps people with stress management, weight management, releasing trauma, breaking habits, curing phobias, breaking free of limiting beliefs, releasing emotional blockages from breakups and other traumas, enhancing communication with the subconscious mind, exploring past lives, conscious reality creation, peak performance, managing change and more.
Julia also holds regular workshops at Loft and Earth on self-hypnosis, Emotional Freedom Techniques, self-image, dream programming and more. Julia is passionate about guiding, reminding and inspiring people of their inner power.