| | |
| --- | --- |
| Working with Separated Couples and Families | |
Event Details
Date: Friday 21

st

 June 2019 (day one) and Saturday 22

nd

 June (day two).
Time: 9am – 4pm
PD Points: 7 hours for one day or 14 hours for two
Earlybird price (Ends 31st May 2019) $259.00 + GST
Course Details:
They're seeing you for Couples Counselling and have decided to separate, but want help to 'break up well'.
They want post-separation counselling to minimise damage to children or other affected parties.
A separation has occurred but the hostility or lack of communication between exes is impacting the children, and/or there's an adolescent acting out and the separated parents need help to manage it.
All of these scenarios require careful management. Couples Counselling is not the same as post-separation work, and a therapist needs an additional suite of knowledge and skills to manage sessions well and get the best outcomes.
How do you set up sessions? Who should attend and when? What preparation or activity is required of the Therapist? Do you have a sufficient knowledge about the developmental stages for children and legal process to do this work? Are you confident you can be directive where required and engage all parties appropriately?
Working with separated couples and families is a two-day seminar where participants will learn how to manage these complex cases. Jacqueline McDiarmid who is facilitating this training is a Family Therapist with over 20 years in private practice. She has vast experience working with complex separated families and will show you how to navigate the pitfalls and crises that often occur in this work. Systemic theory is the grounding for this training. You will learn by real case presentations and activities that bring to life the skills Jacqueline will be supporting you to develop.
Day one: When a couple decides to separate

The focus of the first day will be on couples who have decided to separate and who request post-separation counselling.
Learning outcomes:
Participants will learn how to structure the session and how to maintain boundaries.
Participants will learn how to communicate with clients outside of session time.
Participants will learn how to remain balanced and engaged with both people.
Participants will learn how to manage hostility and dis-regulation in sessions.
Participants will understand the difference between post-separation work and mediation.
Participants will learn when post-separation work needs to be referred to a mediator.
Participants will understand the value and place of other professionals outside of the therapy process e.g. family solicitors.
Participants will learn how to document information both in and out of sessions.
Participants will learn (in a general way) how the legal process work.
Participants will learn how to support parents to convey information to children and to manage child stress and relationships.
Participants will learn a step-by-step process in telling children their parents are separating.
Participants will learn about the grief process when it comes to separating families.
Participants will learn how to advise parents on new partners and the best practice in introducing new partners to children.
Day two - Working with families who have separated

Sometimes a Therapist working with a child/adolescent will realise that separated parents or an entire family need to be brought into sessions too. It can get even more complicated when there are step-parents and step-siblings to consider.
Day two will focus on managing these particularly challenging scenarios.
Learning outcomes:
Participants will understand who to invite into sessions, who should attend and in what order and what to do if one parent does not consent to counselling for their child/adolescent.
Participants will learn how to manage historical trauma as it relates to the system e.g. Family court and parenting orders.
Participants will learn how to engage all members of the family system.
Participants will learn how to manage hostility in the room.
Participants will understand how to engage a child/adolescent who does not want to be in the room with other family members.
Participants will learn how to set ground rules with the family.
Participants will understand best practice when it comes to communication between family members and ex partners.
Participants will learn skills to help all parents get on the same parenting page.
Participants will learn ways to help at odd parents determine discipline in each home.
Participants will learn how to re-frame behaviour to parents to encourage empathy.
Participants will learn skills to improve family relationships.
Participants will learn how they can engage outside professionals to support their work.
Participants will learn different stages of child development and the challenges separated families face.
Participants will learn ways to help navigate through difficult decisions regarding children in separated families e.g. when a child says they want to live with just one parent.
Although this is designed as a two-day training course, each day is distinct and you may choose to only attend one day.
Refunds: Please refer to out T & C's here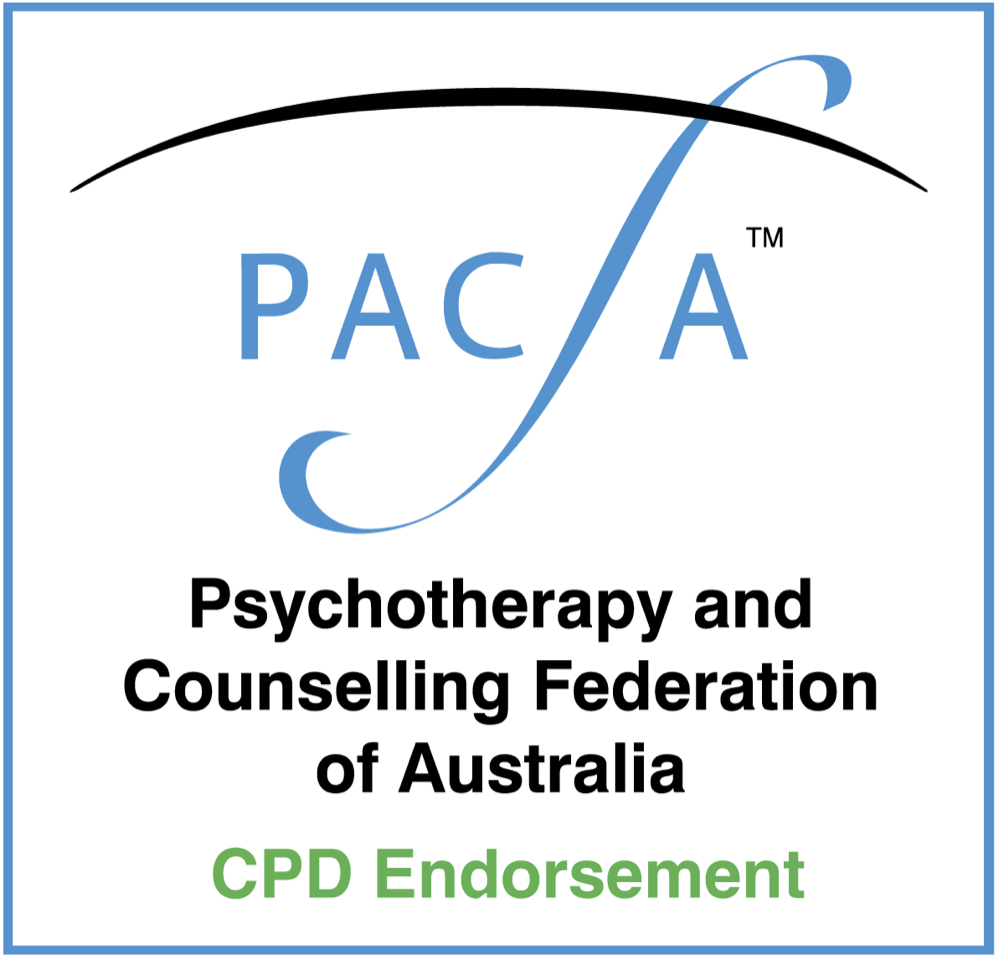 Where

Cambridge Hotel Sydney
212 Riley Street
Surry Hills, NSW 2010
Australia

Organiser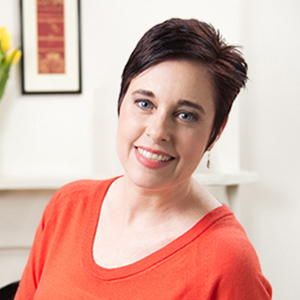 Presenter Jacqueline McDiarmid MCFT, B.Couns., Dip. Psych, is the Director of the Sydney Couple and Family Specialists, a private practice in Sydney and the Director of The Couple and Family Training Centre where she runs professional development training sessions and a mentoring program for those who wish to work in couple and family therapy. She currently lectures in the Masters program at the Jansen Newman Institute and guest lecturers at various universities. Jacqueline is well known for her work with couples and families and is passionate about offering clients the opportunity to experience a safe and productive place to work with well trained Couple and Family Therapists. Jacqueline is a Clinical Member of the Family Therapy Association of Australia and a Clinical Member of PACFA.