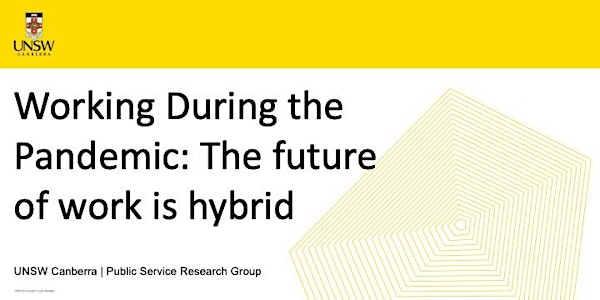 Working During the Pandemic: The future of work is hybrid
Working During the Pandemic: The future of work is hybrid
About this event
New research shows that fewer than 10 per cent of Australian Public Service (APS) employees want to spend all their working hours in their employers' workplace. The majority would like to work hybridly.
You are invited to a webinar where you will hear about how APS employees and managers worked from home in 2021, focusing on productivity, workplace health and safety issues, and whether or not the APS is likely to experience 'the great resignation'.
Associate Professor Sue Williamson from the Public Service Research Group (UNSW Canberra) and Professor Linda Colley (CQUniversity) are releasing a new report which looks at how APS employees worked from home last year.
Sue and Linda partnered with the Community and Public Sector Union (CPSU) on this research. Ms Melissa Donnelly, the CPSU National Secretary, will also speak at this event. Dr David Schmidtchen, consultant and expert on the future of work, and organisational culture, will also offer his insights at this thought-provoking webinar. The event will be chaired by Associate Professor Sharron O'Neill, the new director of the Public Service Research Group.
------------------------------------------------------------------------------------------------------
Associate Professor Sue Williamson, Public Service Research Group, UNSW Canberra
Associate Professor Sue Williamson specialises in public sector human resources and industrial relations, focusing on workplace gender equality. Recent research includes examining how public sector employees worked from home during the pandemic in 2020. Sue has also researched the future of work, with a focus on flexible working, and also how middle managers can progress gender equality, identifying barriers and offering solutions on ways forward. Sue has published on extensively on these topics, in both academic and non-academic media.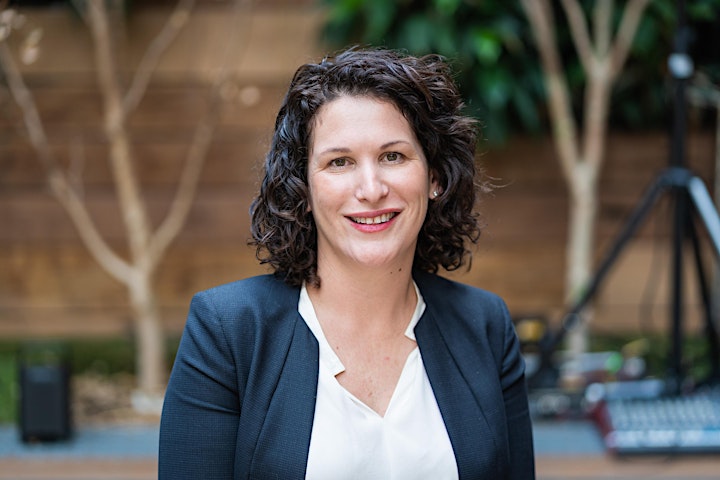 Ms Melissa Donnelly, National Secretary, Community and Public Sector Union
Melissa Donnelly is the CPSU's youngest ever National Secretary, as well as the third woman and the first working mother to hold the role.
Melissa was admitted to practice law in New South Wales in 2006, and has degrees in Social Science and Law from Macquarie University.
Soon after joining the CPSU, Melissa represented APS staff and argued for their right to participate in the Your Rights At Work campaign, which opposed the Howard Government's WorkChoices industrial relations policy.
Melissa has led the CPSU's national Political, Industrial, Research and Legal team, as well as its Justice, Revenue and Media team, and has represented staff in the Australian Taxation Office, Australian Bureau of Statistics, Department of the Prime Minister and Cabinet, courts and tribunals, Australia Post and Telstra. More recently she was responsible for the union's biggest stronghold in the Australian Public Service, the Department of Human Services.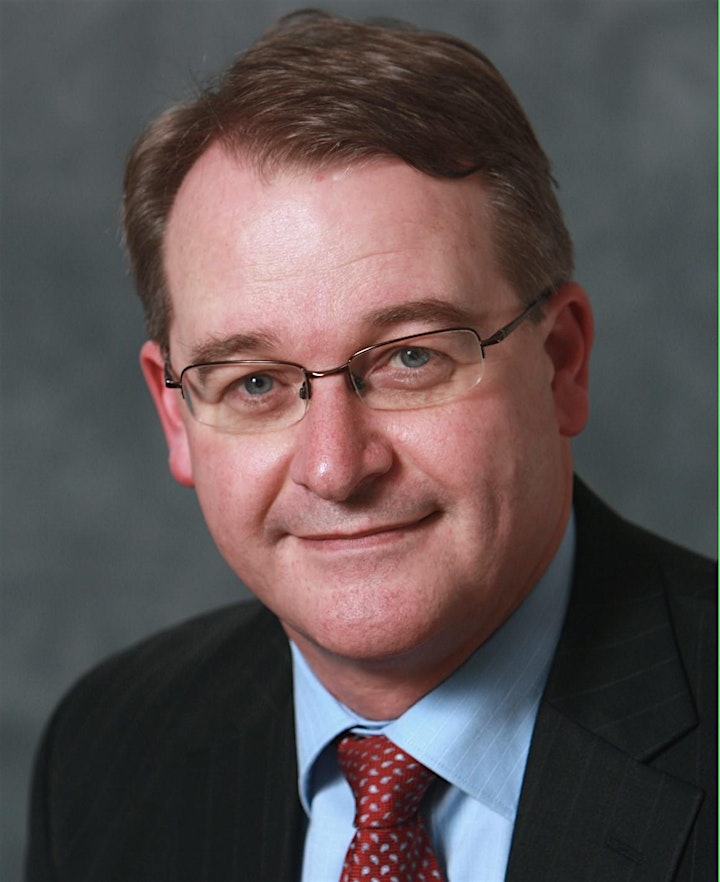 Dr David Schmidtchen
David Schmidtchen has had a varied career as an Army officer, management consultant and public servant. David has practical experience as a workforce change agent in delivering large scale organisational change. He also has expertise in leadership development, organisational development, workforce planning and analytics. Currently, David is a Partner in Synergy's creativeXpeople practice based in Canberra. David works with government clients focusing on behaviour change through effective messaging and organisational design. He writes and speaks regularly about work, organisational change, HR metrics and innovation drawing on his experience in leadership and management.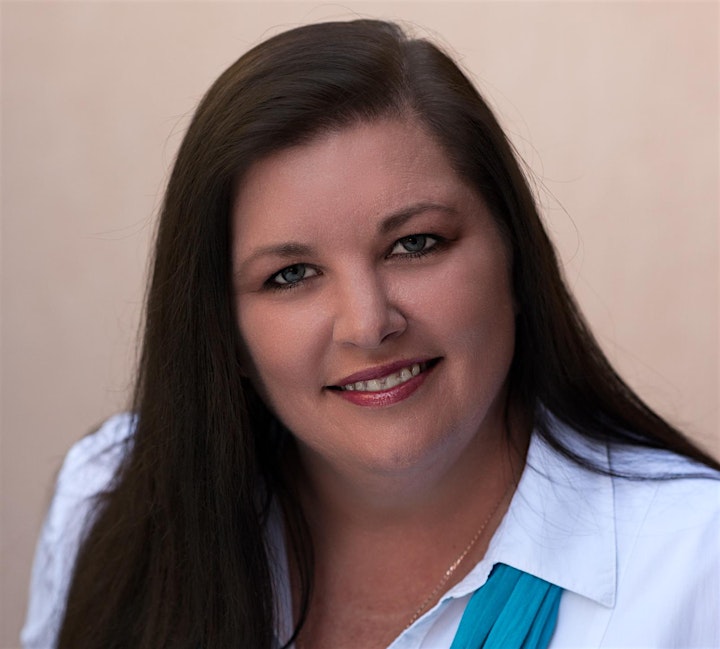 Associate Professor Sharron O'Neill, Deputy Director (Research) and Director PSRG, UNSW Canberra
Dr Sharron O'Neill is Deputy Head of School (Research), Director PSRG and Associate Professor of Accounting in the School of Business at UNSW, Canberra.
Sharron's research examines the design, measurement and reporting of performance measures for operational decision-making, governance and accountability. She has particular expertise in non-financial indicators of work health and safety (WHS) and advises government, investors and industry (executives and Boards) on WHS performance measurement and reporting.