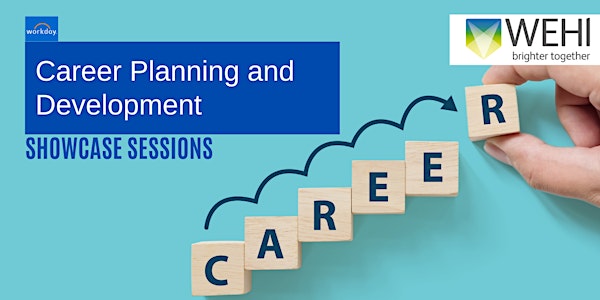 Workday Career Planning and Development Showcase Session
This is your opportunity to preview the new Career Planning and Development (CPD) process in Workday.
About this event
This one-hour session is your opportunity to learn more about the Career Planning & Development (CPD) process (including timing of Go Live and upcoming optional training), as well as a preview of the new CPD process in Workday from 1 November 2021. This session is open to all staff and students in WEHI.Please register your interest as sessions are capped. Additional sessions will be made available if required.
To join the session, please use this Teams link
Organiser of Workday Career Planning and Development Showcase Session