Description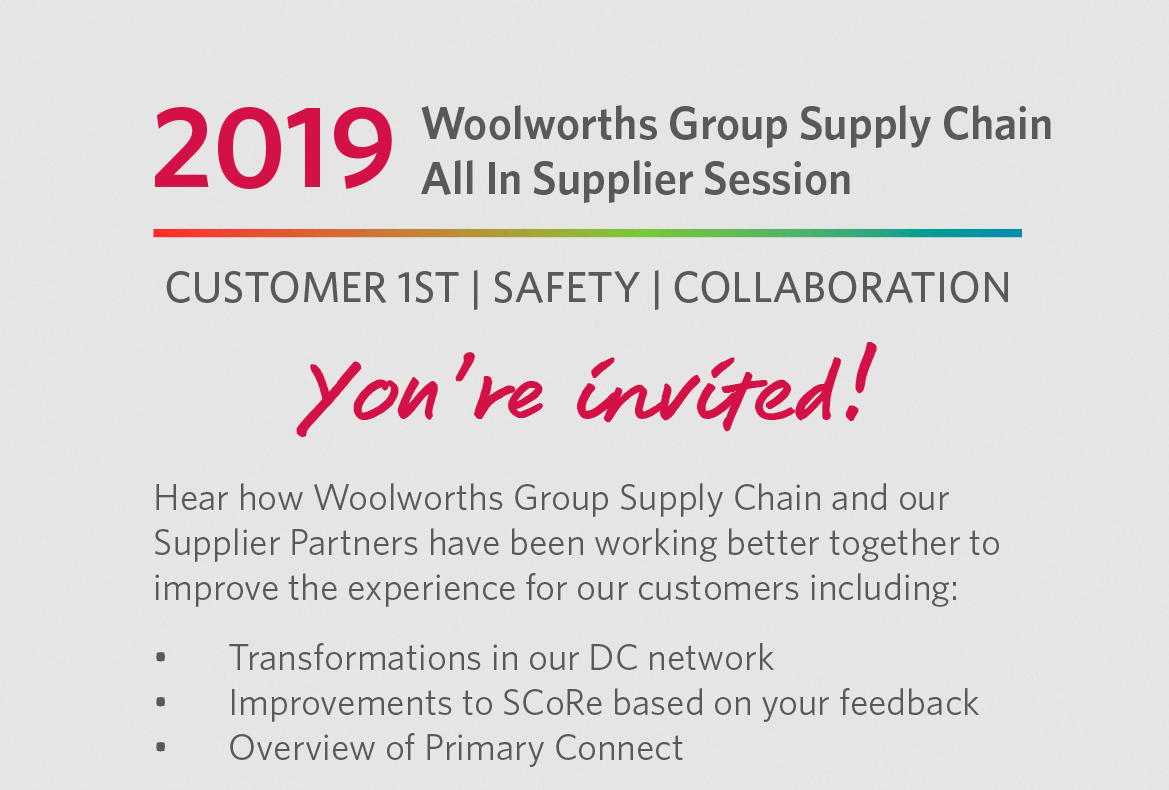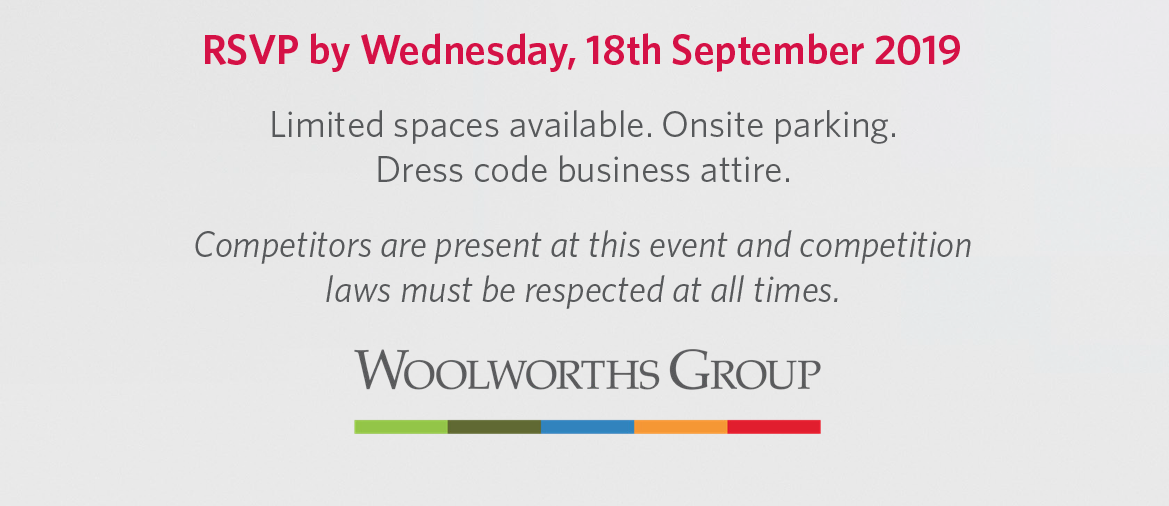 FREE parking is available in GS1 Australia's basement parking. Parking PIN 4444 #
Entrance details
Please note FREE undercover parking can be accessed between the buildings of 8 and 10 Nexus Court, via the first boom gate on your right.
Enter the PIN provided and turn left inside the carpark at the bottom of the entrance ramp.
Please ensure you park in a designated GS1 marked carpark. Refer to the map below for directions.
Exit details
Please ensure you exit from the same ramp in which you entered, and re-enter the PIN provided.
If you try to exit from any other ramp the system will not recognise you and will not let you out