About this Event
ORDERS CLOSE ON : 27/08/2020 at 8:00 pm
Collection Date: 11/09/2020
Collection Times: 4:00 pm - 6:00 pm
Collection Address:
Woodlands Scout Den
Broadmeadows Park , 4 Maxwell Drive , Deeragun ,QLD ,4818
Event Contact: Abigail Gurney (KIWI) | abbygeil@hotmail.com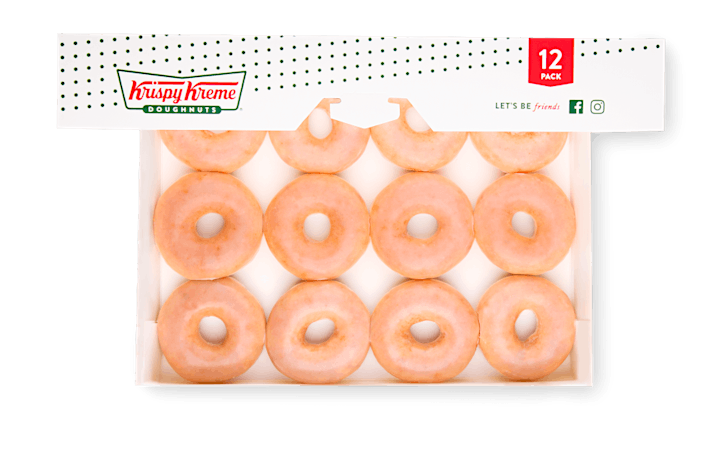 Original Glazed Dozen - Includes 12 of Krispy Kreme's Signature Original Glazed doughnuts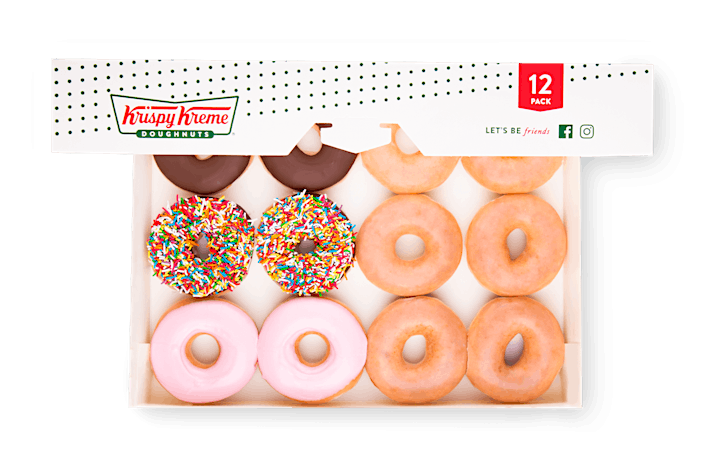 Fundraising Assorted Dozen - Includes 2 x Choc Iced, 2 x Choc Iced Sprinkles, 2 x Strawberry Iced, and 6 x Original Glazed doughnuts
Woodlands Scouts is raising funds for the new Scout Den we are building.
Woodlands Scouts | Website | Facebook
Disclaimer: This fundraiser event is approved by Krispy Kreme. You can view it on their website here.
The Krispy Kreme Fundraising Program is a great way to help your community group raise some 'dough', one dozen at a time! For more information on the program, click here.
FAQs
What's the refund policy?
No refunds are available.
Is it ok if the name on my ticket or registration doesn't match the person who attends?
Yes, as long as the person collecting on your behalf presents your ticket for collection.