Description
Kirtan is a dynamic sacred world music that incorporates the voices of the audience right into the performance. Kirtan is a spiritual journey, a form of bhakti yoga — the yoga of devotion.
If you haven't heard of Kirtan there is no better way to learn about it than to come along to The Mantra Room Sydney and let the experience transport you to a world of inspiration, peace and joy, far beyond the stress and worries of life.
On Sunday March 18th we have a great surprise for you!
We are presenting our first Vedic Storytime as a part of our evening program.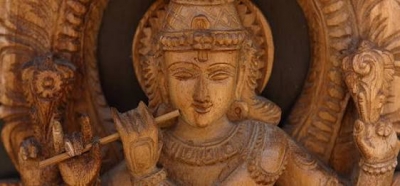 VEDIC STORY TIME
Fascinating & dynamic Sanskrit stories.
A celebration of Vedic culture.
Entertaining and lively!
You are sure to be inspired and mesmerized by the talented and animated storyteller Jayananda das.
Let Jayananda bring to life
The fall of Hiranyakasipu | A story of insane power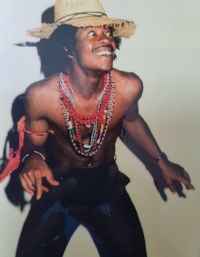 Sunday 18th March 5 - 8pm
Australian School of Meditation & Yoga Sydney
154-160 Broadway, Ultimo
(Downstairs nxt to Print shop)
Veg/Vegan Meal - $8