A place for the evolving woman to be seen & heard. Support for changemakers who want to see more wisdom and kindness in the world.
About this event
Are you interested in women's issues?
Do you see women's "ways of knowing" valid?
Do you feel empathy and sympathy for others and embrace an ethic of caring?
Do you see personal experience and first person stories as important ways of learning?
Are you more idealistic and altruistic than those around you?
Are you less cynical than others, more conscious, sensitive or spiritual?
Are you concerned with personal authenticity, global ecology and the well-being of all people on the planet?
Are you more likely to take action if you're in the company of other like-minded people who support you?
Women's circles with a goal to raise consciousness and advance women's spirituality are the means through which women bring about change in themselves and change patriarchy. 
Let's rally and connect in circle so we can support each other in our journeys.
First Monday of the month, starting October 4th at 8PM Sydney time.
________________________________________________________________________________________
Creating a Woman's Wisdom Circle
- Jean Shinoda Bolen MD (author of One Million Circles)
To transform a group that you already have
into a wise woman circle
or create a new one - 
the first consideration are the members.
Who will be in this circle?
Are they juicy crones?
Does each woman have wisdom and compassion,
a sense of humour, a great laugh, 
spirit, and soul?
Is she outraged at injustice and indifference?
Does she want to make a difference?
Does she have a sense of community,
faith that there is meaning in life and that it matters what we do?
Does she care about the well-being of others beyond her own, 
for values that are being lost, 
for the survival of a neighbourhood or the planet?
Has she grown through her difficult times?
Can you count on her?
Does she have time and energy 
to be in this circle
as an activist or contemplative or clan mother?
And will the circle be a sanctuary 
for her?
Experiences in past groups
and wisdom gained through life
will help sustain and maintain a circle.
- Jean Shinoda Bolen MD (author of One Million Circles)
Practical, homemade solutions to common ailments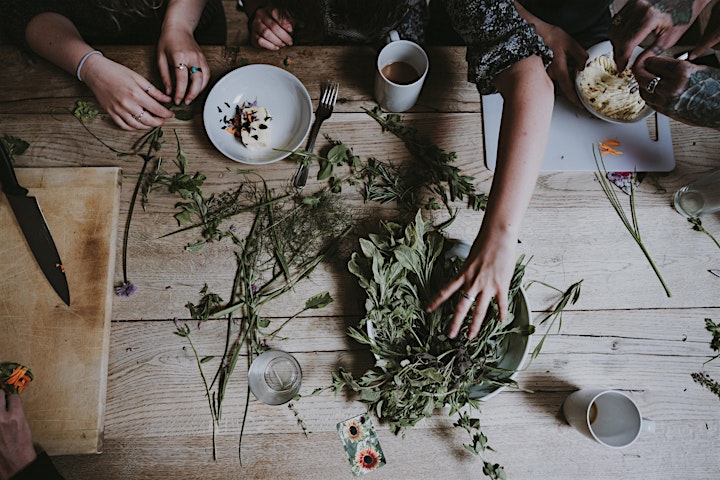 Women's wisdom, women's mysteries, women's lore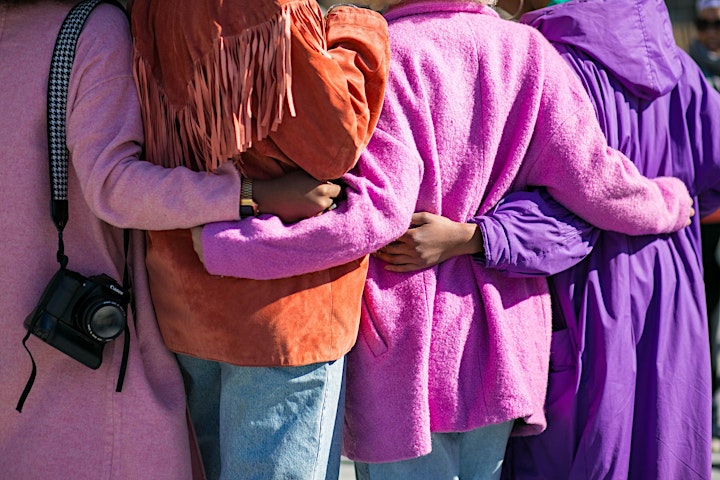 Relationships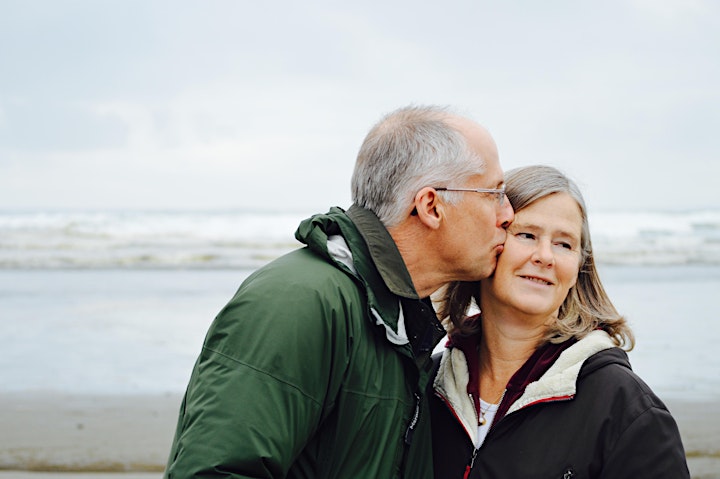 Herbal medicines to support women at midlife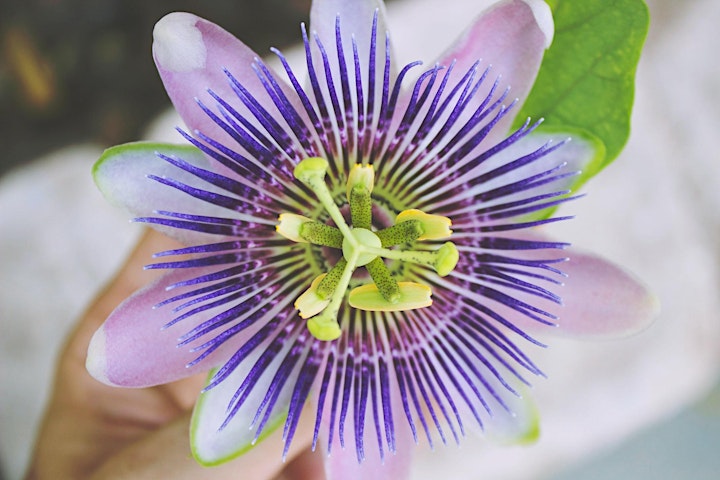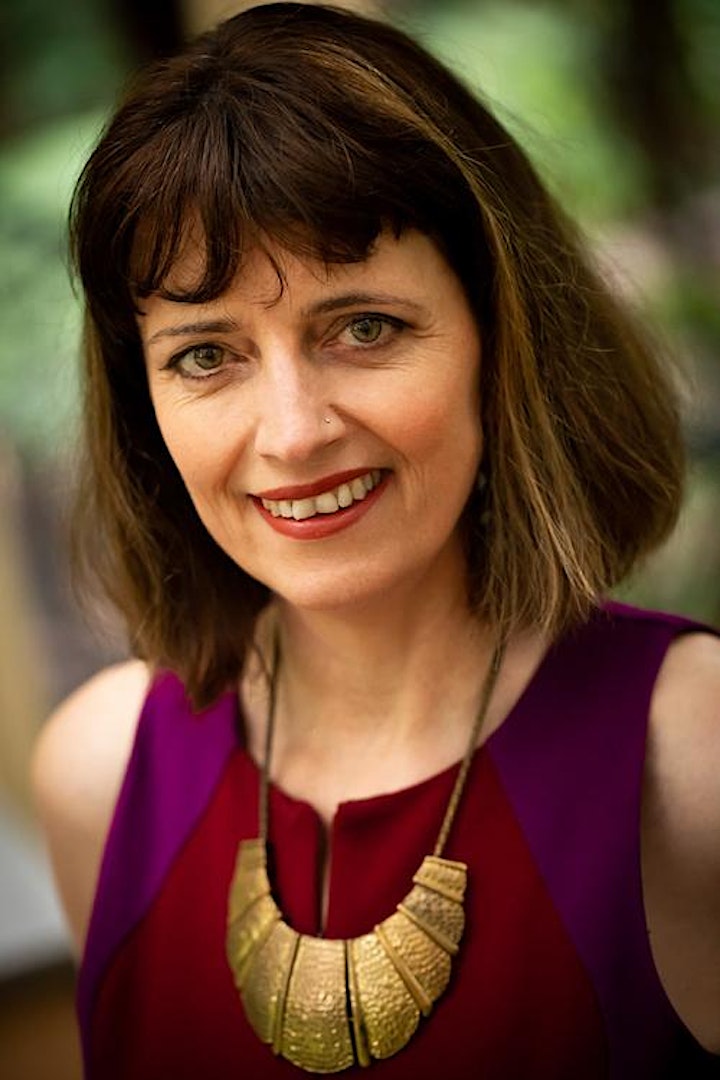 Organiser of Women's Wisdom Circle
Quintessence Women's Health aims to empower women to restore their wellbeing through nutrition, natural medicines and practices for empowered living. Offerings include seminars and workshops, one-to-one consultations, group work, Art of Feminine Presence workshops and Women's Circles.  
Quintessence is a strong advocate for the wise women's tradition of medicine, feminine principled leadership and the empowerment of women in all professions.
Quintessence partners with other high quality professionals and product partners.