Description
MandaFit Women's Wellness Workshop is finally here!!
Let's face it at this time of year we are all feeling a little run off our feet......christmas shopping, wrapping, planning, organising & preparing for all the get togethers with family and friends, all on top of the usual school lunches, school drop off and pick, the afternoon Mum's taxi run for sports, tutoring, dancing, housework... the list goes on and on!
Grab your friends and head to the studio for some "ME time", time to find some calm amongst all the Christmas chaos.
Our Women's Wellness Workshop will help you:
Unwind & stress less

Feel more energised

Set yourself up for an amazing year in 2019
Sessions included:
Yoga & Breath

Meditation

Mindset

Tasty nutritious cooking demonstrations (and tastings!!) with an amazing local chef
PLUS LOTS MORE!!
Pop up stalls

Gifts

Champagne

A beautiful lucky door prize from My Mindful Year
Over $300 worth of value in 1 afternoon!
MEET OUR GUEST SPEAKERS/INSTRUCTORS:



YOGA: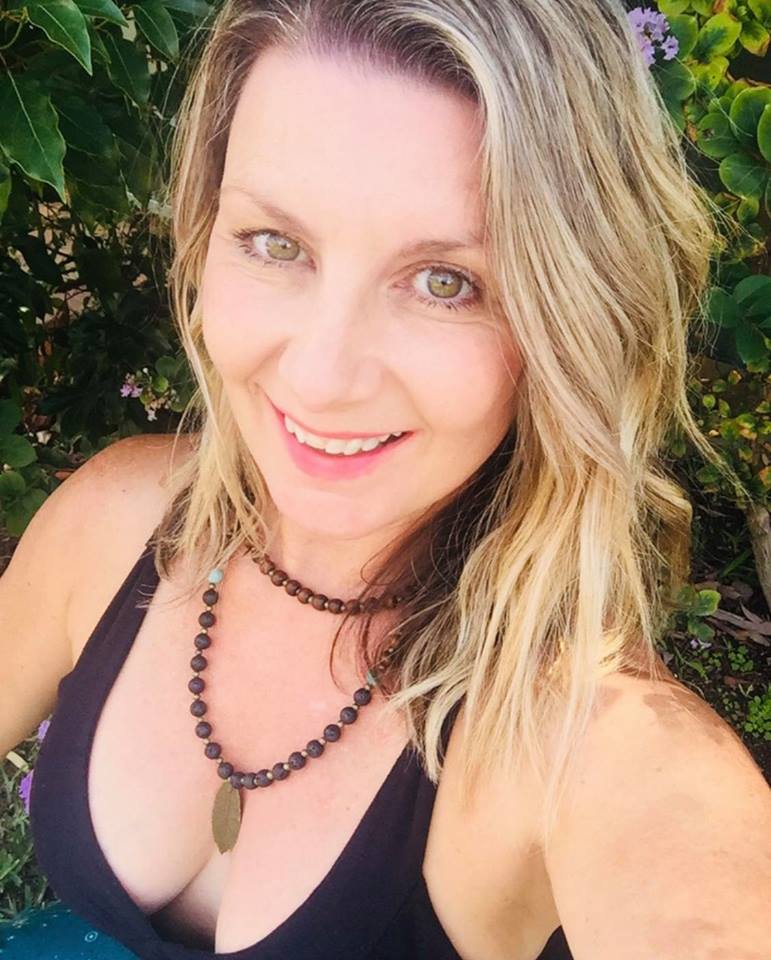 Lee-Anne from Yogabodyworks

Lee-Anne Webb is the proud owner/founder of Yogabodyworks teaching in the little tranquil town of Cobbitty.
Offering small Yoga classes to suit all bodies, and sizes.

A lover of mindful movement to create a skilful & adaptable embodied practice.
With over 6 years experience and knowledge her love for teaching Yoga has taken her into many fields. School Teen Yoga, Kids Holiday Yoga, Workplace Yoga, Beginners Courses, & Restorative Yoga Workshops.

RYTA 200hr YA 350 Level Certified
Yoga First ~ The Australasian Yoga Institute

Lee-Anne holds a deep passion and has the pleasure of teaching Restorative Yoga workshops guiding individuals the relaxation practice of deceleration through slowing down and returning to the self.


---


MEDITATION: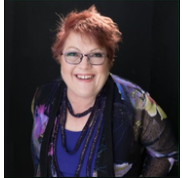 Colleen from Ardwinna Wholistic Therapies

Over the past 20 years Colleen has studied in various modalities of Natural Therapy including Aromatherapy, Chinese medicine, Crystal Healing, Energy healing.

Qualified in Psychotherapy in 2009, Hypnotherapy in 2010, Health Counselling 2011, Reiki attuned in 2012, Thermal Stone Therapist in 2008. CBT and NLP.

Colleen draws from life's experience and training to offer workshops of interest. Her aim is to teach a way of life to restore balance and peace to this our earth and all that inhabits it.

Colleen will be talking about the benefits of meditation and taking us through a through a short guided meditation and also offering short reiki head and neck Reiki treatments.

---


MINDSET: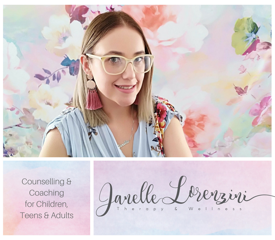 Janelle from Janelle Lorenzini Therapy & Wellness

Janelle Lorenzini is a Counsellor and Coach based in Campbelltown, who supports children, teens and adults live a more happier, healthier and balanced life. Janelle is a self love advocate, who aims to empower others through slowing down in a fast paced world to reconnect with themselves and find internal peace.
When Janelle is not working you can find her drinking endless amounts of tea, writing poetry, playing with her puppies or doing something creative.

Janelle will talking all things having the tools to recognise the signs of burnout and overwhelm, to challenge those negative thought patterns that creep up on all of us at one time or another, PLUS some amazing self care and goal setting strategies to set you up for the best end to 2018……

---
NUTRITION: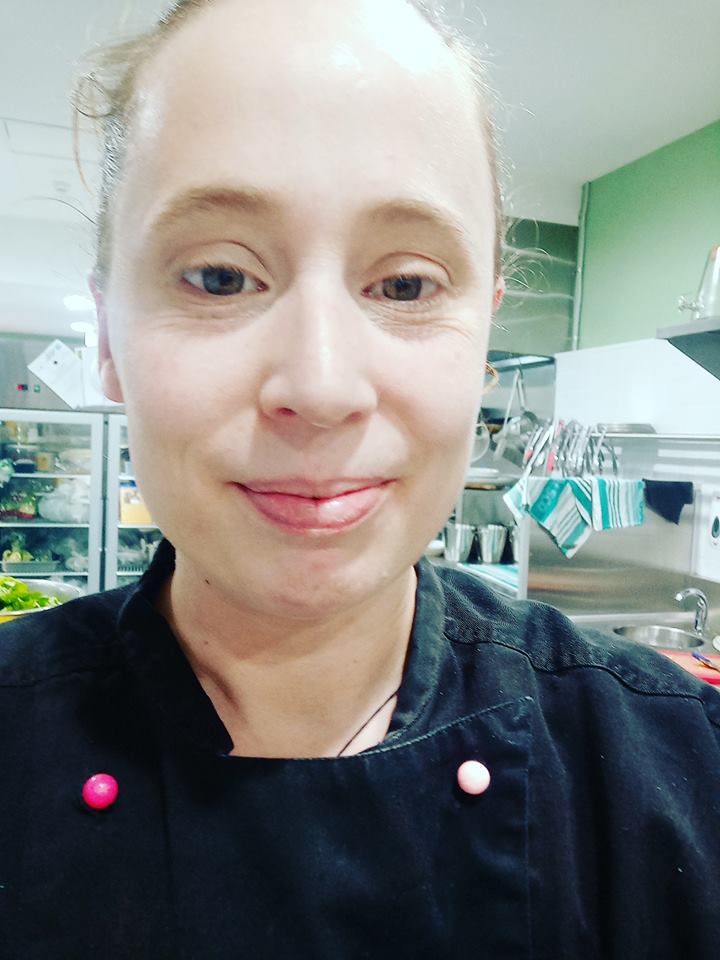 Kendall is a Mum of 2 girls under 5 and a Chef with over 17 years experience. She has a passion for creating nutritious colourful meals and keeping fit.

As a busy mum Kendall knows time is precious and loves coming up with healthy, quick meals that will nourish and fuel her and her family without spending hours in the kitchen or blowing the family budget.

Kendall also makes some absolute killer chocolate brownies....and has a mean right hook!!

Can't wait to see Kendall's cooking demonstration and taste her delicious creations.
---


Complete Biotherapy
providing Full Body Composition Scans for all attendees



Young Living Essential Oils



Reiki & readings
Beautiful Affirmation Cards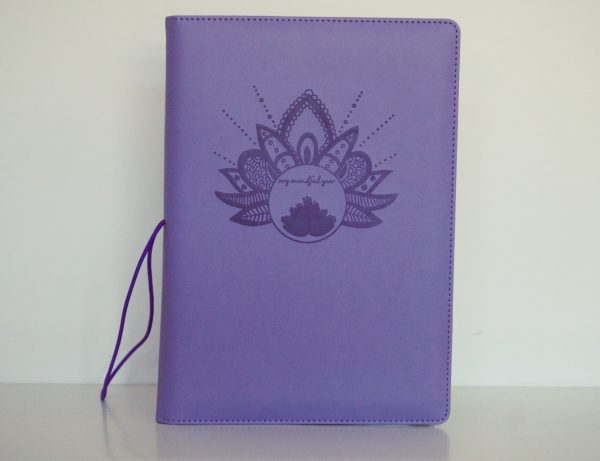 PLUS
Gift bags jam packed full of goodies from BioFlex Nutrition, MooGoo Skin Care, WildBlends tea and muchmore!!

The Women's Wellness Workshop is an event not to be missed!

LIMITED PLACES AVAILABLE - DON'T MISS OUT GRAB YOUR TICKET TODAY!! http://bit.ly/2FtXSPd
This will be an intimate event to make sure everyone gets the most out of it. GRAB YOUR TICKETS NOW!!!