Open your heart to the Autumn Goddess. A women's wellness day retreat of yoga, meditation & warming Ayurvedic lunch Sunday 5 & 26 April 2020
About this event
Join us this Autumn to create new patterns of wellbeing, welcome the cooler season and farewell the hot summer months.For a full day, let go of the global chaotic stress.
With a whole day by the ocean at beautiful Wylie's Baths, our carefully calibrated calming sequences, will ground and heal. The breathwork will invigorate and focus.
This is your time to step into Autumn with an open heart and renew your spirit ready for the challenges and joys on the road ahead.​
GIVE YOURSELF THIS WELLNESS DAY RETREAT IN NATURE...
Here is a guide to your special day:
8:45 am - Yogarama's Welcome to Wylie's Autumn Women's Wellness Day Retreat - Enjoy our welcome gift of energising juice.
9:00am - 10:15 am - Autumn Yoga Flow - grounding and strengthening sequences and balancing breath work
10:30am - 11: 00 am - Delicious morning tea of organic bliss balls, banana bread and heart-warming chai. Optional ritual dip with rose petals in Wylie's fresh ocean pool.
11:00 am - 12:00 pm - Nurture the Autumn Goddess Talk - prepare for the transition to Autumn, welcome the cooler months and say farewell to the hot summer season ! Learn nurturing self-care philosophy based on the 5000-year old Ayurveda tradition.
12:00 am - 12:30 pm - Explore special yoga poses to support your Ayurveda Dosha
12:30 pm - 1:15 pm- Enjoy a delicious warming Ayurvedic Lunch & Learn by our Ayurvedic chef. Our picnic is overlooking the spectacular Coogee coastline.
1:15 pm - 2:00 pm: Restorative Yoga for the heart followed by healing Yoga Nidra & Mindful Meditation to the sound of Tibetan Singing Bowls.
2:00 pm - 3:00 pm: Massage by The Sea is located next to our Yoga Shala and can be booked separately.
EARLY BIRD COST. $99 per person until 21 March 2020.
FULL COST: $199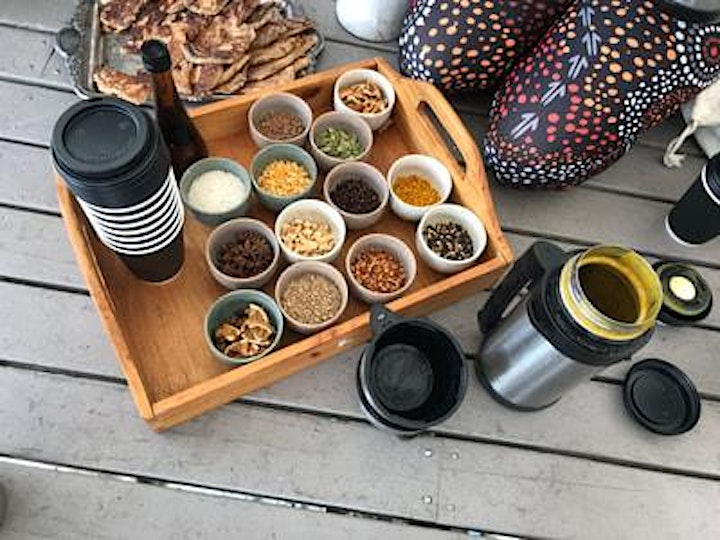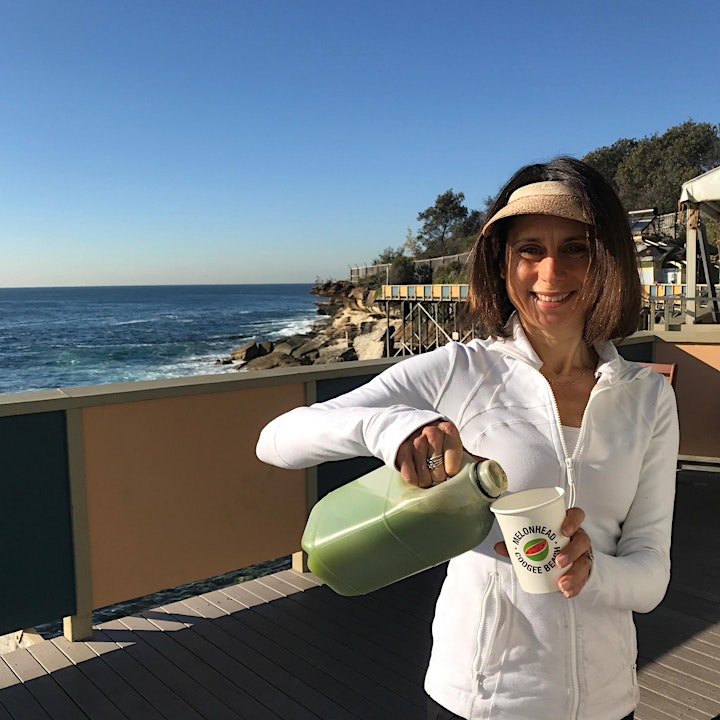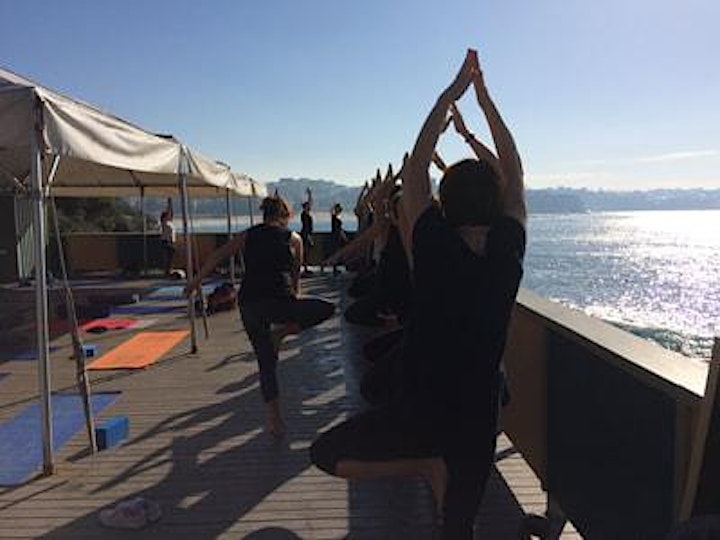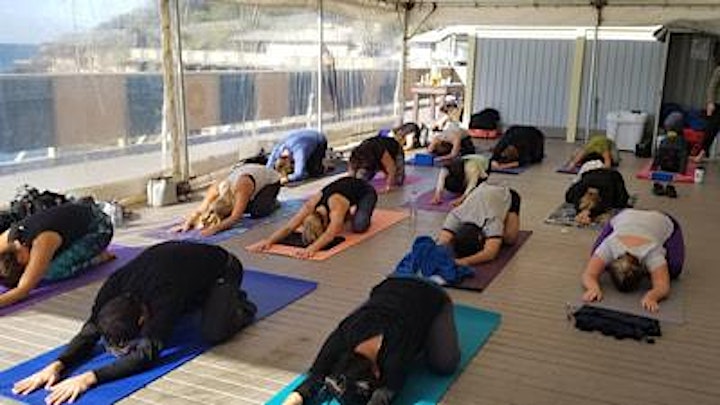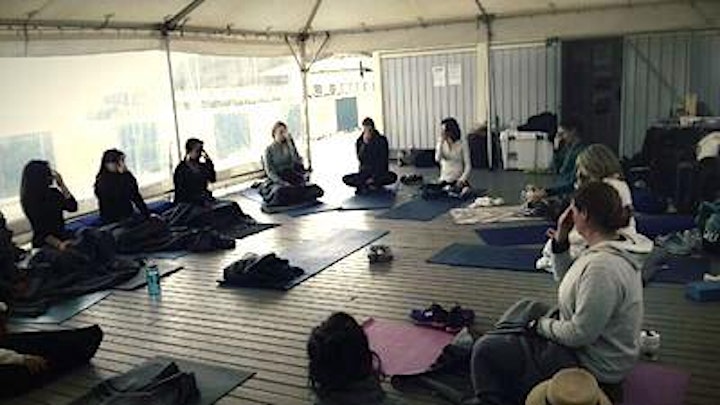 Organiser of Women's Wellness Day Retreat. Ocean Yoga and Meditation in Coogee.
Yogarama Retreats offers yoga and mindfulness retreats and classes at a tranquil location surrounded by nature at Coogee's Wylie's Baths. Yogarama hosts full day Wylies Wellness Day Retreats every month.  
Daniella Goldberg PhD, is the founder of Yogarama Retreats and teaches yoga and mindfulness from the tranquil yoga shala at Wylies Baths in Coogee. Her goal is to help others discover the power of yoga to reduce stress and live each moment more mindfully. Daniella hosts retreats in Sydney ( Wylies Baths), at Swami's Retreat near the Blue Mountains and in India.