One Day Women's Wellness Retreat: Hormones and Stress Management
About this Event
A one day Retreat just for you.
Limited to 10 lucky women so get in quick!
Join us for a day at 'IDLER'S HILL.' Idler's Hill is a beautiful intimate location in Sydney's Northern Beaches, with stunning views looking over Narrabeen Lake. As soon as you arrive you will feel a million miles away.
Retreat Time's educational workshops are a combination of yoga, meditation, time in nature, chef prepared nourishing food and an educational element.
It's all about women's hormones. How we sleep,how we feel, how we management stress and how we can adapt and support our wellbeing as our hormon patterns change.
Mel Koeman, women's health specialist, will lead a conversation on the couch about understanding of hormone balance for women, sharing her experience and expertise of supporting women entering into peri menopause and menopause. Mel has had over 21 years experience in working in Womens health as a trained naturopath running her own practice in Manly and previously a lecturer at Naturecare College.
"Mel's talk on how the brain is a hormonal soup was incredibly facinating, fun and informative. It has vindicated my own intuition about listening to my body."
Enjoy a day for you to REBALANCE as you experience meditation, time in nature, restorative yoga and a nourishing lunch.
_______________________________________________
The word retreat comes from the Latin verb 'to pull back, to withdraw.' Going on a retreat is like hitting the pause button.
SLOW DOWN: unplug and rest
GET CLEAR: about hormones
LEARN: tools and techniques to support your hormonal changes
CONNECT: with like minded women
BREATHE
YOGA | MEDITATION | CHEF PREPARED FOOD | NATURE EXPERIENCE |QUIET TIME | EDUCATIONAL WORKSHOP | FUN
Retreats aren't all indulgent pampering, they are a chance to shift from busy doing mode to being mode.
We hope you can join us….
Kirstie and Tara x
_______________________________________________
Who are we?
Retreat Time is a colaboration between Mandala Living and Kirstie Christensen
Retreat Time: www.retreattime.com.au | instagram@retreattime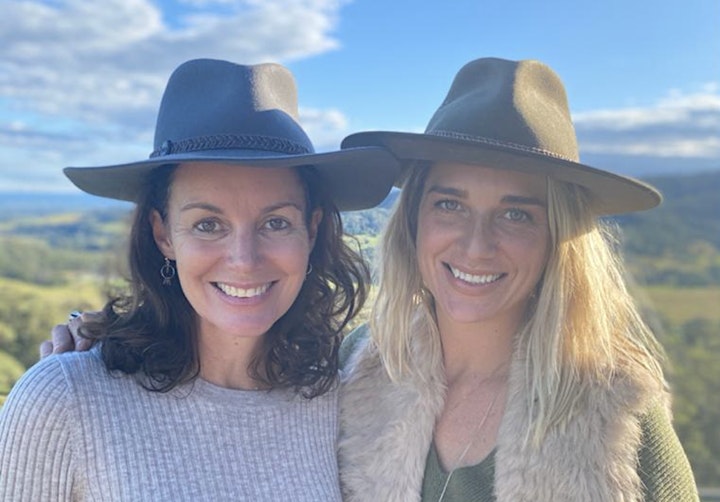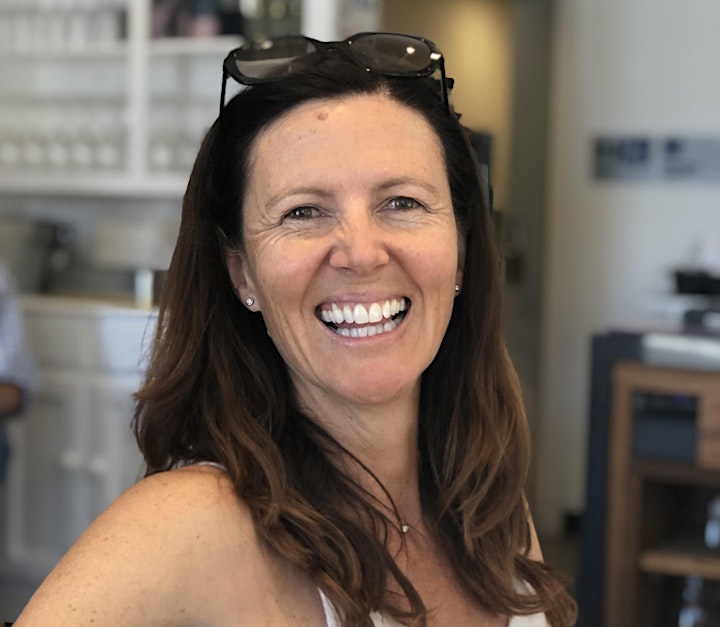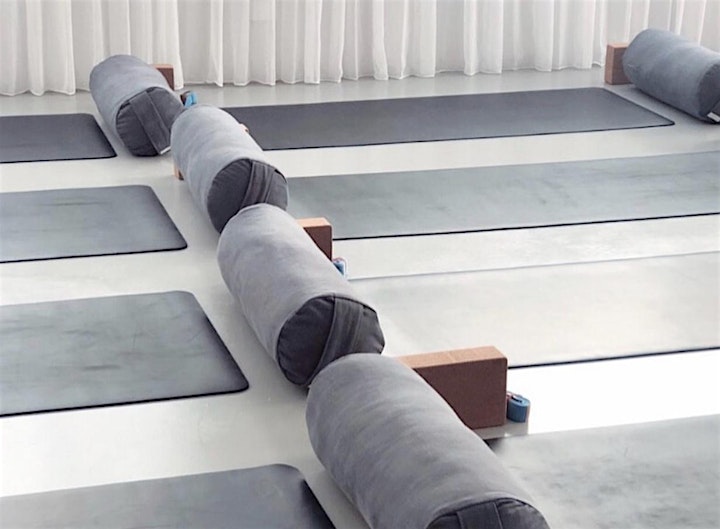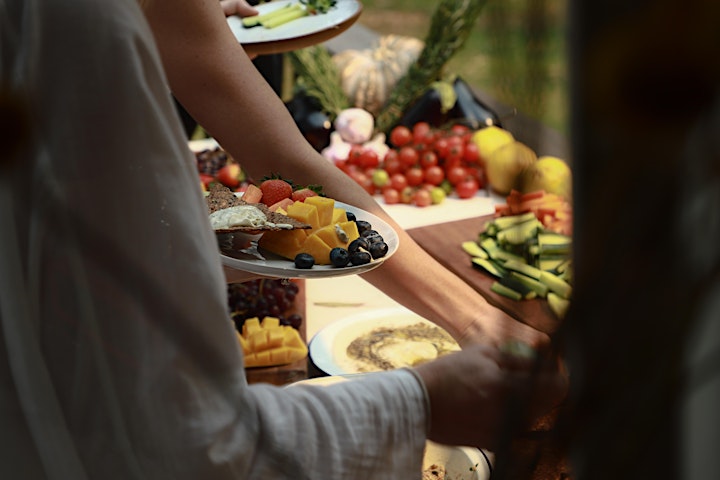 Cancellation and Refund Policy
1. Booking are non-refundable
2. If a course, retreat, workshop or event is cancelled by Retreat Time , you will receive a full refund.
3. In circumstances such as illness, personal difficulty or change of circumstances, payment may be transferred to participation in the course, retreat, workshop or event at a later date, if the course or event is available in future. Requests for such transfer of payment are to be made in writing to Retreat Time.
4. You may transfer your registration fees for any course, retreat or workshop or event to another person (a transferee) at no cost. Please notify Retreat Time in writing prior to the commencement date.
5. Course dates, details and locations subject to change.