Relax, Renew, Restore, Receive. A transformational retreat for women to nourish and nurture body, mind and spirit.
About this event
Awaken to the Truth of your Being. Come into alignment with your core Authentic Self. Live vibrantly from the sovereignty of your Expanded Reality.
4 days 3 nights from Thursday March 17, 4pm through until Sunday the 20th at 12pm. 4 day live in retreat on the coast of the Fleurieu Peninsula.
Daily yoga and meditation to connect mind and body, heart and soul.
The wisdom of Ayurveda to create balance within your life, relationships, body and mind.
The ancient art of Tantra to embody the purity and aliveness of your activated life force energy. Simple techniques to embody the power, truth and presence of your sacred power.
And practices aligned with positive psychology.
Join us for a transformational journey using Ritual and intent.....part Magic, part Science...much joy.... as we journey through grounded timeless spiritual practices.
Presented by Yogini, Sex and Relationship Therapist and Tantra educator, Waratah Karleu. Waratah presents a deeply nourishing space for immersion into the deep heart space that can be accessed through Yoga, Tantra and Ayurveda, the combination of which can bring profound life changing effects. As a practical mystic, her teachings are spiritual yet grounded, firmly holding the space and encouragement for you to safely journey into your deeper Self.
Yoga classes are paced to suit your individual needs. Props (blocks, belts, straps and bolsters) are used to access poses where there may be difficulty and all students are encouraged and supported to work within their limits.
Cost includes;
3 nights accommodation on the Sellicks Beach Esplanade
Vegetarian meals
2 x Daily yoga and meditation sessions.
Workshops exploring Ayurveda and Tantra, Positive lifestyle practices, Intention setting and Manifestation.
Yoga equipment.
Bliss Dance
Beach and bush walks.
A chance to relax, renew and restore your being on each and every level.
Cost: $845.
Number are strictly limited to 8.
$250 non- refundable deposit to secure your place.
The remaining payments can be made in instalments leading up to the retreat.
Please be advised if the event is cancelled due to COVID , the retreat will be rescheduled at an alternative date and credit will be issued for a future event.
Waratah can be contacted via Email at: connect@awellinspiredlife.com
Testimonials.
I have just returned from one of Waratah's Yoga and Meditation Retreats in UBUD - Bali. I stumbled across the event through Facebook and am so grateful for stepping outside my comfort zone and clicking the 'attending' button.
Not only did I find the experience amazing, but was welcomed with loving arms by the ladies who also attended.
I will definitely be attending another event in the future.
Thank you again Waratah xx
Jo.
'Treat yourself to an amazing week of twice daily yoga, amazing food and many extra activities to choose from. Come away feeling refreshed and renewed. Good for the soul. A VERY nurturing time. A time also to deepen friendships or make new connections. Highly recommend.'
Christine.
How am I feeling after the retreat? I feel amazing & very thankful for the rest, super fantastic food, amazing house & moving of my body with 7 wonderful women.
What was my favourite: Everything was spot on. The care you took in everything you did was fantastic.
What would I like more of? It was perfect.
Did I enjoy the food & accomodation? Yes very much. Although I wasn't used to having cold food for brekky, but went with the flow. Super healthy. Usually I don't have anything for breakfast, so… the bread was divine.
What is the biggest learning? Hmmm… having a great appreciation of Iyengar yoga. I did a class in Sydney & it was crazy fast paced which put me off it. I love your "flow" of yoga. Learning of a lot more authors from the books you shared.
An intention I have taken away is to do more yoga, to feel the muscles & joints etc of my body. Going to purchase a bolster. I have the bricks. Eating healthier.
Communication was great, thank you. The daily schedule was clear, everything was perfect.
Other feedback: Waratah your energy is so beautiful. So perfect to run a retreat. You are a great promo for yoga & transformational retreats. I will definitely do another one of your retreats one day, or come to a yoga class if there is any room. You are a real gem, Waratah.
Michelle.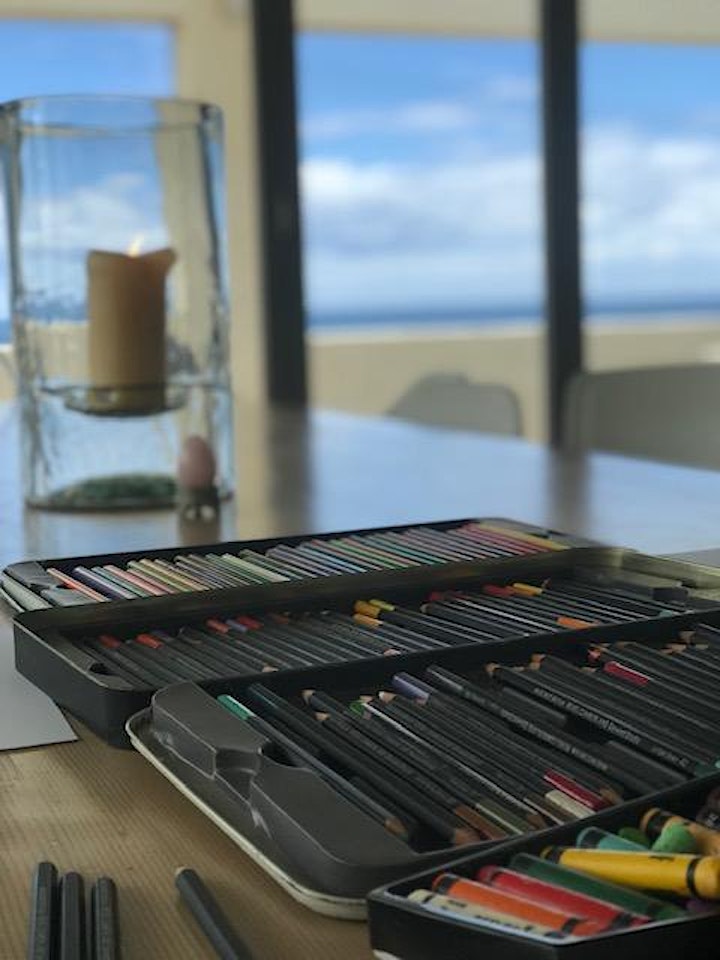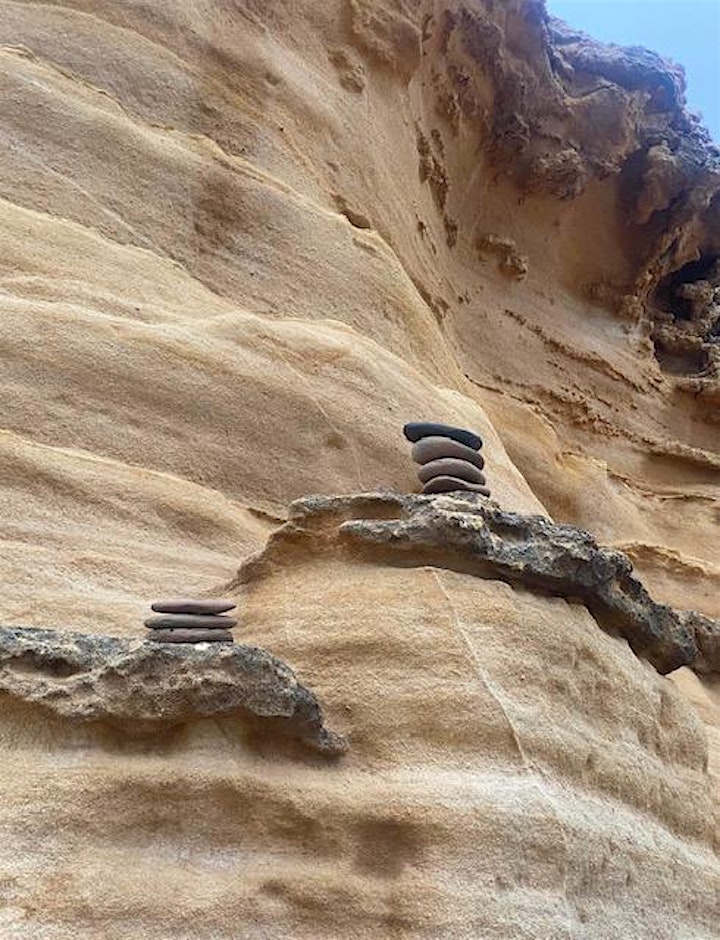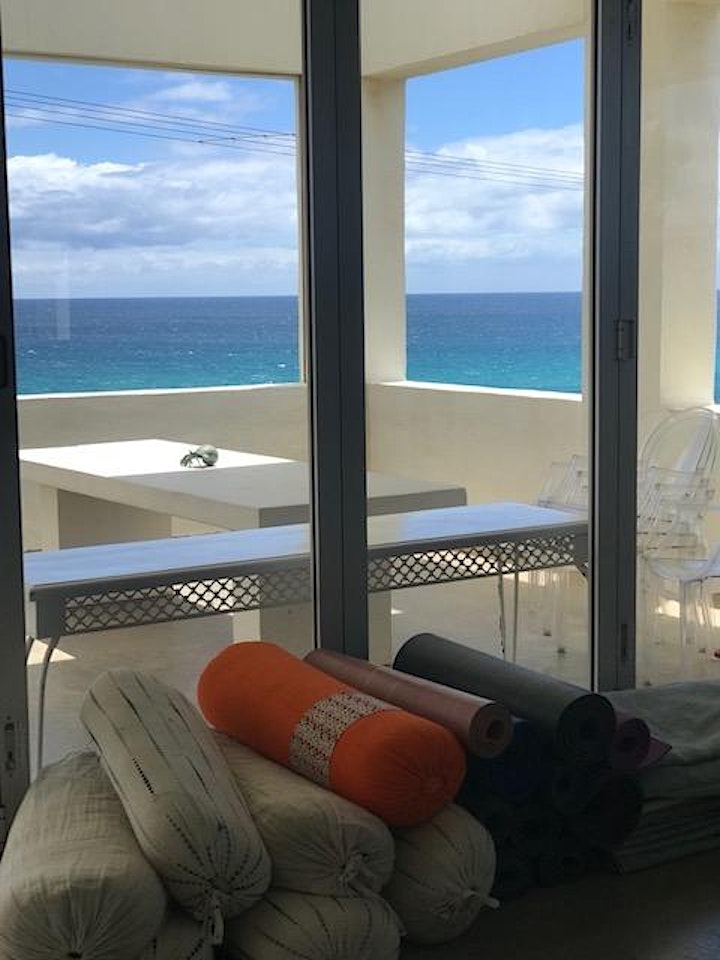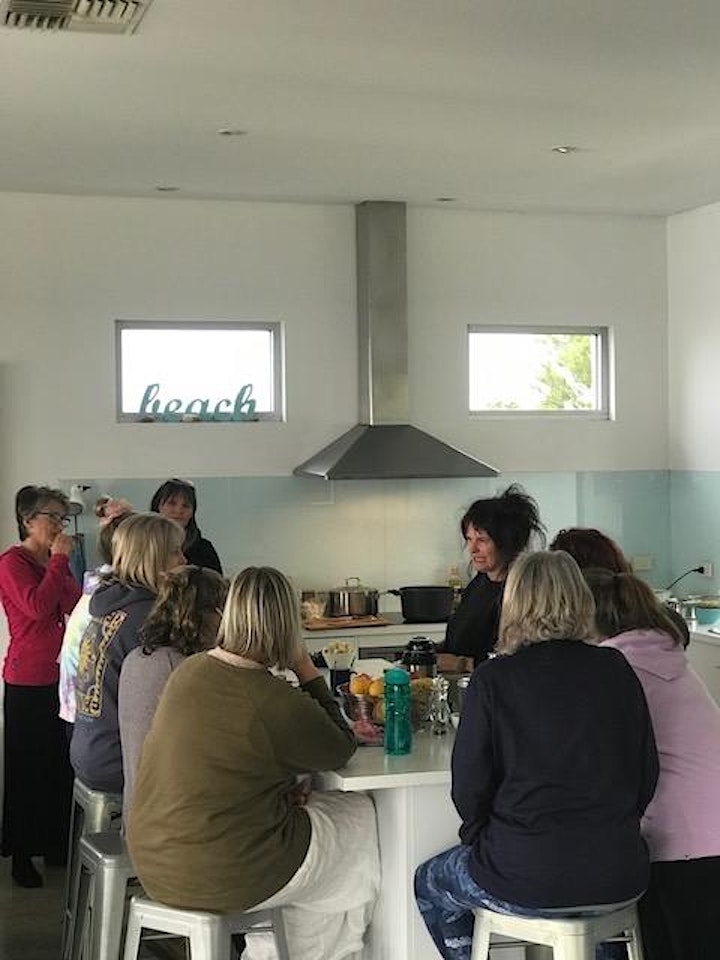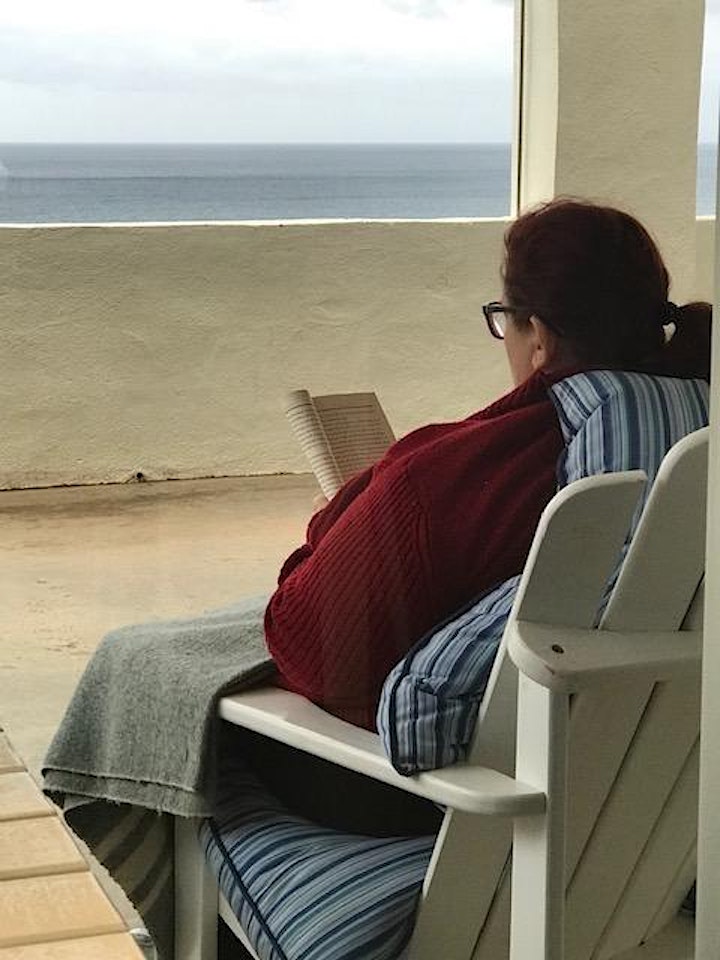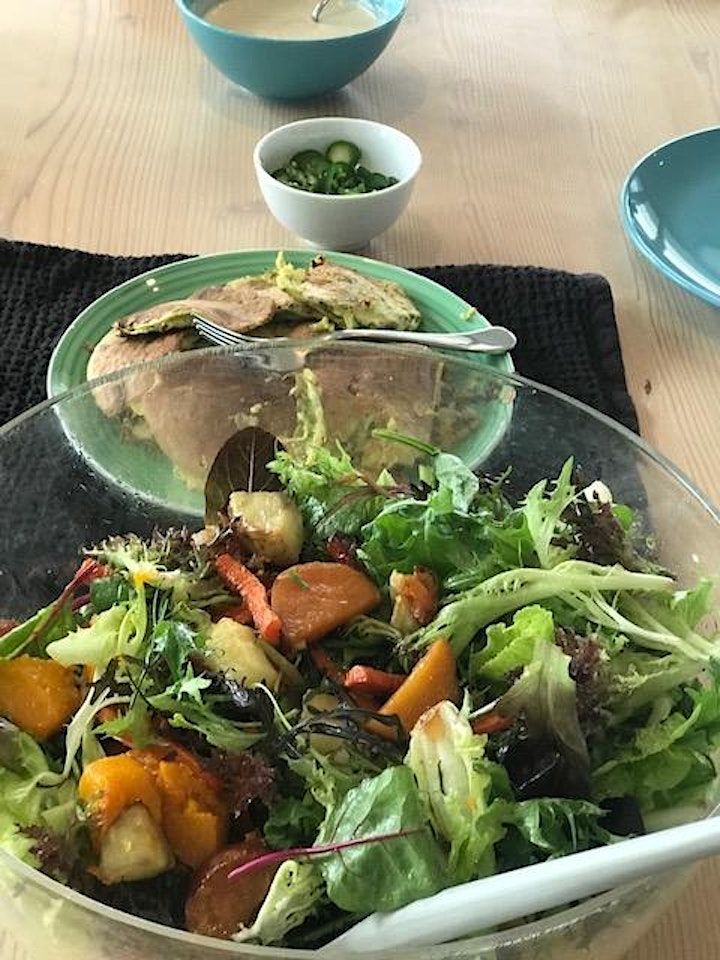 Organiser of Women's Transformational Wellbeing Retreat.
Waratah has been teaching yoga to adults, children and in corporate settings for over 18 years.
Having been drawn to yoga from a young age, she bought her first yoga book at age 7, it is a practice that she has incorporated into her whole life philosophy.
Combining strength with softness, she brings warmth, compassion and deep understanding to her teaching and is highly recognised within her field. Coming from an Iyengar yoga background, Waratah infuses her teaching with understandings gained from Ayurveda and Positive Psychology which blend seamlessly with Yogic Philosophy. Bringing mind, body, breath and spirit together in grounded, intuitive sequences.
For Waratah, Yoga is the alchemical process of tuning one into ones true, deeper, higher Self. Through the ancient practices of Asana (body postures), Pranayama (breathing exercises) and meditation we gain greater access to the truth of our being. 
The retreat experience is a melding of all of the various modalities, gathered from a lifetime of exploring the realms of human consciousness and how to get more from this lifetimes experience. Practical approaches that cross into the spiritual yet always remain grounded within the earthly experience. 'Spiritual without the woo woo' as many retreat attendees say. Aiming thus to bring forth this expanded experience into the world within our everyday, walking, waking reality.