Description
Are you often struggling to find the right thing to say to your loved ones? Do you sometimes fear connection or find it a challenge to offer love freely? Are you striving to find a deeper, meaningful connection in your relationship with yourself and others?
This session is for WOMEN who are AUTHENTICALLY striving to connect to themselves and others. This session will resonate with women who want to increase their KNOWLEDGE and add further TOOLS to their own KNOWING when it comes to love, connection & intimacy.

Kia ora, I'm Gail Watene, I have a Masters in Social Work (with honours) and am the Founder of Essential Wellbeing - A vision I created 5 years ago when I wanted to combine the gift of essential oils with my expertise & skill in working with people to help them be HEALERS within themselves and THRIVE in life.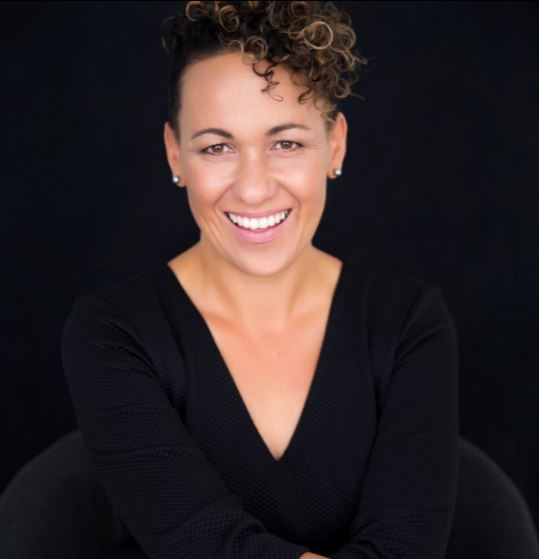 I am a Wife, Mother, Educator & Holistic Health Practitioner. I have 15+ years experience in working with people who are striving to achieve wellbeing. I help people 'Become Healers in their own Homes' and want to help you today!
AT THIS SESSION YOU WILL BE INTRODUCED TO THE FOLLOWING:

1. AROMATHERAPY - as a means to help you connect deeper with yourself and your loved ones.
2. THE 5 LOVE LANGUAGES - as developed by Gary Chapman. Take the free online 5 minute assessment prior to coming to this session to enhance your learning experience at www.5lovelanguages.com
3. BALANCED BREATHING TECHNIQUE - that you can use anytime to align your multiple brains, engage your inner self and support you to love deeper.

I LOOK FORWARD TO SHARING THIS KNOWLEDGE & SUPPORTING YOU xo

THESE SESSIONS ARE FREE !