Description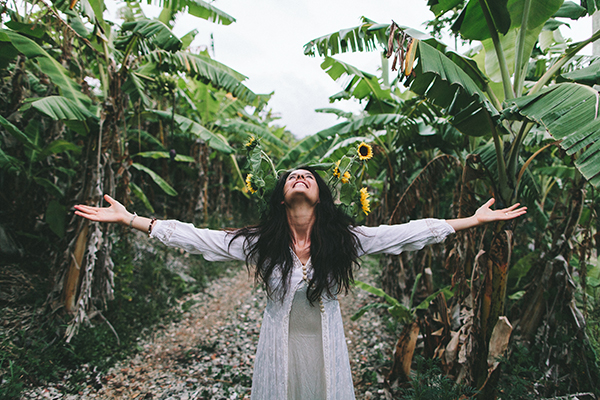 There's nothing I love more than gathering women together to celebrate love, life, beauty and all that is our sacred magical selves!!!
Self-love and self-nurturing is key for balanced physical, mental, emotional and spiritual health, esspecially as a woman.
When was the last time you treated yourself to a day of deep juicy rest and play? When was the last time you gathered with sisters, shared, connected and felt completely heard, supported and 'gotten' for all that you are and all that you are dealing with.
When was the last time you were fed delicious home-cooked food, massaged, given the space to draw, dance, journal, meditate and fully let go…
As women, we are amazing creative beings ~ creativity being right at the core of our innate expression in life. I have designed this retreat day with your creative feminine soul in mind ~ so that together you can express, be nurtured, cultivate a deeper relationship with your self and begin this new year, 2018 with a juicy full cup ~ Replenished and equipted with new resources, tools and experiences of self-care that you can continue to love yourself with all year long!
I can't wait to share this special day with you, and in my own original home town of Currumbin where I grew up!
It's time to Replenish. It's time to remember what it feels like to self-love & be nurtured!
x Lorien
www.WholesomeLovingGoodness.com