Location
4 West St
4 West Street
Daylesford, VIC 3460
Australia
Refund policy
Contact the organiser to request a refund.
Eventbrite's fee is nonrefundable.
Artemis Retreat in Daylesford "Healthy and Happy"
About this event
Set on a large block with stunning bush views, Artemis Retreats is private and secluded yet close to everything that guests love about Daylesford.
Offeres a large deck, a fabulous 6- person hot tub, and 4 king-split beds.
The villa Artemis has 5 bedrooms, 3 bathrooms, dual living spaces and full designer kitchen, 10-person dining table and additional living area with TV upstairs.
Great walking distance from the center of Daylesford. Very quiet and relaxing location.
Comfy and beautiful! You will enjoy the style!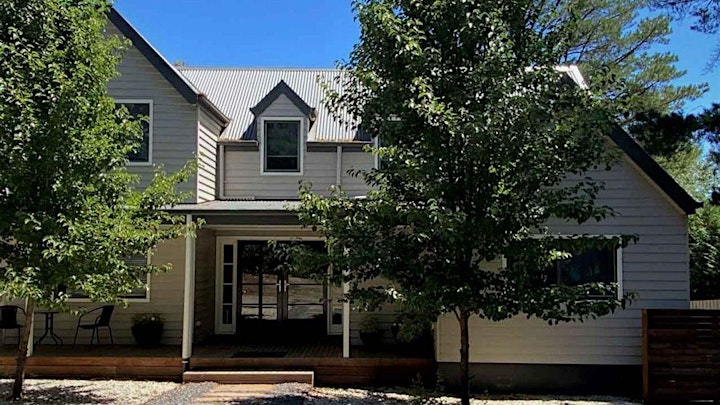 Program
Friday
3:00 pm Check in, settle into rooms, meet fellow attendees
3:30 pm Women's circle, welcome snacks
5:30 pm Hupburn Springs Spa and Bath
7:30 pm Dinner
8:30 Aromatherapy Workshop
9:00 pm Games, Entertainment
10:30pm Quiet time/ bed
Saturday
8:30 am "Wake up" Yoga session
9:30 am Breakfast
11:30am Botanic garden, waterfall track/Art Gallery,
2:00 pm Lunch
3:00 pm Free time (Spa, etc.) 1 hour relaxing massage
4:30 pm Tea Ceremony
5:00 pm Polimer Clay Workshop
7:30 pm Dinner
9:00 pm Games, entertainment, Spa
10:30pm Quiet time / bed
Sunday
8:30 am Yoga session, Face yoga, meditation
9:30 am Breakfast
11.30 pm Check out
Fees: $700 pp including 2 nights, meals, 1 hour massage, Hupburn Springs Session, program and a gift.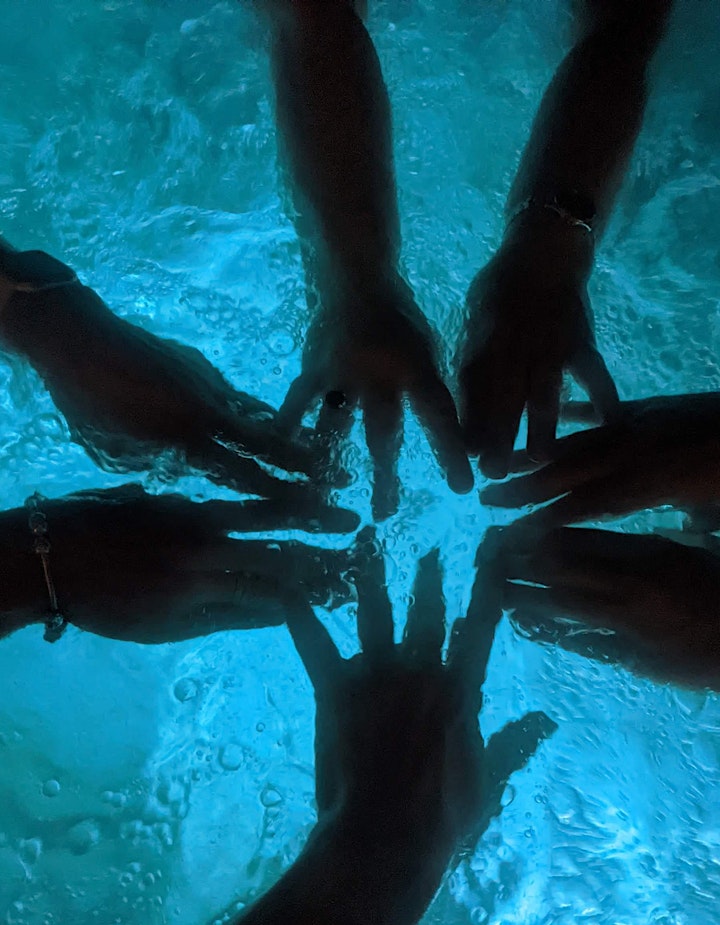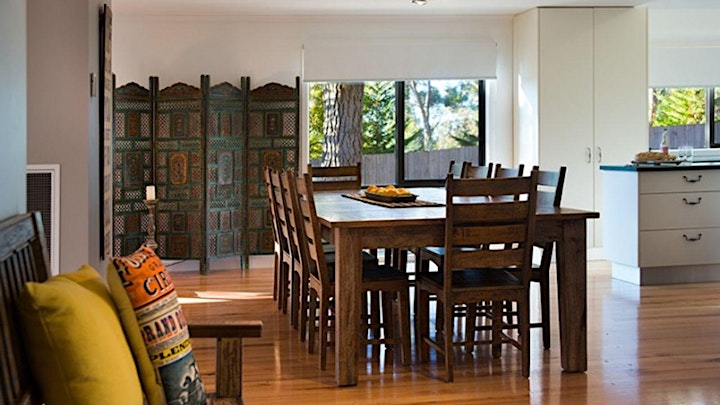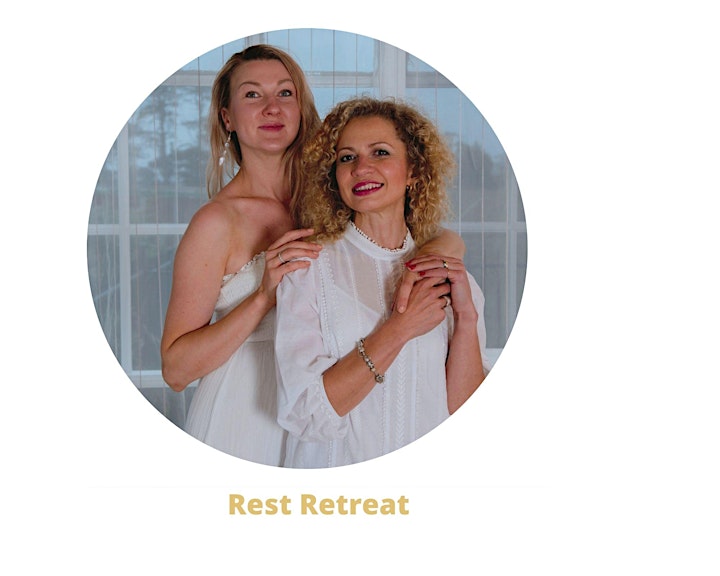 Olga and Nataly (Rest Retreat)- experienced hostesses of the retreats (weekends in regional Victoria and One day retreats in Melbourne). We care about our customers and love what we do.
We follow three RR rules: do the right things, do the best we can, and always show people we care.
Join us and be healthy and happy!
Nataly Hasaj tel. 0451 537 559Olga Kirk tel. 0421 456 089
restretreats@gmail.com
Ольга и Наталья (Rest Retreat) - опытные организаторы выездных ретритов и оздоровительных однодневных ретритов в Мельбурне. Мы любим свою работу и предоставляем сервис высокого уровня.
Наши 3 рабочих правила: делать хорошие дела, делать их с максимальной отдачей и заботой о людях.
Будьте здоровы и счастливы!