Women's Museum of Australia, International Women's Day Breakfast 2020
Description
The Women's Museum of Australia is excited to announce that at this year's International Women's Day (IWD) Breakfast, a panel of women will provide inspirational and thought-provoking commentary on issues relating to the IWD theme "An equal world is an enabled world" - #EachforEqual.
Facilitated by Barbara Clifford (Owner, The Time Tamer), the panel of commentators will include Senator Malarndirri McCarthy, Claire Pirrett (Acting Director, NT Working Women's Centre), Nicole Walsh (Chief Operations Officer, Chamber of Commerce) and Carly Ingles (Lawyer, Manager, Legal Aid Commission). Information on all the women follows below.
The event will be a great opportunity to celebrate the achievements of women, network with new and interesting people, and enjoy thought-provoking commentary over a delicious full buffet breakfast (special dietary requirements catered for).
International Women's Day (IWD) is a global day that celebrates the economic, political and social achievements of women, and reflects on how far women have come in their struggle for equality, peace, and development. IWD also provides an opportunity to unite, network and mobilise to foster meaningful change into the future.
Any profit goes towards the operations of the Women's Museum of Australia. This event sold out last year, so don't wait until the last minute to buy your tickets!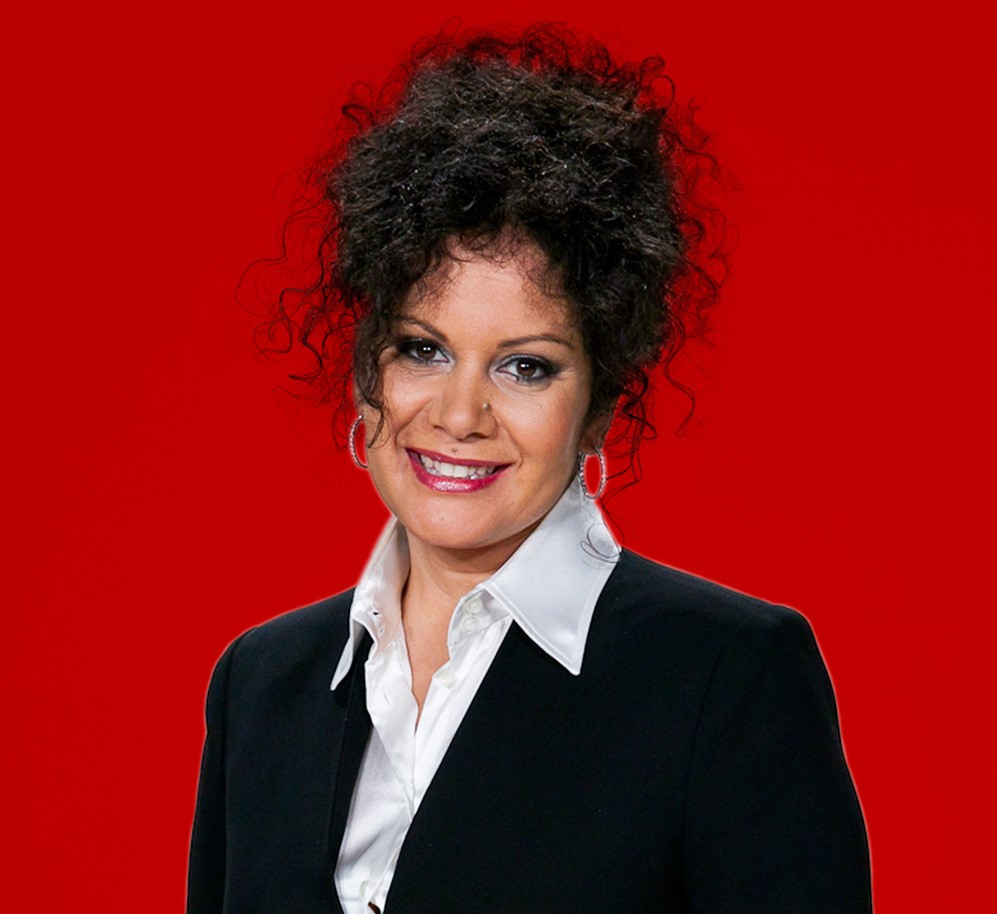 Senator Malarndirri McCarthy
Politician
Senator Malarndirri McCarthy is a Yanyuwa woman from the Gulf country in the Northern Territory.
She first entered the public sphere as a journalist, working as a television news and current affairs presenter for the ABC and more recently for SBS/NITV.
Senator McCarthy was elected to the Northern Territory Legislative Assembly as the Member for Arnhem in 2005. During her seven years in the Assembly, she held the Ministerial Portfolios of Local Government, Regional Development, Indigenous Development, Tourism, Women's Policy and Statehood.
As a Cabinet Minister, she drove change and reform in the child protection system and in Homelands policy; developed tourism as a stronger economic driver; and grew jobs in the bush.
She was elected as Senator for the Northern Territory in August 2016 and again in May 2019. Her first speech in the Senate was applauded for highlighting the struggles of recognition and land rights for First Nations people.
Senator McCarthy is the first politician to list ownership of traditional Indigenous lands as part of declarations of interest in the Federal Parliament.
Her experiences bring unique perspectives to the role of Labor Senator for the NT, a familiarity with the challenges and opportunities facing Territorians, and the perseverance and determination to drive change.
During her time in the Senate, she has campaigned strongly on Territory issues, including the need to improve communications in remote regions, create jobs and ensure Federal support of NT infrastructure development.
Senator McCarthy's focus is to bring communities together and ensure Territorians are engaged with and listened to on a national level.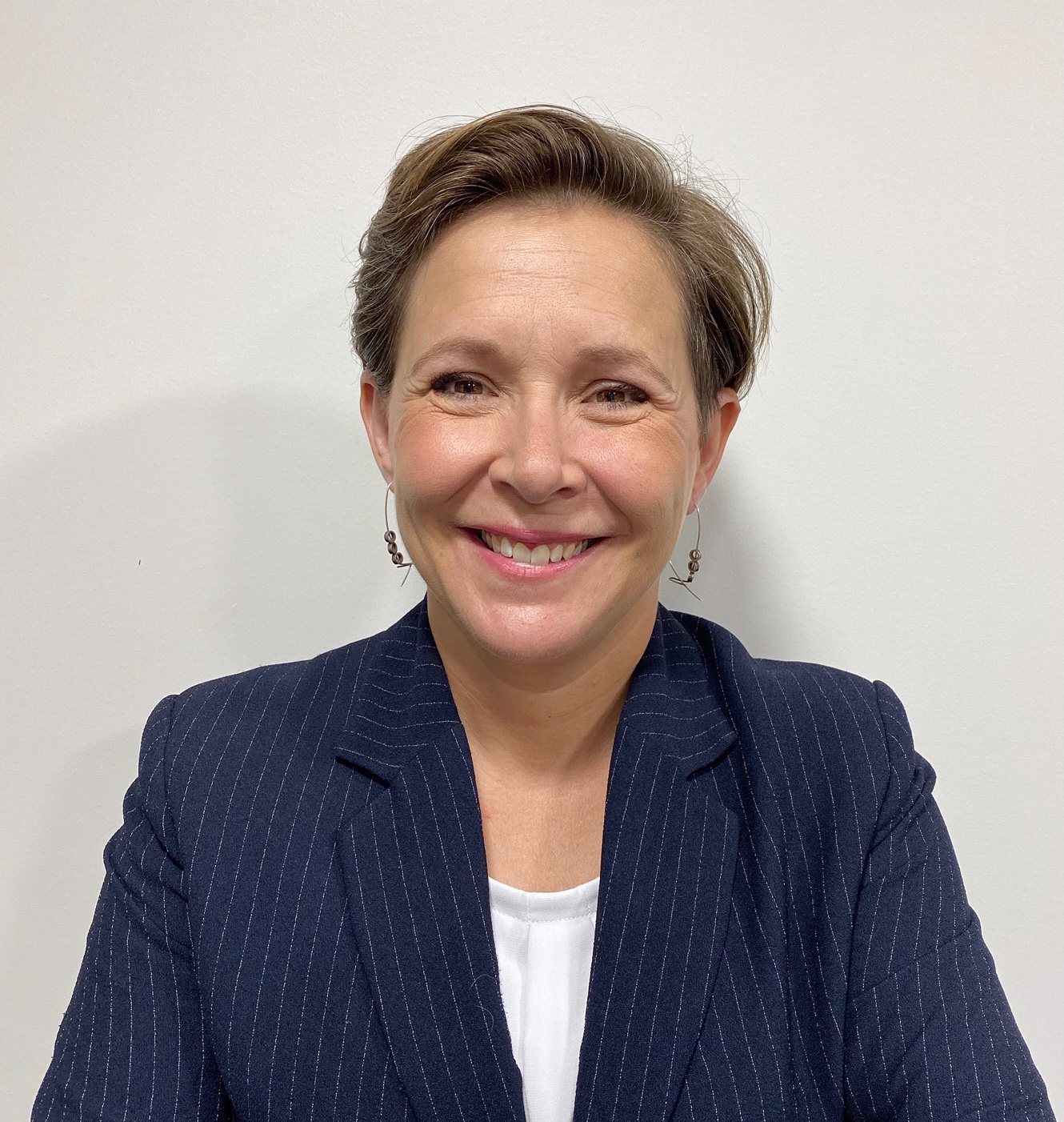 Carly Ingles
Managing Solicitor, NT Legal Aid Commission, Alice Springs
Carly was appointed to the position of Managing Solicitor in July 2018. Prior to this, Carly worked as a Crown Prosecutor at the Director of Public Prosecutions, and as a criminal defence lawyer at both the NT Legal Aid
Commission and Central Australian Aboriginal Legal Aid Service.
Carly is a committed Centralian having moved, in 2005, to Mparntwe (Alice Springs) from a commercial law career in Melbourne to take up her dream job at Central Australian Aboriginal Legal Aid Service.
Carly worked as a Community Visitor to the Mental Health Service and as a Client Advocate for mandatory alcohol rehabilitation treatment from 2007 to 2015.
As a volunteer, Carly is currently the Vice President of the NT Law Society and chaired the Central Australian Women's Legal Service for a number of years until 2011.
She is the mother to two desert rats who are getting through Primary School, it seems, faster than lightning. Carly is grateful for the privilege of working and living on Arrernte land.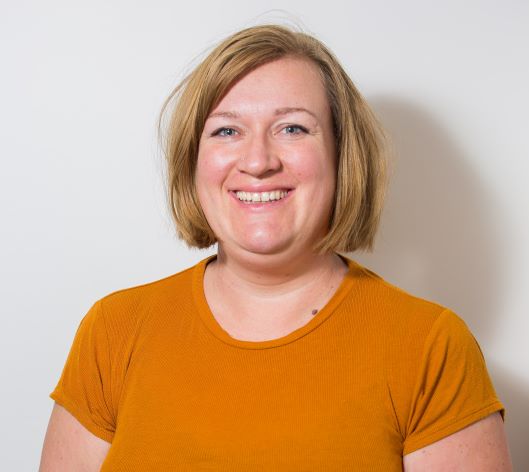 Claire Pirrett
Acting Director, NT Working Women's Centre
Claire has worked at the NT Working Women's Centre for 7 years. The Centre is funded by Fair Work Australia and the NT Government to provide free, confidential advice and support for women with workplace matters.
For the last nine years, Claire has worked for women's organisations in the NT in advocacy, case management and leadership roles in the areas of industrial relations and domestic and family violence.
Claire has a Bachelor of Development Studies and Graduate Diplomas in both law and business.
As a volunteer, Claire is on the board of Birth and Beyond.
Claire moved to Alice Springs in 2011 for two years. She is still here and has a partner, a three-year-old child, a house and a dog.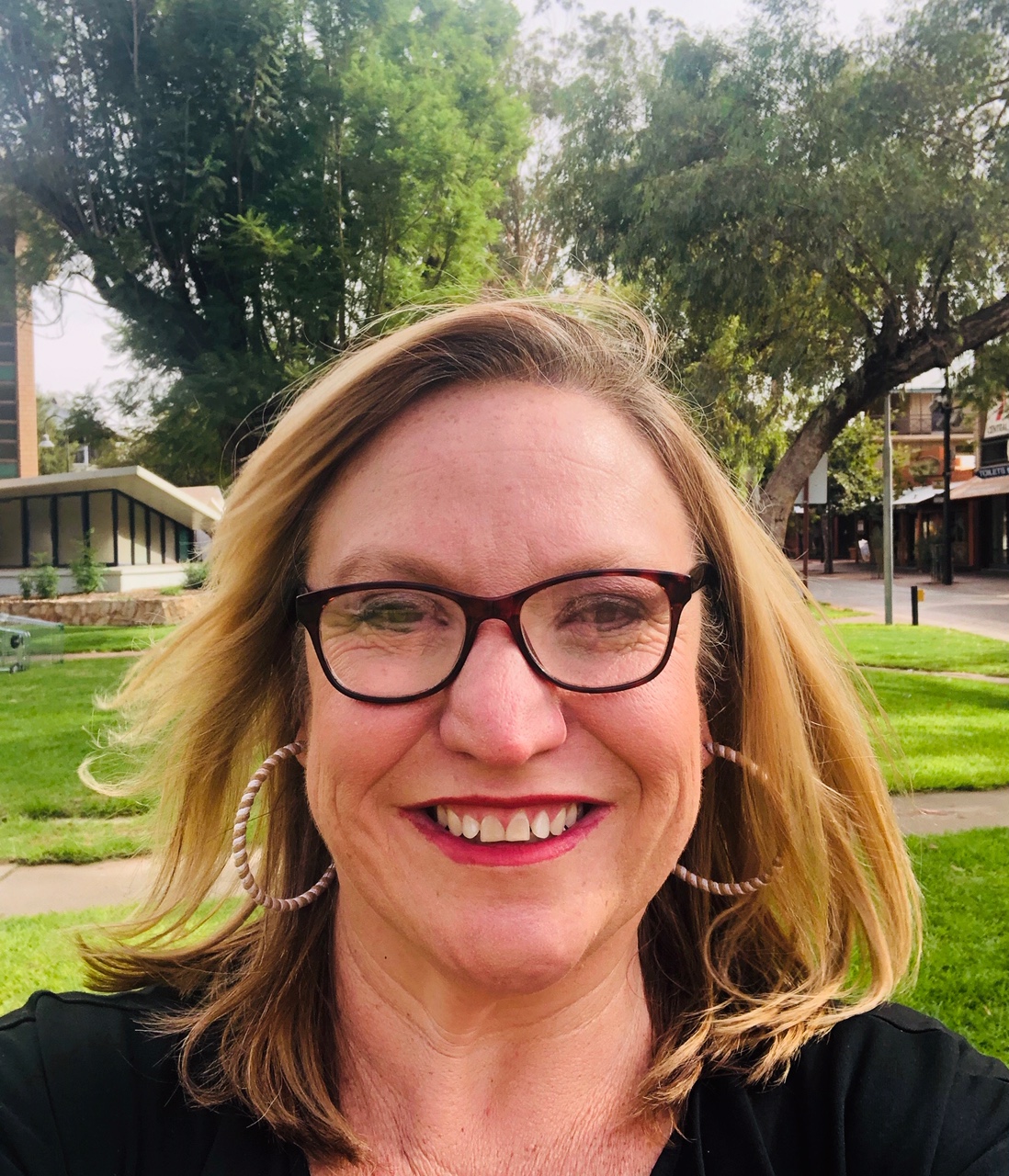 Nicole Walsh
Chief Operating Officer for the Chamber of Commerce NT
2018 Telstra Business Women, Private and Corporate Winner
As Chief Operating Officer, Nicole is responsible for operations, marketing, finance and other functions.
Prior to this appointment, Nicole spent 13 years at Yeperenye Shopping Centre as the Marketing Manager. While the title was that of a Marketing Manager, Nicole was also responsible for security and car parking, and some operations, maintenance and leasing functions.
Born in Alice Springs, Nicole completed her degree in Public Relations at Deakin University in Victoria and is currently undertaking a Master's Degree in Marketing. Amongst other professional development, Nicole has completed her Diploma in Shopping Centre Management and a Leadership Course at Desert Knowledge Australia.
Current board and committee commitments include Vice-Chair of the Community Benefit Fund, Regional Economic Development Committee, NT Hockey Board, Road Transport Hall of Fame Committee, Alice Springs Turf Club Committee and the Rotary Club of Alice Springs.
Nicole lives in Alice Springs with her partner Scott, kids Corey and Hayden, and their dogs and chickens.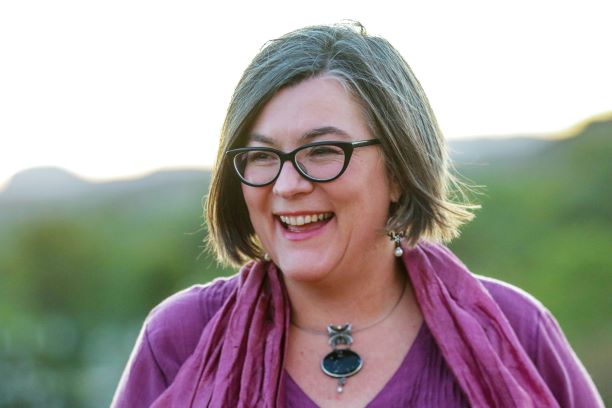 Facilitator
Barbara Clifford
Owner, The Time Tamer
2019 Chamber of Commerce Customer Service Award: Best Customer Service through Social Media Platforms.
Barbara has run The Time Tamer for over six years. She is regarded as the Northern Territory's leading expert on personal time management and emotional resilience and is a graduate of the Stress Management Institute.
Barbara has over 20 years of experience working in time precious, stressful industries such as film and television, hospitality and marketing. In recent years, Barbara has partnered with or been contracted by, Charles Darwin University, Northern Territory Chamber of Commerce and the federally funded Australian Small Business Advisory Service to deliver expert advice, support and education. She is an enrichment guest speaker on P&O cruises, is a weekly columnist for 'The Centralian Advocate' and has been featured in the Australian Woman's Weekly and ABC Radio National.
Barbara is a regular resident expert for the Weekly Wrap on ABC Radio Alice Springs and is an active Board Member for Red Hot Arts Central Australia.
She lives on Aboriginal land in Alice Springs, is married to an Arrernte man, has two teenage boys and a dingo dog.