Reconciliation, Restoration, Redemption
About this Event
Reconciliation/Forgiveness
Reconciliation is interpersonal, results in love, peace and healing. It has no meaning or benefit if we forgive someone in our head or if it's not interpersonal. It minimises Christ's ultimate sacrifice of reconciling us to our Heavenly Father, reconciliation is hard, painful and growthful.
Practical exercises will be incorporated in this training to help us take responsibility for our sinful behavior in the reconciliation process. Emma and Lyn will share these key points of reconciliation and forgiveness.
Contribution
Rebuke
Repentance
Reconciliation/Forgiveness
Repudiation (goodbye when necessary)
Restitution/Compensation
Healing/Maturity
Guest Speakers:
Emma Wilkinson
Emma has been married for 20 years, has four children, loves walking, family camping and is passionate about God's word. She has also been in Pastoral Ministry over the last few years.
Emma has extensive experience and training in working with people who have experienced complex trauma, with a particular interest in bringing resolution and healing for people who have experienced childhood abuse and neglect. Emma has a Bachelor of Social Science majoring in Counselling, Master of Counselling Practice, Certificate of Attainment in Professional Supervision.
Lyn Varty
Lyn has been married for over 40 years, 2 children and has 3 grandchildren. She loves walking, jigsaw puzzles, hanging out with friends, family and playing with her grandchildren.
Lyn is a well sought after Therapist, Managing Director/Owner of Connections Counselling Perth. Lyn has studied extensively and is best known for her work in neglect, abuse and all forms of pregnancy loss including abortion. She is very compassionate, genuine, insightful and is committed to helping people through life's difficulties. She manages and coordinates Hope Alive Australia and New Zealand. Lyn strives to conduct herself in a professional and ethical way.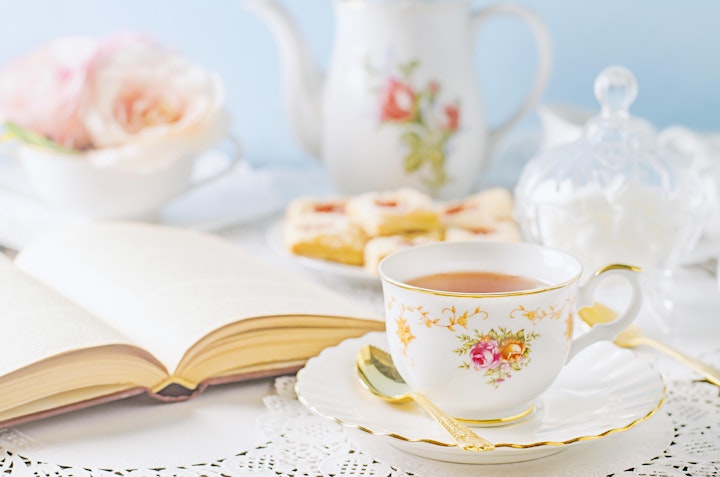 A decadent morning tea will be served.