Description
Women of all ages, cultures and backgrounds are invited to attend this networking event.
This event is part of Darebin's Women Leadership Program, which is designed to enhance women's leadership skills and encourage connections and networking opportunities through a series of informal meetings throughout the year.
The networking event will be held at the Northcote Town Hall on Thursday 6 July 6.30pm - 8.00pm
The event will include:
MC: Sherry Rose Bih, Centre for Multicultural Youth Shout Out Speaker
Sherry-Rose is a young African Australian of Cameroonian descent. With a keen interest in migrant affairs, politics and issues affecting young women, Sherry-Rose is passionate about bringing these issues to the forefront by challenging media representations and stereotypes of young people of diverse backgrounds. As a Shout Out speaker, Sherry-Rose is keen to share her experiences and perspectives on multiculturalism, living between two cultures, and issues facing young African women and their exposure to diverse role models, histories and information.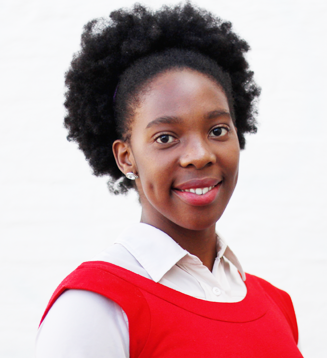 Guest Speaker: Susanne Legena, Deputy CEO, Plan International Australia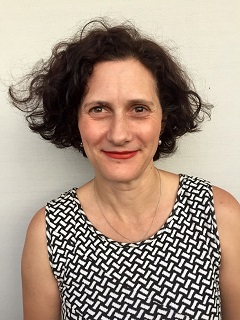 Susanne is an executive manager with more than 15 years' experience in corporate communications, strategic planning, issues management, public relations and marketing in the public and not-for-profit sector. Susanne joined Plan International Australia in 2011. Before this, she was Chief of Staff for the Victorian Minister for Energy and Resources and the Arts and Corporate Communications Manager at the Victorian Department of Infrastructure. Susanne believes in the dignity and value of all people. She is interested in leadership, change and possibility.
Graphic recorder and Illustrator: Jessamy Gee, Director of Think in Colour
We would like to support all women to attend this event. If you or your friend would like access to interpreting services or an AUSLAN interpreter or anything else to make your attendance possible, please call 8470 8594.
Light refreshments will be provided. If you have any dietary requirements. Please include in your ticket.