Description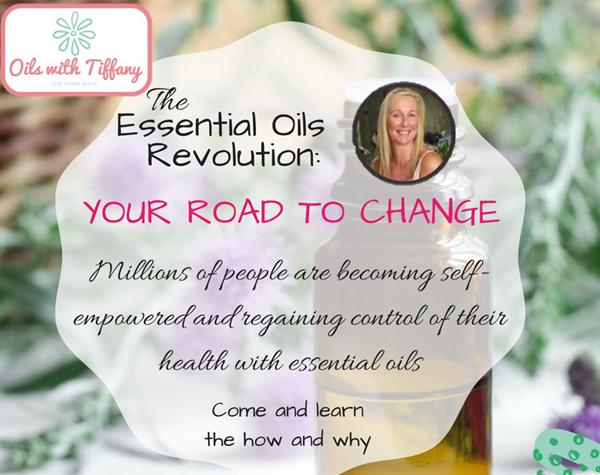 Join me at this event for an informative and in-depth class on Women's Hormonal Health: Finding Balance.
It's a simple fact: hormones get blamed for a lot — bad moods, aggressive moments, even sad days. Deserved or not, it is clear hormones play a significant role in many of the body's functions. Because hormones affect such a wide range of physiological processes, it is important to maintain hormonal balance. Hormone change can cause a wide variety of physical and emotional symptoms. Estrogen and progesterone are the main steroidal hormones that affect women's health. Each of these hormones has a broad scope of functions that extend far beyond reproductive health. In fact, female sex hormones influence energy levels, sleep cycle, brain function, bone health, heart health, weight management, and many other factors.
Dr. David K. Hill D.C. - Founding Executive, Chief Medical Officer / Chairman, Scientific Advisory Committee
Testimonial: My dear friend, Stacey, spent the past two years researching natural products for hormonal health. Whilst traveling this journey, Stacey did find natural products that worked but she discovered that they cost an absolute bomb. Costs which were not sustainable..... until she found doTERRA! Stacey is passionate about women's health being openly discussed and not having it 'swept under the carpet'.... As am I which is the reason I am running this class!
If it doesn't feel normal, then it probably isn't normal.

After this class you will leave feeling empowered and confident, ready to use essential oils for your health, home and happiness!

The dōTERRA pure and potent essential oils benefits are never ending.... https://www.mydoterra.com/oilswithtiffany

---
Meet your facilitator Tiffany Magnussen

Tiffany Magnussen, founder of Oils with Tiffany, is an Essential Oils Specialist, Wellness Coach, Certified AromaTouch Practitioner, Business Mentor and Mum based in Brisbane, Australia. Tiffany has used essential oils for her own health as well as for her gorgeous boys. Tiffany's eldest boy suffers from feelings of worry, nervousness, head tension and upset tummy leading to school avoidance. Tiffany's youngest boy has been diagnosed with ADHD and Tourette's. After many doctors, specialist appointments and $$$$s later, Tiffany discovered the magical world of doTERRA essential oils and how they could support her and her family for both physical and emotional health and well-being.


---
Bring a notepad - you will need it!
We are so looking forward to meeting you!
With health, wealth and happiness,
Tiffany Magnussen
F: www.facebook.com/oilswithtiffany
W: http://mydoterra.com/oilswithtiffany
E: tmagnussen@aapt.net.au
M: 0439 547 151