Description
Are you sick and tired of:
+ Always being tired, having low energy and lacking motivation?


+ Always focusing on that number on the scales?
+ Having low self-esteem and negative self-talk?
+ Not being able to digest food?
+ Feeling confused when it comes to what to eat, how much and when?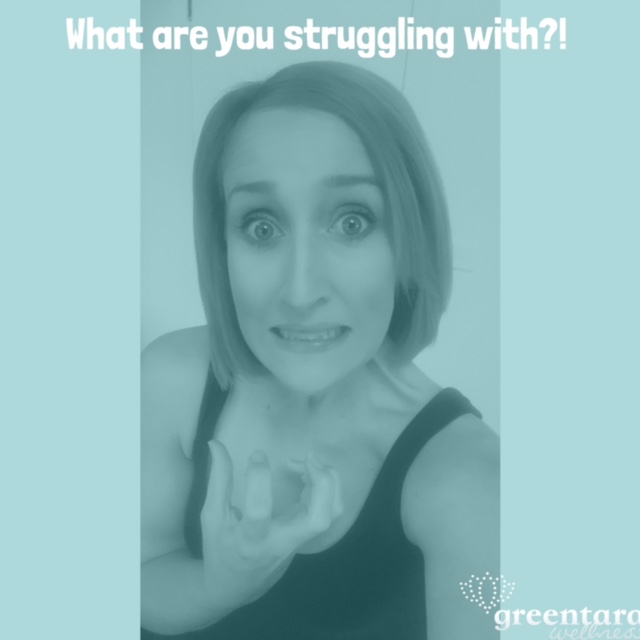 Do you want to:
+ Have more energy and bounce out of bed in the morning?
+ Realise that your weight is not your worth?
+ Start to realise that YOU ARE ENOUGH?
+ Have less bloating and a happy tummy?
+ Gain control over your food choices, cravings and not deprive yourself?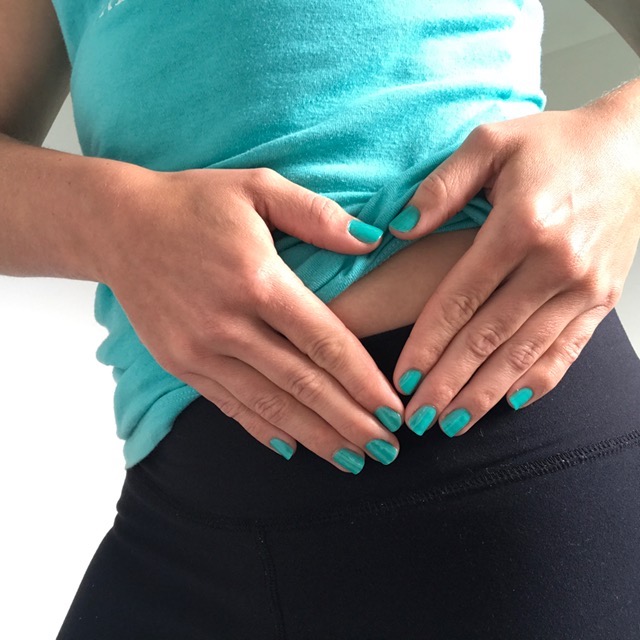 If you are like most women, you may have some issues when it comes to weight. And while the title uses the word 'weight', this FREE online webinar will encourage you to move away from this word, away from fear based thinking, to that of love - SELF. L.O.V.E.
You may also be feeling tired and lacking energy? You may be craving sugary or carby snacks to give you energy or satisfy that sweet tooth, but you end up more tired after?

ALL. IS. OK. As a Health Coach, I support people just like you to reach their health goals, increase their energy, and feel great in their body, all while throwing away those scales and fad diets! YEP!
My upcoming webinar on Saturday 4th February at 9.00pm AEDT, will permanently change the way you view and look after yourself!


In this workshop you'll learn:
+ How to 'Crowd out' the 'junk food'
+ How to 'fill yourself up' in other areas of your life
+ About bio-individuality (what works for one person, may not work for another)
+ What is stopping us from being healthy
+ Why diets DO NOT WORK!
+ Top 10 tips to live and love more


If you are ready to have more energy, fewer cravings, and take back control of your life and body, then you don't want to miss this exclusive event. 
Places are limited!

Are you ready to permanently change your relationship with food, exercise and YOU? 


Your Next Step: Register for the webinar through this event brite link.

Webinar Details: 

Date/Time:
 9.00am - 10.00am AEDT Saturday February 4th, 2017
Conducted via Zoom Video Conferencing (Link will be emailed following registration)


In the meantime, feel free to visit my website at www.greentarawellness.com.au to learn more about my unique approach to health, join my mailing list to get fortnightly recipes, tips and tricks, or look me up on facebook. 
I look forward to seeing you on the webinar.

Tara x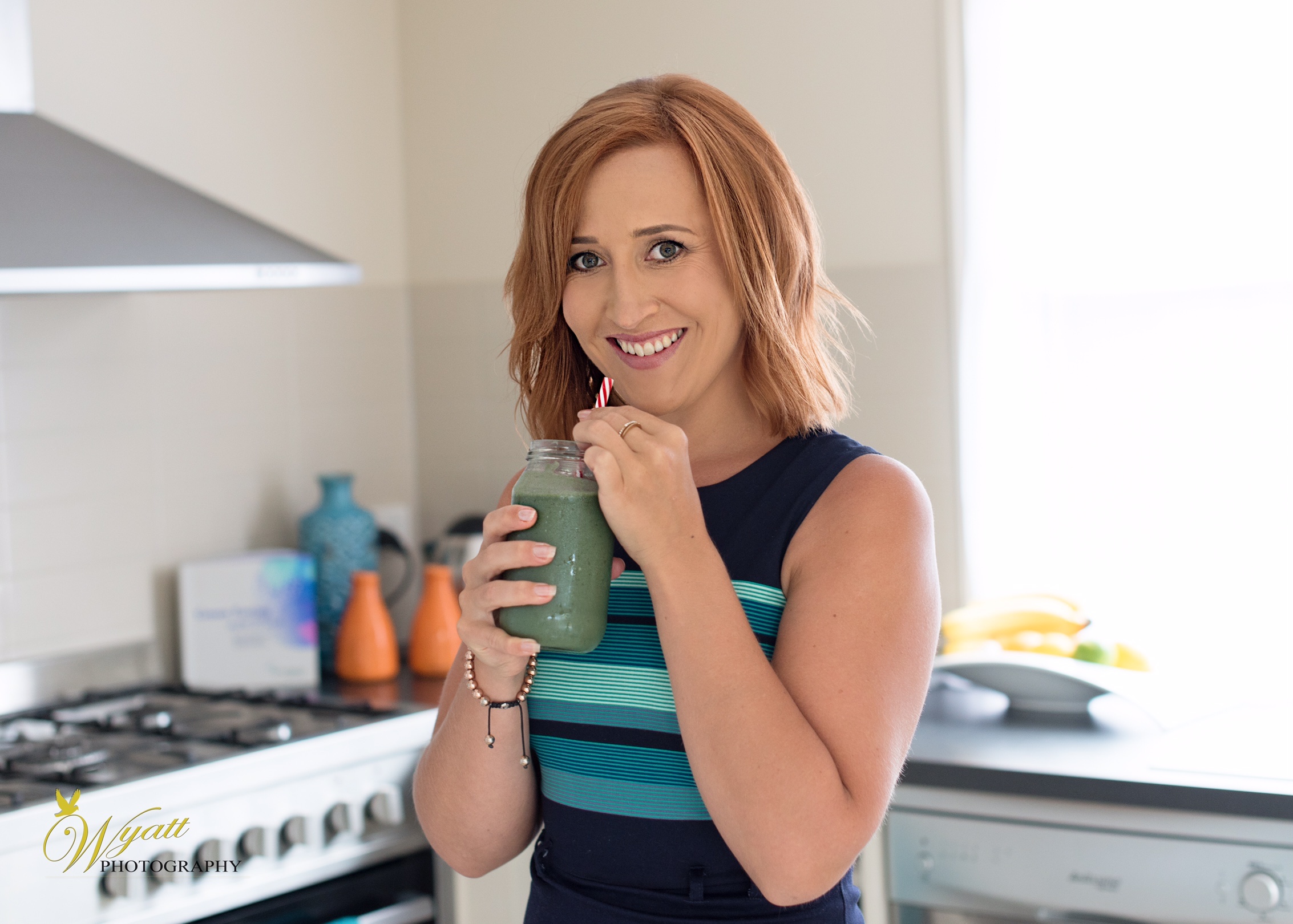 ABOUT ME
I received my training from the Institute for Integrative Nutrition, where I learned about more than one hundred dietary theories and studied a variety of practical lifestyle coaching methods. Drawing on this knowledge, I will help you create a completely personalized "roadmap to health" that suits your unique body, lifestyle, preferences, and goals. Learn more about my training and unique approach to health coaching by clicking on my website link above.