Description
Women's Health 101 is a FREE event for women of all ages, addressing the pink elephant in the room.
Register your attendance now (click REGISTER above), and bring your ticket with you on the day to receive a FREE bounty bag brimming with additional resources and goodies!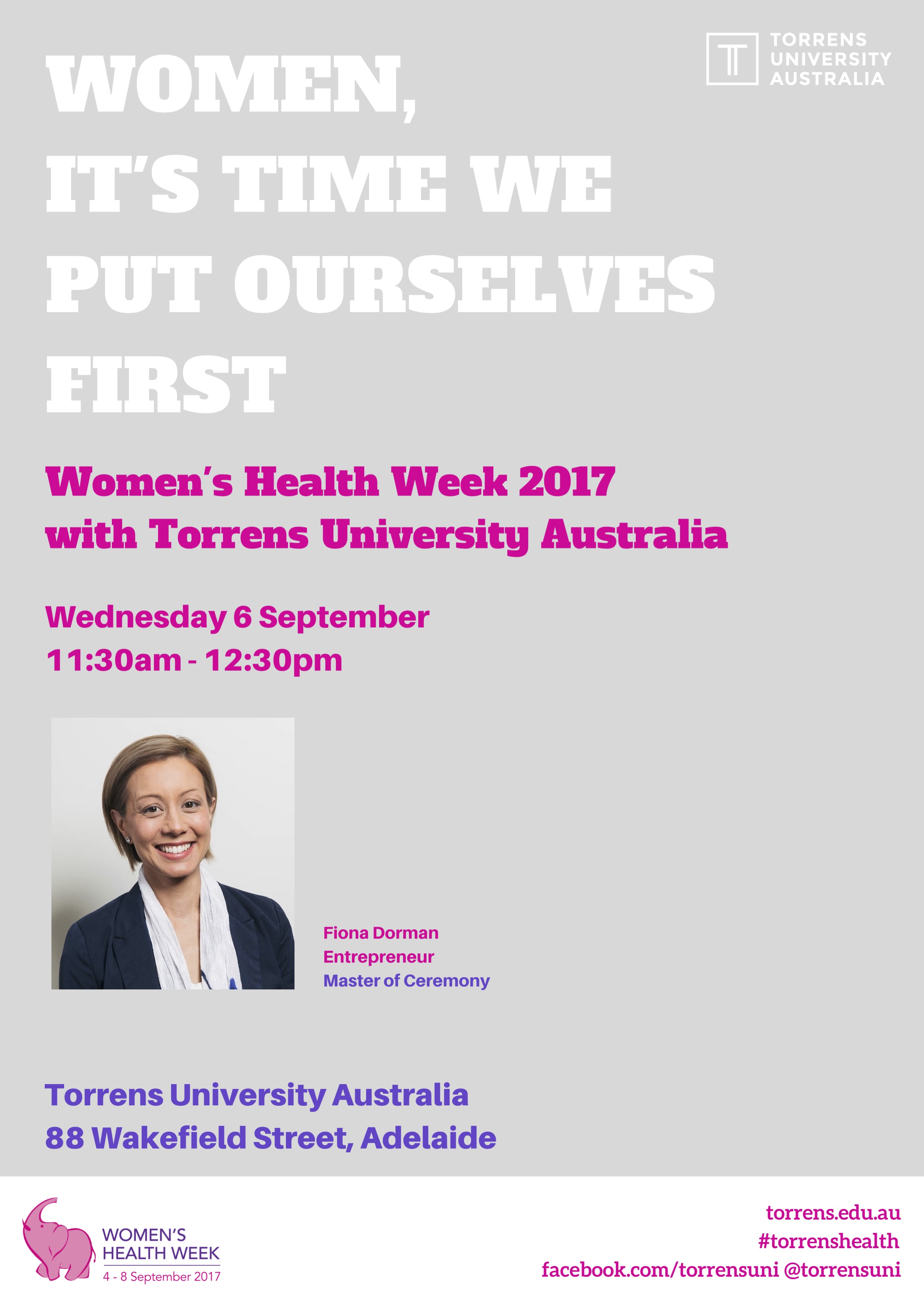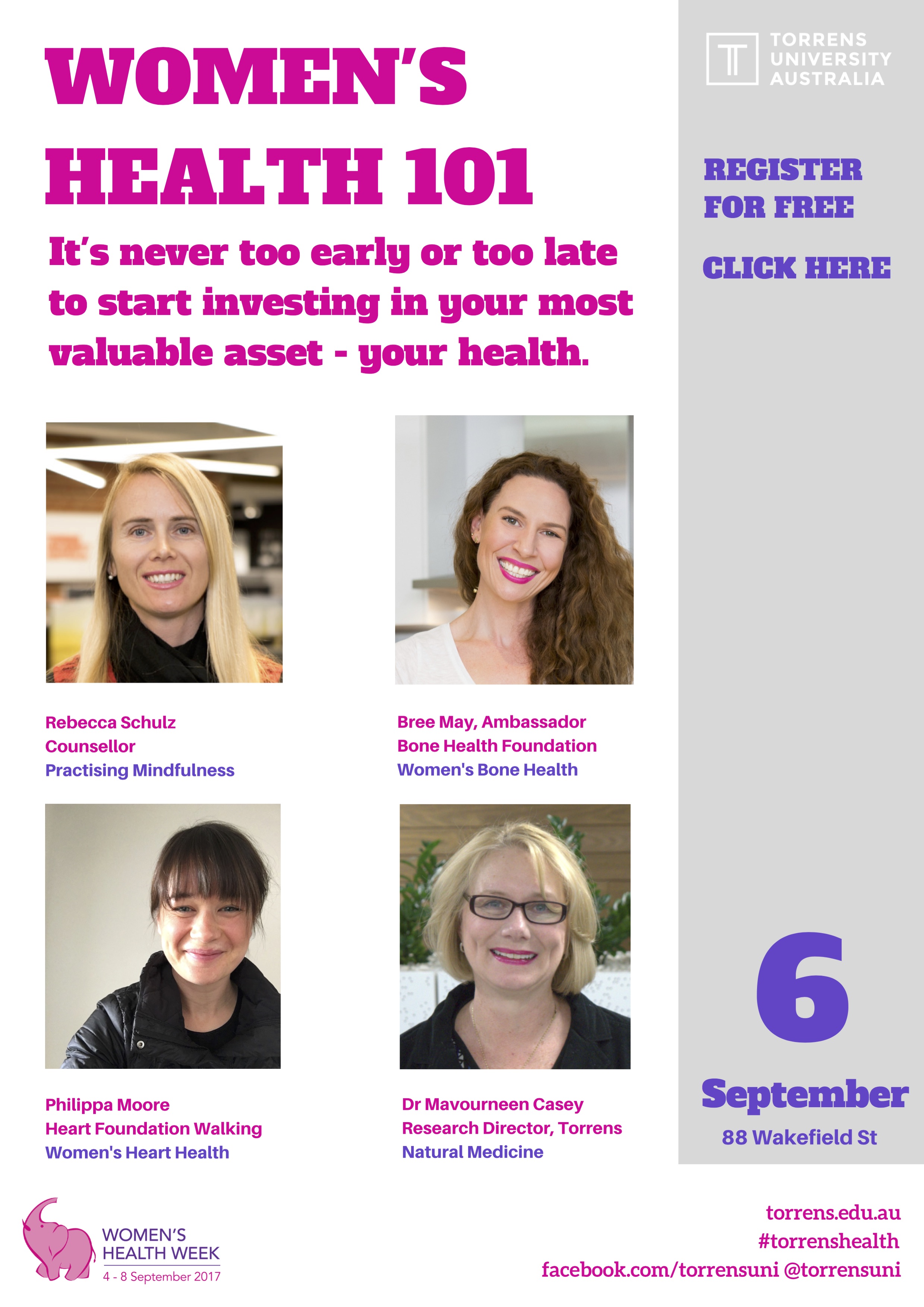 This event is aligned with the Jean Hailes national campaign, Women's Health Week, which encourages women, communities and organisations to focus on all aspects of women's health. Jean Hailes is a leader in women's health, dedicated to improving the health and wellbeing of all women in Australia throughout their lives. Whether at home, at study, in the workplace or the community, it's time for all women to make their own good health a priority. Join us, and encourage others to sign up at www.womenshealthweek.com.au - to be part of the online event during which you will receive FREE podcasts, videos, recipes and practical articles on a range of key health topics.