•Self healing •Triggered trauma release techniques •Meditation •Ice baths •Vegan food •Yoga • Cacao •Sound healing •Cosmic rebirth •& more♡
About this event
Things to bring.
• Blanket & Pillow
• Journal & Pen
• Towel
• Cozzies ( for ice bath )
• Very warm cloths to change into
• Socks
• Comfortable clothing for the day
• Yoga mat
▪︎I want to create a safe space where we can empower each other and be open without being intimidated or judged on our deep feminine emotion.
▪︎A sacred women's circle to share space with one another in pure vulnerable openess and unconditional LOVE !
I will be sharing my methods of self healing through some triggered trauma release techniques, meditation, sound healing, cosmic rebirth by ice bath, journaling, self love practices, cleansing and balancing energy pathways, detoxification, nutritional medicine, cacao ceremony, crystal healing, culture of the land and its healing powers and so much more !!
▪︎Allow me to empower you to level up on self love, forgiveness, reconnect with your mind body and soul and give you tools to re create your inner divine aura to be the best version of yourself.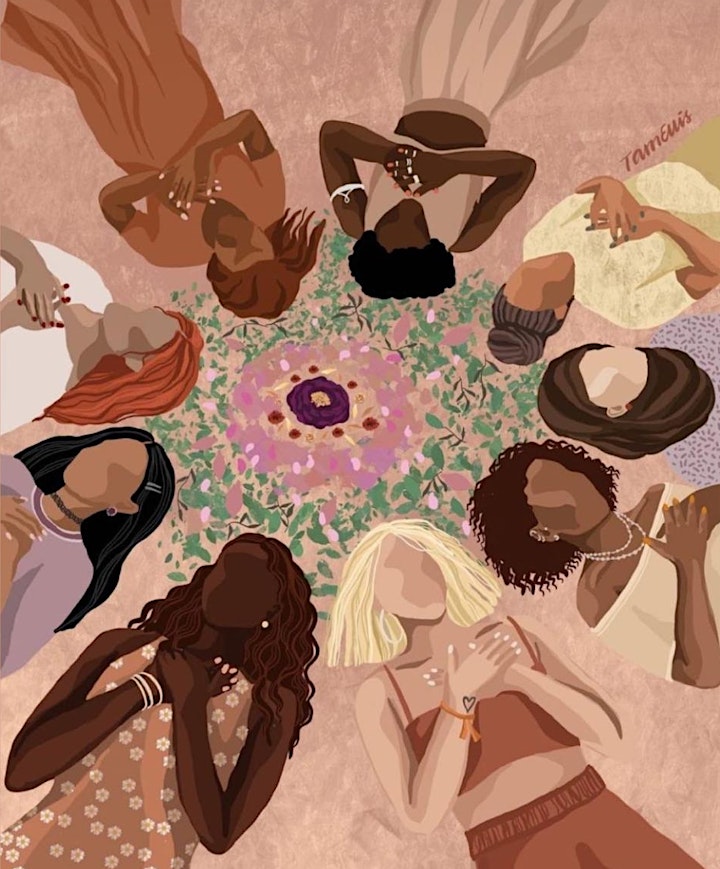 ▪︎The sacred power of women's circles ❀
▪︎It's a safe and supportive space for women to come together, share their truth, and be witnessed and heard without any shame, guilt, or judgement.
We come together each day to share, learn, laugh, cry, connect, heal to feel deeper than we ever have and to simply be our authentic selves and be celebrated for that.
▪︎I've been witness to women in circle committed not only to their own healing, but the healing of the women who sat beside them too.
I've watched women show up to workshops as total strangers, and leave as close friends with incredible bonds that have the power to last a lifetime.
This is the power of circle.
▪︎When we show up and sit in sacred space with women, we are met with a mirror to the deep, inner wisdom we hold within ourselves. And in turn, we can be a mirror for others.
This is where you'll have the big moments of truth and be reminded of who you truly are, and the woman you came here to be.
★ᵇᵐ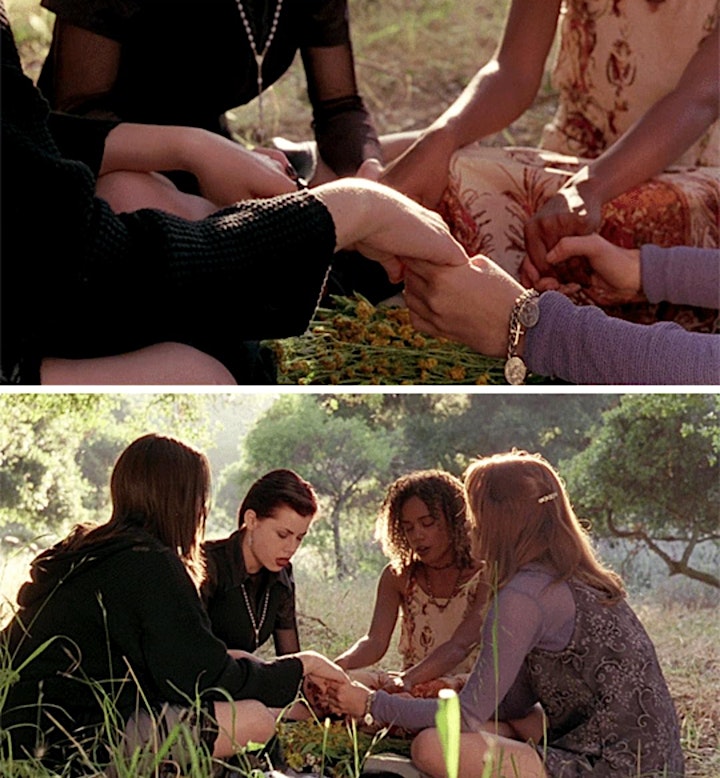 ▪︎ I can not wait to hold space for women in need of healing and support :)
Any questions at all please email me on brodey_may@hotmail.com
or feel free to add my instagram on the.divine.aura to keep up with upcoming workshop dates and uplifting content :)
There is only 12 spots available for this magical workshop but do not worry there will be more coming up :)