This day is designed to empower women in the much needed times.. a day of love, connection, expression and empowerment.
About this event
Women's Empowerment Day
Come and join us for an amazing day of connection, expression and empowerment.
An amazing line up of incredible women will guide you through the day and share their gifts with you.
Starting in circle of connection
You'll be taken on a movement and breath journey with Lauren Cuthbert from the Art of Connection.
Flow into a mediation and sound healing journey with Susannah Crouch
Nourished by morning tea
Immersion into Mother Nature by walking the sacred land and an opportunity to swim in the Tea Tree Lake
Nourishment of a wholesome vegetarain lunch
Led into an incredible voice expression session with Prem Williams from Sacred Earth.
Afternoon tea
Flow out to the fire circle for singing out our new expression
All together this will be an uplifting and empowering day, a deep remembering of who we are 🙏🏼💗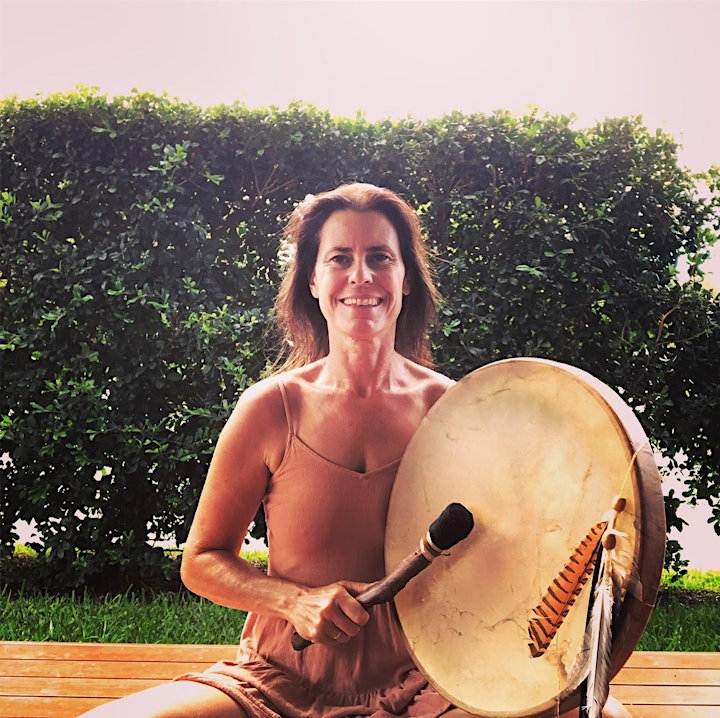 Susannah is a yoga and meditation teacher and an energy and sound healer. She is also deeply honoured to be the custodian of Amara Retreat.
Her passion lies with the gathering of beautiful souls and reconnecting them with their feminine yin energy. Empowering women by helping them to remember who they truly are 🙏💖🌸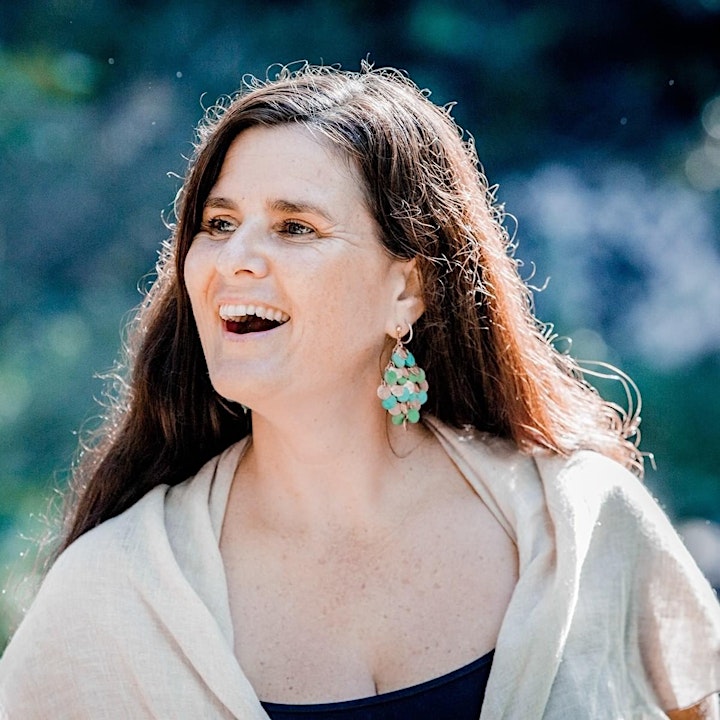 Prem Williams
Such an incredible soul. Musician, singer, Sacred Earth.
Prem shares with us her heart felt devotion for Spirit and our precious Mother Earth through mantra and songs from the heart.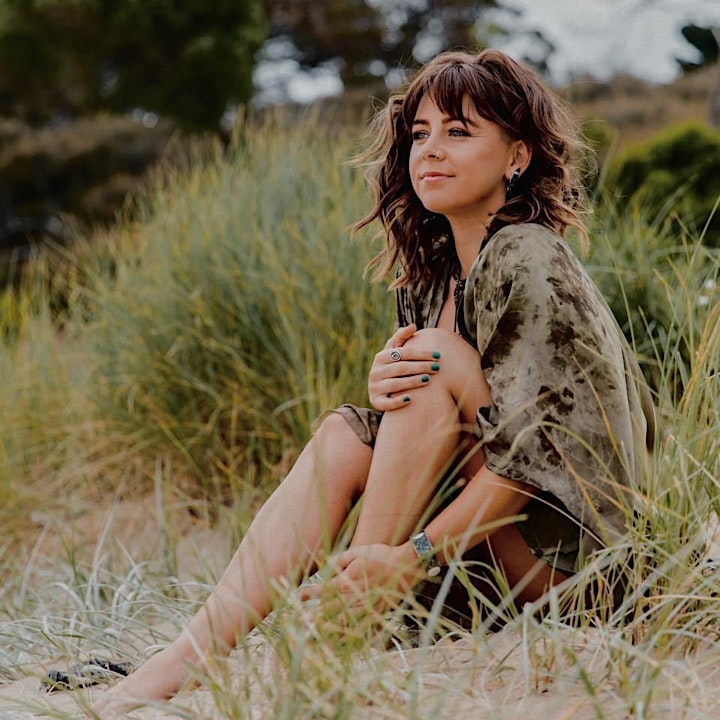 Lauren Cuthbert
An amazing teacher; Lauren infuses everything she does with an easeful joyous energy and a whole hearted devotion to inner and outer connection.
She brings to her teaching a depth that traverses from strength to deep vulnerability, sincerity to playfulness and alignment to freedom.
Organiser of Women's Empowerment Day