Description
The Bouddi Maitland Bay Track is an absolute must for our coastal trekking community. The walk winds through beach lookouts and board walks. Be sure to pack your swimmers for a refreshing ocean dip along the way.
DETAILS:
Meeting time: 8.30am
Date: Saturday 7th March 2020
Finish time: 12pm
Meeting location: Cross section of Maitland Bay Dr and the Scenic Rd. There is a small Information Centre at the Car Park. 156-172 The Scenic Road Kilcare Heights NSW, 2257
Style of hike: Loop hike, paths and beach walking with swimming if you choose
Distance: 4km
Grade: Easy to moderate (there are steps on the way back out from the beach)
Pace: Slow and relaxing
Numbers: 13 maximum
Age: Over 18 years
Maitland Bay track is one of the central coast's most stunning bushwalks. This pristine walk takes you downhill down hill to the secluded Maitland Bay, past the Bullimah Spur track junction, rock landings, gullies, Hawkesbury sandstone and Bouddi Grand Deep rainforest.
We will stop for a refreshments and a cuppa tea (some Anzac biscuit delights) and a swim if you wish. If it's low tide, we will head to the bay's eastern end to see remains of the PS Maitland, tragically wrecked in 1898.
Leader details: Hannah Veen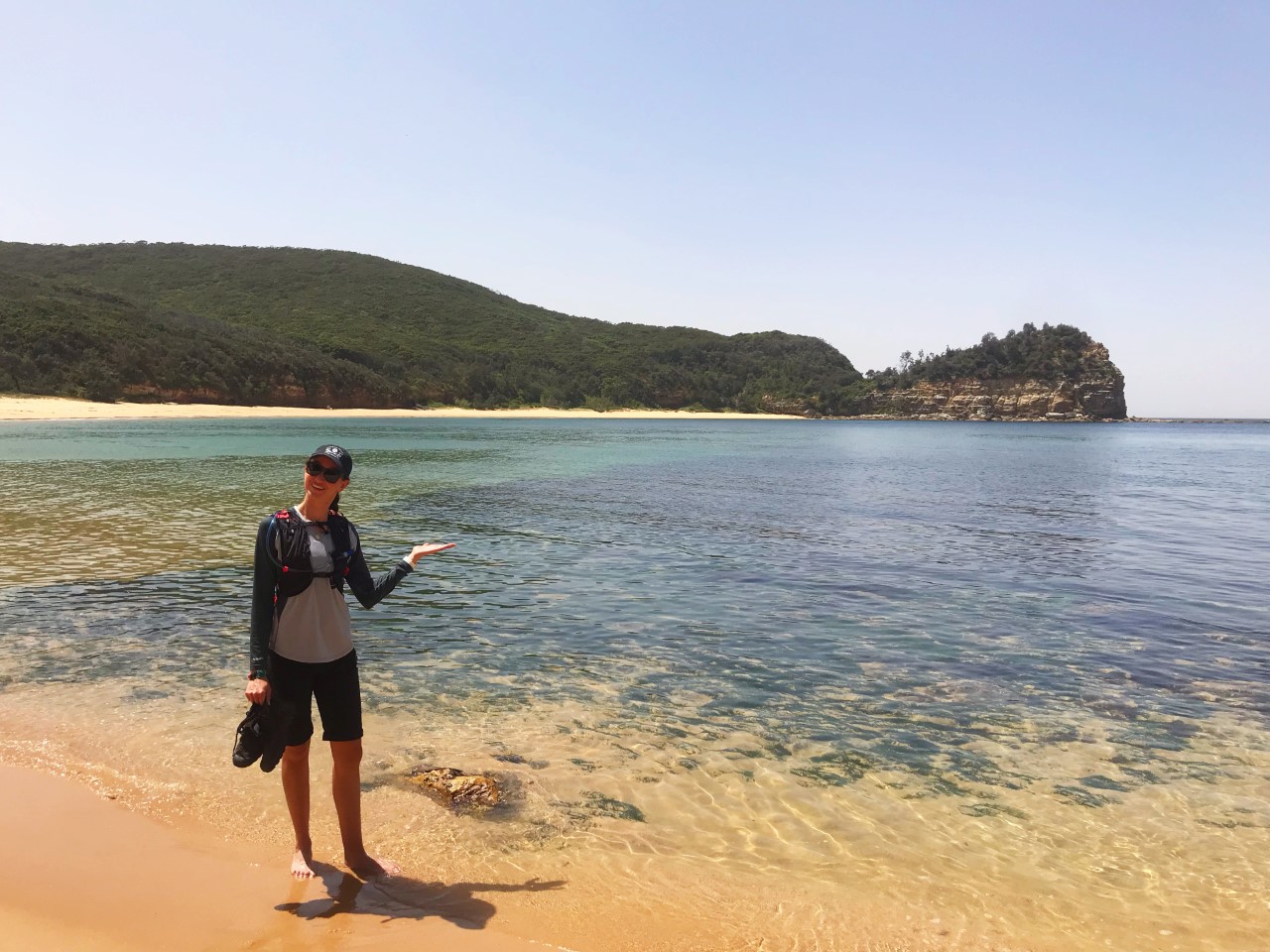 WHAT TO BRING:
Walking boots or shoes
2L water
Hat
Sunglasses
Sunscreen
Walking poles (optional)
Swimmers and towel
Personal medication
INCLUDED:
Eco Pass Licensing Permit
WWA Local Leader
Delicious morning tea
Tea and coffee
First Aid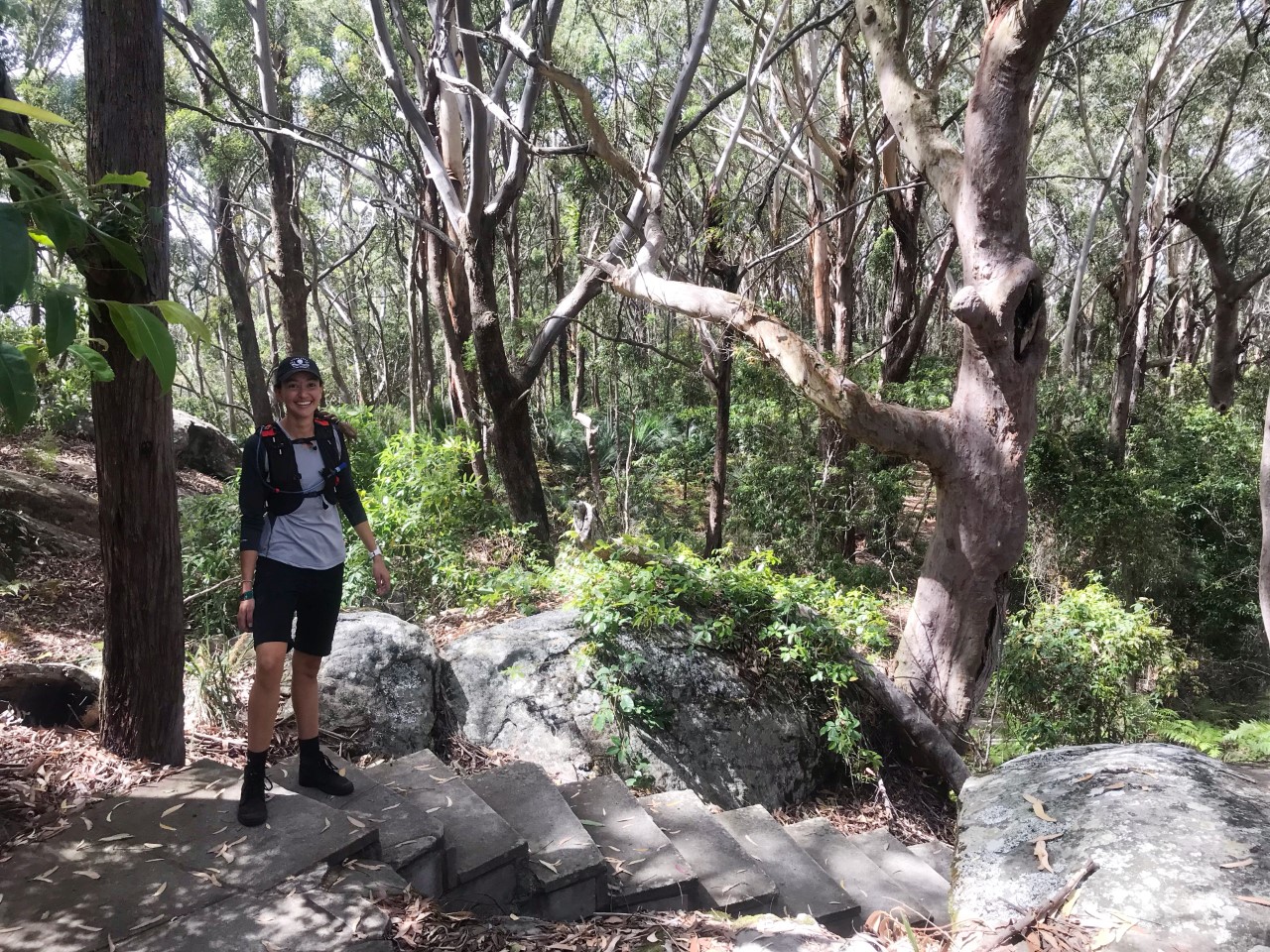 This is what Simone from our previous hike had to say:
"Stunning! A short walk that was so relaxing down at the bay. We stopped for a swim at the beach and took off our shoes to stroll. The water was pristine! Could have stayed here for hours! Loved the morning tea and the ladies. I'm inspired now to walk the whole coastal track in Bouddi National Park".
Of course, if you have any questions about this trip or Women Want Adventure please email us at womenwantadventure@outlook.com or call Monique in our office on 0403918346.
We will be in contact with you on the Monday before your trip departure with a reminder email.
Team Women Want Adventure
---
FAQ'S
Who attends trips? Our trips are for women who want to meet new people and feel inspired by the outdoors. Women Want Adventure unites a variety of women of different ages, backgrounds, fitness levels and life circumstances. We tailor trips for different interests and experience levels. The minimum age to join our trips 18 years.
I'm not very fit and afraid I'll hold the group back. Should I still attend? Yes! Women Want Adventure cater for all fitness and experience levels. We respect your concerns and help you overcome them and realise you can complete an outdoor adventure you didn't think possible. At Women Want Adventure our mission is to empower women in the outdoors. We help you develop skills and confidence to push through barriers of "I can't" or "I'm not good enough" and help you realise you can build your fitness and experience levels along the way. Please refer to our adventure grading guide to get an indication of what trip best suits your current fitness levels.
Are there many women who attend individually? We have many women who book individually and others who like to book with a friend. Attending individually is a great way to make new friends and become part of our supportive outdoor community.
What if it's raining? Women Want Adventure trips go ahead in all types of weather, except extreme weather and electrical storms. Our Adventure Leaders review the weather conditions prior to commencing a trip and will notify the group if the trip needs to be cancelled or rescheduled. Please always prepare for wet weather by packing a wet weather jacket and lining your pack with a waterproof lining.
Cancellation Policy:
We hope you do not need to cancel your trip, however if cancellation takes place the following will apply:
More than 30 days before the trip there is no charge
29-15 days before the scheduled trip there is a 20% administration fee
14 days or less before the scheduled trip the full fee will be charged (100% of the participant cost).
Please be aware that if a participant cancels their trip once it commences or they do not show they also forfeit their full trip cost. Late arrival of a participant or participants on the day may also forfeit the full trip cost. Women Want Adventure may reduce, transfer or waive the loss of fee for any reason at their sole discretion.