Event Information
Location
Riverton Library
67 Riley Road
Riverton, WA 6148
Australia
The Women's Confidence Collective is a forum where women can come together, speak in confidence, and share experiences while they learn tool
About this event
Back by popular demand!!
When women come together in support of each other, magic happens. The Women's Confidence Collective is a forum where women can come together, speak in confidence, and share experiences while they learn tools to help build self-confidence.
Make new connections, share your story, and build your confidence with the support and guidance of an internationally experienced coach.
This weekly group is perfect for those who want to;
• Meet new people
• Find support and inspiration
• Repair and re-build their confidence
• Adjust to changes in their life
• Reconnect with their inner self
Hosted by author and internationally experienced coach, Jacqui Alder, these FREE sessions are for all women of any age or background. You can find out more about Jacqui via her website: https://www.claritysimplicitysuccess.com/
Sessions are run weekly and are drop in style. Please register your place via canninglibraries.eventbrite.com, visit us in the library or phone us on 08 6350 7350
Below is an outline of the weekly topics;
1. Understand your self-confidence (8 February) Life is full of surprises; some are positive, and some are not. As our circumstances change, our priorities change, and we do too. All of which can impact our feeling of self-confidence. In this session we'll discuss what self-confidence is and give you a framework to work with.
2. Value yourself (15 February) Our core values are at the heart of who we are. For women, this is particularly so. However, when applying our values there is one person we commonly neglect. That person is the woman who looks back at us from the mirror. In this session you'll learn how to build your self -esteem using your values as a guide.
3. Setting Healthy Boundaries (22 February) As women, we're motivated to do the right thing by others. This usually means putting ourselves last. It is possible to include yourself in your priorities and still fulfill your responsibilities. In this session you'll learn how to identify your boundaries, when to say yes, and how to say no.
4. Tame your Inner Critic (1 March) We all have an inner voice that guides us. Our inner critic is the unhelpful version, her favourite words are 'you should' and 'you shouldn't.' While she might mean well, she works against us – unless we learn how to work with her. In this session we'll take a look at how to use Jacqui's NAG framework to neutralise your inner meanie.
5. Using Empowering Language (8 March) Do you apologise or minimise yourself? Words have power. How we speak about ourselves and the words we choose reveal and reinforce our self-judgements (+ve or -ve) They also effect how others respond to us. In this session you'll discover how your words might be working against you and learn some easy tips to speak more confidently.
6. Overcoming setbacks (15 March) It's happened to all of us. Feeling stuck or facing a setback is something we've all faced. In this session we'll discuss some practical tips and share lessons from our own experiences.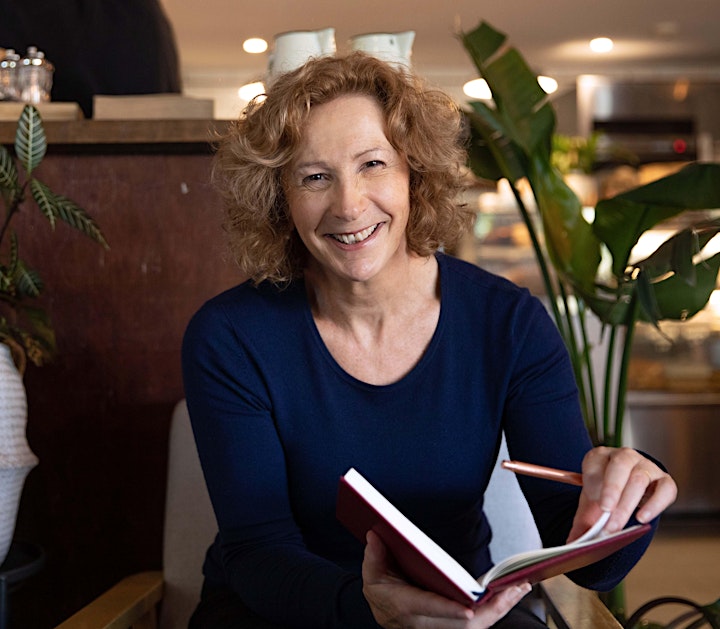 Date and time
Location
Riverton Library
67 Riley Road
Riverton, WA 6148
Australia