Description
What does it mean to walk in your power? How can we access the beauty and bounty within? Where can we source courage to shine brighter than ever?
These are some of the questions we will explore in this workshop. I will share some of the tools I have found useful in exploring personal power. We will engage in group process, meditation journey and create a sacred object that anchors in the work we will do together that you can take home.
The women's circle is in itself a powerful modality in opening deeper into the layers of authenticity and accountability. When we are witnessed in our vulnerability that's where empowerment begins.
This immersive experience is open to women 18years and over and will be held in the beautiful Hawkesbury Region.
Only 12 spaces available. Booking is essential.
Please arrive at 9.45am for registration and wear comfortable clothing.
The workshop fee includes all materials and processes. Just come as you are and enjoy!
Full address details given at time of booking.
Looking forward to share this experience with you.
much love
Nazanin
Organiser of Women's Circle: Empowerment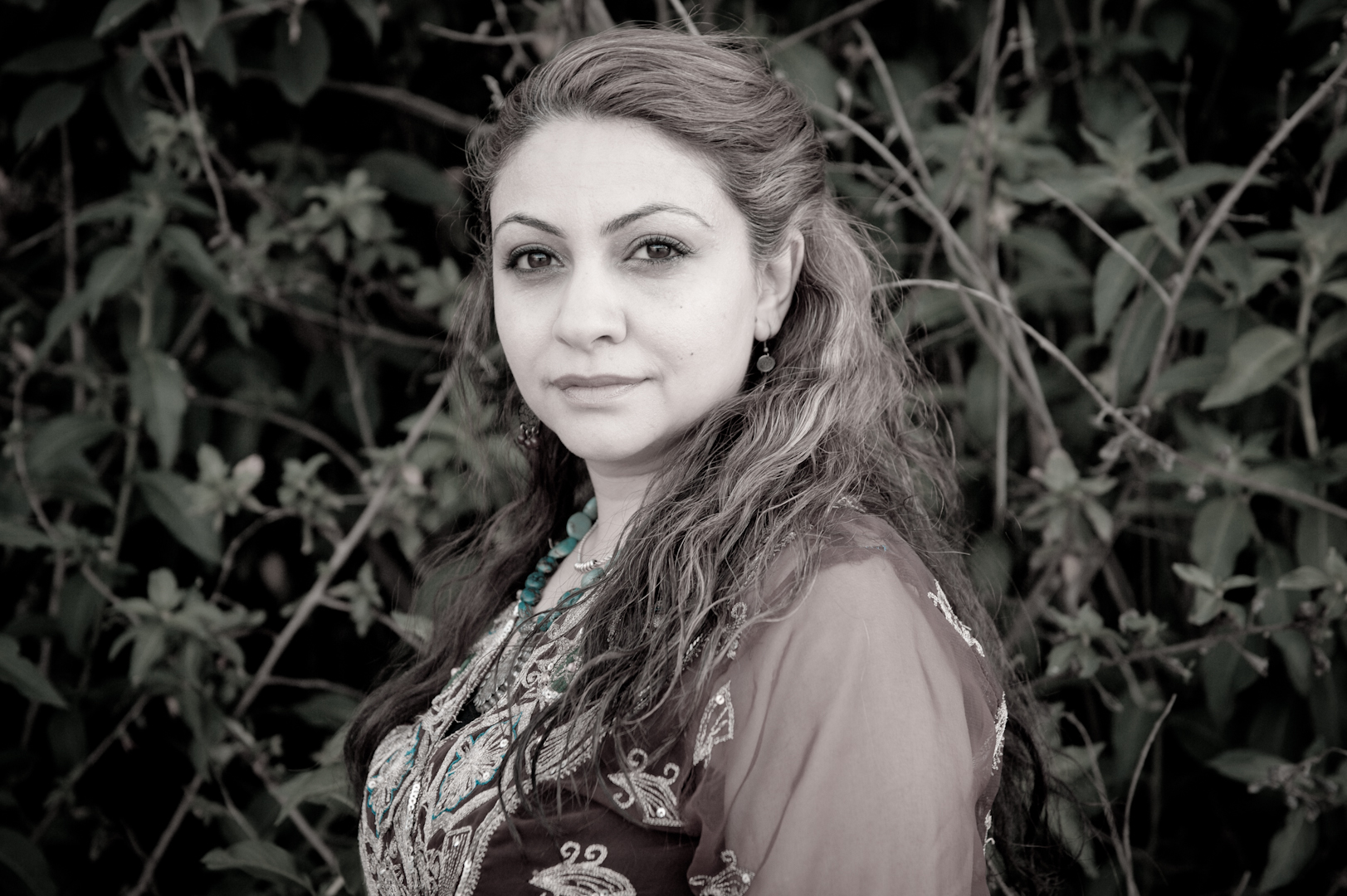 Nazanin is the founder and CEO of LOVE & heART. Her work is dedicated to empowering women through creative expression and offering healing through ritual and ceremony.
Borin in Iran, she immigrated to Australia as a young child and has lived most of her life in Sydney. Her career spans across many creative fields. Nazanin is an artist, writer, curator, workshop facilitator, healer, postnatal doula and educator. She has a passion for community development and in particular working with women. Her work encompasses earth centred practices through Shamanic healing / Goddess journeys and transmissions of Divine Mother Love. 

 "My projects are predominantly concerned with the empowerment of women. I offer a safe space for women to come together in sisterhood, in trust and love, to ignite their creative centre and explore their own gifts, re-writing their stories and manifesting their true essence through creative expression." - Nazanin Marashian
See more of Nazanin's work on her website.