Women's Afternoon Tea (Becoming More Sophisticated in our Sinfulness)
Becoming More Sophisticated in our Sinfulness
About this event
How do we become more sophisticated in our sinfulness? How does our unmet needs, neglect and abuse play a part in this?
There is a deep desire to be authentic and real, yet quite often we hide behind masks. These masks keep us safe and help us get our needs met however God has made us for intimate and authentic relationships.
Whether we like it or not we all have and do have the ability to manipulate others and be manipulated. Emma and Lyn will also share what does it mean to be welcome and wanted and the importance of understanding our blueprint.
Guest Speakers:
Emma Wilkinson
Emma has been married for 20 years, has four children, loves walking, family camping and is passionate about God's word. She has also been in Pastoral Ministry over the last few years.
Emma has extensive experience and training in working with people who have experienced complex trauma, with a particular interest in bringing resolution and healing for people who have experienced childhood abuse and neglect. Emma has a Bachelor of Social Science majoring in Counselling, Master of Counselling Practice, Certificate of Attainment in Professional Supervision.
Lyn Varty
Lyn has been married for over 40 years, 2 children and has 3 grandchildren. She loves walking, jigsaw puzzles, hanging out with friends, family and playing with her grandchildren.
Lyn is a well sought after Therapist, Managing Director/Owner of Connections Counselling Perth. Lyn has studied extensively and is best known for her work in neglect, abuse and all forms of pregnancy loss including abortion. She is very compassionate, genuine, insightful and is committed to helping people through life's difficulties. She manages and coordinates Hope Alive Australia and New Zealand. Lyn strives to conduct herself in a professional and ethical way.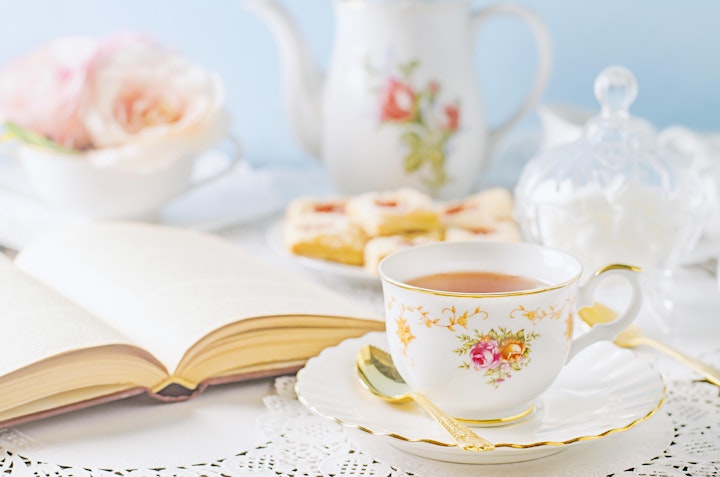 Afternoon tea will be served.
Organiser of Women's Afternoon Tea (Becoming More Sophisticated in our Sinfulness)
Connections Counselling Perth offers affordable and professional counselling services in a warm, supportive and non-judgmental environment at various metropolitan Perth locations. Our therapists are experienced, respectful and compassionate professionals who specialise in a variety of areas. They all maintain regular clinical supervision and professional development and are committed to the highest professional and ethical standards to protect confidentiality and to provide quality service.
Connections Counselling Perth respects and values the unique dignity and diversity of every person. The service a client receives is tailored to suit each person's specific needs and goals in a collaborative manner.