Panel discussion with 4 leading CEO's/Board members how women's workplace wellbeing is being impacted in 2021. Register now space limited
About this event
MLT Wellbeing are excited to discuss with 4 outstanding leaders how women's workplace wellbeing is being impacted in terms of the levels of stress and anxiety at work.
Jen Dalitz, CEO WIBF and Non Executive Director
Annette Ruhotas, Principal Be the Change Consulting, Chair & Non-Exec Director
Peter Harmer, Former CEO of IAG, CGU, Aon UK, Aon Australia Pacific, Non Executive Director, Commonwealth Bank
Michele Grow, CEO, Health at APM
The forum will be facilitated by Jen Bishop, Founder MLT Wellbeing
KEY ISSUES FOR DISCUSSION
1. What are the underlying factors contributing to both women's workplace mental health and wellbeing and thriving in organisations?
2. What strategies are most likely to move women's wellbeing and equity forward more rapidly and positively. What has been done.
3. Why women's workplace equity and wellbeing must be addressed: the business case for it.
The research demonstrates that increasing the representation of women across each of the key leadership roles in an organisation added market value of between $52m and $70m per year for an average sized organisation.
These findings are statistically significant, meaning the association between women in leadership and business performance is causal.
https://www.wgea.gov.au/women-in-leadership
4. What are the lessons from Australian companies leading the way?
5. Why do women still only make up:
• 32.5% of key management positions
• 28.1% of directors
• 18.3% of CEOs
• 14.6% of board chairs.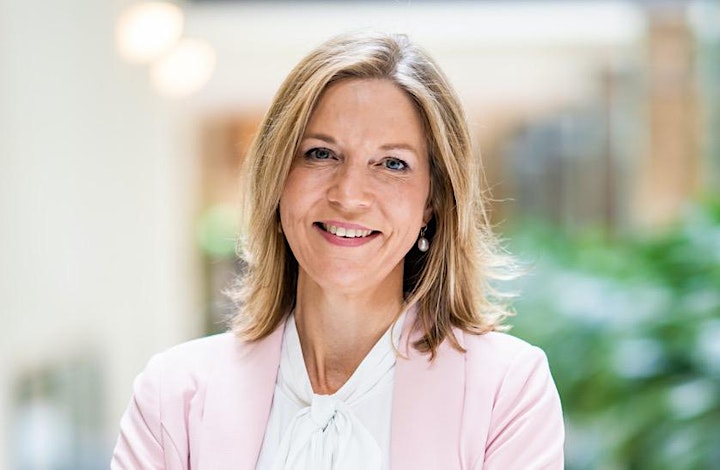 Ms Jen Dalitz, CEO, Women in Banking and Finance Director, Qudos Bank
Jennifer Dalitz is a FCPA qualified finance professional with extensive strategic and operational experience in financial services and management consulting.
In her current role as CEO of Women in Banking and Finance Inc, Jen is responsible for activating the WiBF vision to support members in growing and promoting the talent pipeline of professional women across the industry. WiBF is a not-for-profit association whose corporate members cover a broad cross section of the financial services and allied industries and collectively employ over 200,000 individuals.
An accomplished businesswoman, Jen was listed in the inaugural 40 Young Business Leaders List by In The Black magazine; has been a Telstra Business Awards finalist and the recipient of an Edna Ryan Workplace Award for improving the working conditions of Australian women.
KEY DISCUSSION POINTS:
The Impacts of Grace Tame, Brittany Higgins, Christine Holgate and the tipping point for psychological safety, bullying, harassment in the Australian Workplace
The structural and legislative changes in the banking and finance industry post Covid and impacts on women.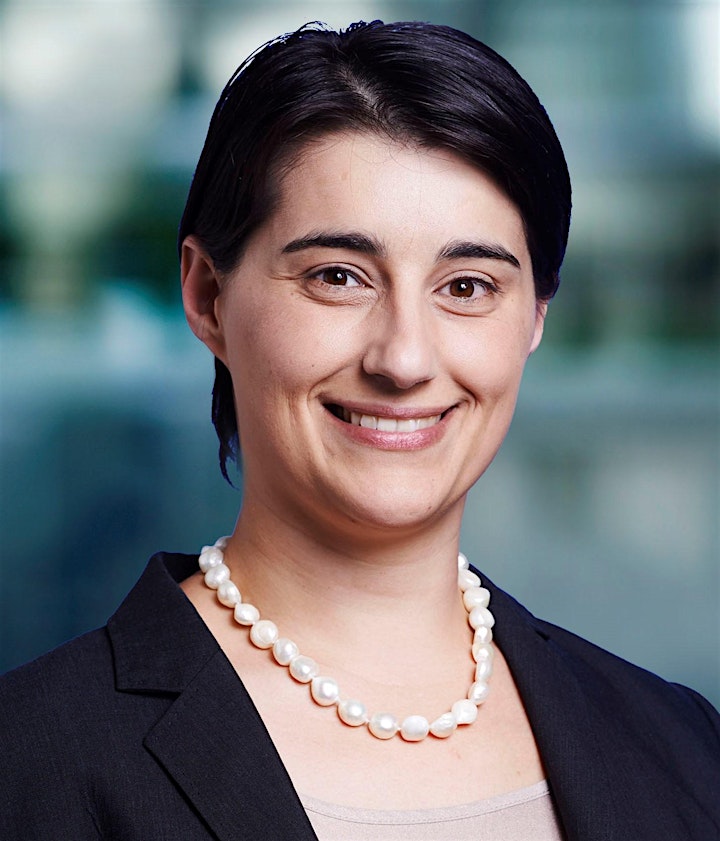 Ms. Annette Ruhotas, Principal Be the Change Consulting, Chair & Non-Exec Director
Annette Ruhotas is an unconventional Civil Engineer with a passion for social justice. Her career spans more than two decades of Board, executive and leadership in the corporate, government, voluntary and not-for-profit sectors in Australia, UK and South Pacific.
Annette is Founder and Principal Consultant of Be The Change Consulting Group, a trusted Environment, Social, Governance (ESG) advisory practice. She helps businesses understand and improve their social impact, in areas such as corporate social responsibility (CSR) strategy, employee engagement, community investment, Reconciliation and Modern Slavery reporting.
Annette is also an established Board director, serving on 4 boards and a range of advisory committees. Her directorships include Australian Red Cross (NSW), Playgroup Australia Limited, One Door Mental Health Limited and Playgroup NSW Inc.
KEY DISCUSSION POINTS:
Women in non-traditional careers/roles including boards
Authenticity, being yourself, bringing your whole self to a role/work
The importance of the early years/childhood in making a difference in society for the future
Importance of directors / leaders role modelling for their workforce and the broader community
Mental health, 'community development approach'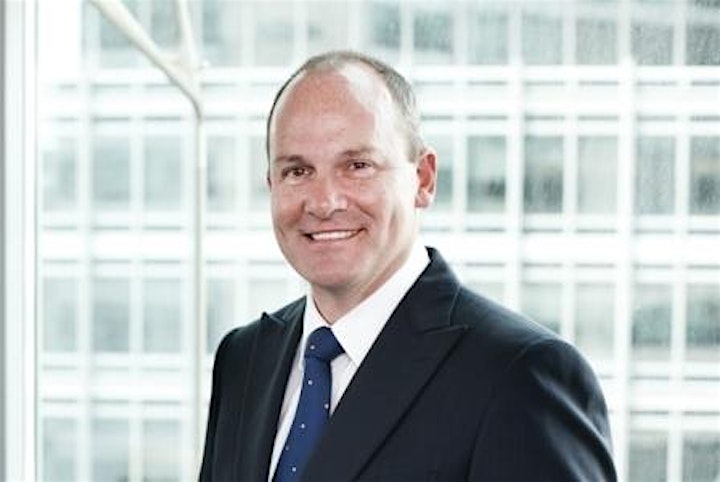 Peter Harmer, Former CEO of IAG, CGU, Aon UK, Aon Australia Pacific, Non Executive Director, Commonwealth Bank
Non-executive Director, Commonwealth Bank
Ambassador for Refugee Migrant Children Centre
Former CEO of IAG, CGU, Aon UK, Aon Australia Pacific
Former Chair of London Market Reform Group
Executive mentor
In his prior leadership roles and current mentoring roles Peter has been a champion for fostering diversity and creating the systems and processes that facilitate this. Peter has also focused on building the mindsets that foster diversity, equity and well being in the work place.
KEY DISCUSSION POINTS:
Peter will discuss some of his findings and learnings built over a forty year career that led to the adoption of practices designed to address conscious and unconscious exclusionary practices, that often limited recruitment, development and promotion opportunities for women.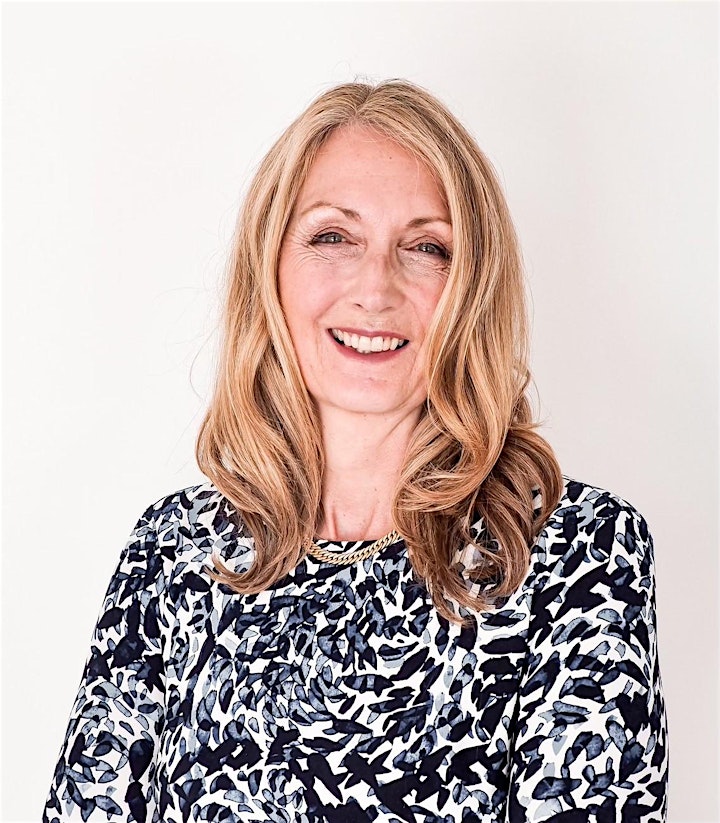 Michele Grow, CEO, Health at APM
Michele is the CEO, Health at APM, running a portfolio of companies delivering a wide range of mental health and wellbeing services that support the entire employee life-cycle including prevention, capability development and support services.
APM is the world's leading mission-driven human services organisation delivering services and programs to enable better lives across 10 countries.
Michele has particular expertise in strategic health and wellbeing and workplace risk management including employee wellbeing, mental health, work-related stress, change management and leadership. Michele provides strategic guidance to Boards and Senior Executives on minimising risk across the workforce and maximising the measurable outcomes and benefits from wellbeing services.
Michele is a regular presenter on workplace issues and holds multiple professional memberships.
KEY DISCUSSION POINTS:
Women's wellbeing in the workplace
COVID,
Burnout,
Key issues for women particularly,
Modelling behaviour for future generations to manage workplace wellbeing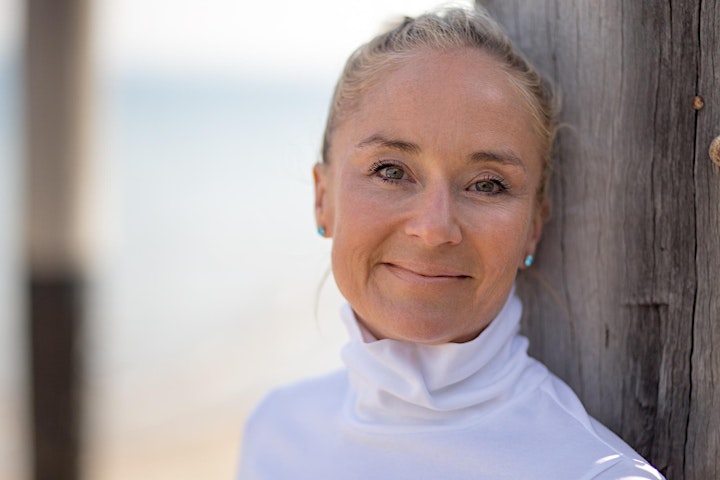 Ms Jen Bishop, Founder MLT Wellbeing : Facilitator
Chief Wellbeing Officer, Burnout Prevention Leader
Jennifer founded MLT Wellbeing to deliver customised evidence based wellbeing programs and triple bottom line results for leaders and employees. Her passion for building ROI on these programs was born from lived experience with burnout, illness and its effects on the health of its people and detriment to the value of organisations.
MLT wellbeing is a consultancy that look to understanding an organisations leadership and employee levels of wellbeing/burnout and psychological safety and how that intersects with culture, fairness and diversity.
Contact
mltwellbeing.com.au
mindfullife.com.au/contact
jen@mindfullife.com.au
0425713191
Organiser of Women, Work and Wellbeing: Leadership Forum Panel Discussion
MLT Wellbeing are an evidence based wellbeing consultancy providing a customised approach to wellbeing transformation in your business to drive people flourishing, happiness and performance.
We partner with Wellbeing , HR leaders and CEO's to help to diagnose the key issues for employee and leader wellbeing. We use a "Wellbeing Audit" to diagnose structural , cultural and people health and wellbeing issues. And bring a multi prong approach to understand burnout, mental health and wellbeing from an and human perspective
We focus on understanding and changing wellbeing drivers reducing stress, burnout and creating flourishing.
These include:
1. Diagnose and benchmark key metrics like trust, fairness, inclusion, diversity, productivity due to poor wellbeing
2. Retain key ,leadership talent and prevent staff turnover through engagement and psychological safety
2. Reduce costs associated with stress, absenteeism turnover and presenteeism through understanding of mental health and wellbeing needs and supports
3. Prevent cultures of exclusion and promote inclusion
4. Provide wellbeing coaching through accredited GLWS, psychological support and EAP
5. Provide preventative and proactive approach to mental wellbeing through understanding BOTH organisational and personal wellbeing training and coaching.
6. Provide wellbeing programs suited for individuals and the organisation. Including personal wellbeing, team building and psychological safety for teams.
We train frontline staff, management and executive teams in mental agility, leadership, resilience and peak performance. We partner with organisations to address workplace employee health, safety, and positive culture development goals. We also provide benchmark health and wellbeing measurements prior to and at the completion of the program to provide an ROI on all programs.
 Our team includes psychologists, change management experts, professional nutrition practitioners, and accredited executive coaches.