Save the date for our last Women of Sustainability event for 2020! This evening will be dedicated to Sustainable Style!
About this Event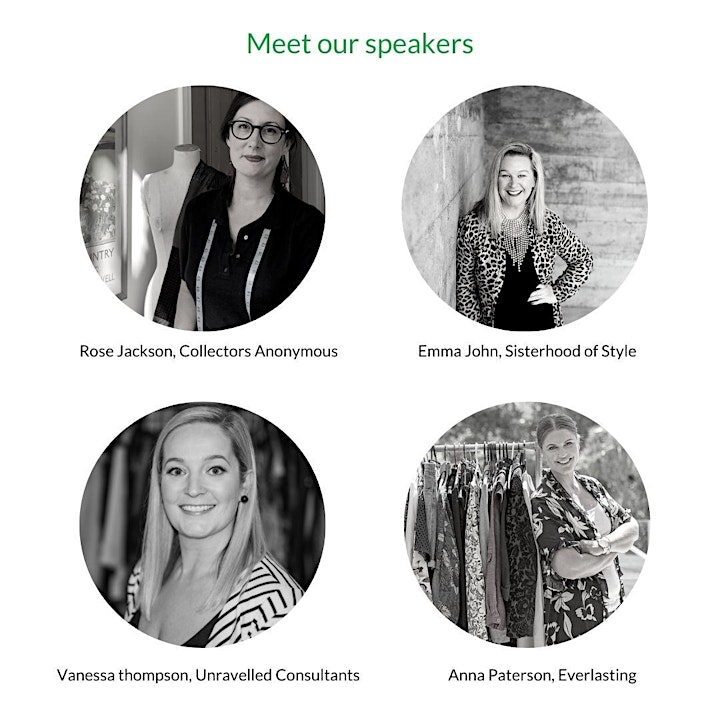 Join Green Business HQ and the Women of Sustainability for another fantastic evening of networking!
This time we'll be focusing on Sustainable Fashion - or as we like to think of it Sustainable Style. The fashion industry is responsible for nearly 20 % of all industrial pollution and levels of production have reached over 100 billion garments a year. With an estimated 20% of this never being worn.
Join us for a discussion with industry experts on:
how to shake the fast fashion addiction
perspectives on how brands, designers, consumers, retailers, manufacturers, and influencers are helping to reshape the fast fashion culture
Clothes Swap
We've added a clothes swap to the event - bring one, two or more items of clothing to swap. The clothes swap will run from 5.30-6.30pm. With speakers starting at 6.30!
Food and drinks are included in the ticket.
Let's explore how sustainability is being embedded within the fashion sector and how we can be a part of supporting these changes!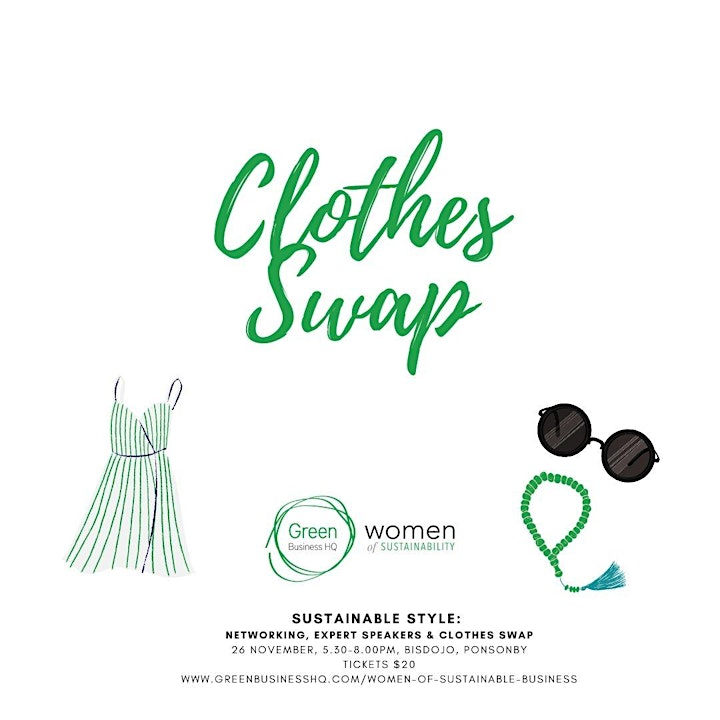 About these events
Green Business HQ aims to create a support network for all Women of Sustainability no matter what stage of career. We want to support the entrepreneurs, business women, sustainability coordinators, managers working within businesses, students, career changers and mothers who are passionate about making a change in our world.
You can also join the Women of Sustainable Business Network where you will be the first to hear when the tickets go on sale.
Covid-19 - Plan B
Please note that if we shift Covid-19 levels in Auckland - in a way which prevents events of over 100 people - this event will shift on-line. We'll email you to let you know the new details if this does happen.
THIS EVENT WILL SELL OUT
We know you are all super busy juggling though - so would like to initiate a pay-it-forward arrangement , if you have brought a ticket and then find out you are unable to make it, get into contact with us and we will donate your ticket to another woman on the waiting list.