Women of Faith: Opportunities and Challenges
Event Information
Location
Australian Centre for Christianity and Culture
Chambers Pavillion
15 Blackall St
Barton, ACT 2600
Description
The Canberra Multicultural Women's Forum in partnership with Bluestar Intercultural Centre would like to invite you to a public lecture with Professor Sophia Pandya who will speak about Women of Faith: Opportunities and Challenges.
Sophia Pandya is currently a full professor at California State University, USA in the Department of Religious Studies. She received her BA from UC Berkeley in Near Eastern Studies/Arabic, and her MA and PhD from UC Santa Barbara in Religious Studies. A Fulbright scholar, she specializes in women and Islam, and more broadly in contemporary movements within Islam.
Professor Pandya has authored a book (2012), Muslim Women and Islamic Resurgence: Religion, Education, and Identity Politics in Bahrain, she is also the co-editor of a second published volume (2012), The Gülen Hizmet Movement and its Transnational Activities: Case Studies on Charitable Activism. She is now finishing a manuscript on the Hizmet movement, alterity, and the challenges of altruism. Dr. Pandya traveled to Ethiopia three times as a fellow of the American Institute for Yemeni Studies, to study Yemenis living in diaspora in Ethiopia. Her interests have also included religious change in Yemen among both the younger and older generations of women, and the ways in which they negotiate conflicting religious discourses.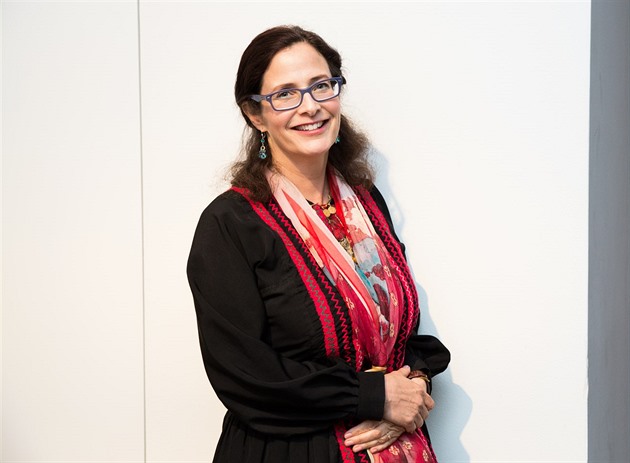 Date and Time
Location
Australian Centre for Christianity and Culture
Chambers Pavillion
15 Blackall St
Barton, ACT 2600