Description

Proudly brought to you by our sponsor The Barber Shop.

Diversity is important to all industries. We hope that this event will inspire people to support the small number of women involved in the Australian distilling movement.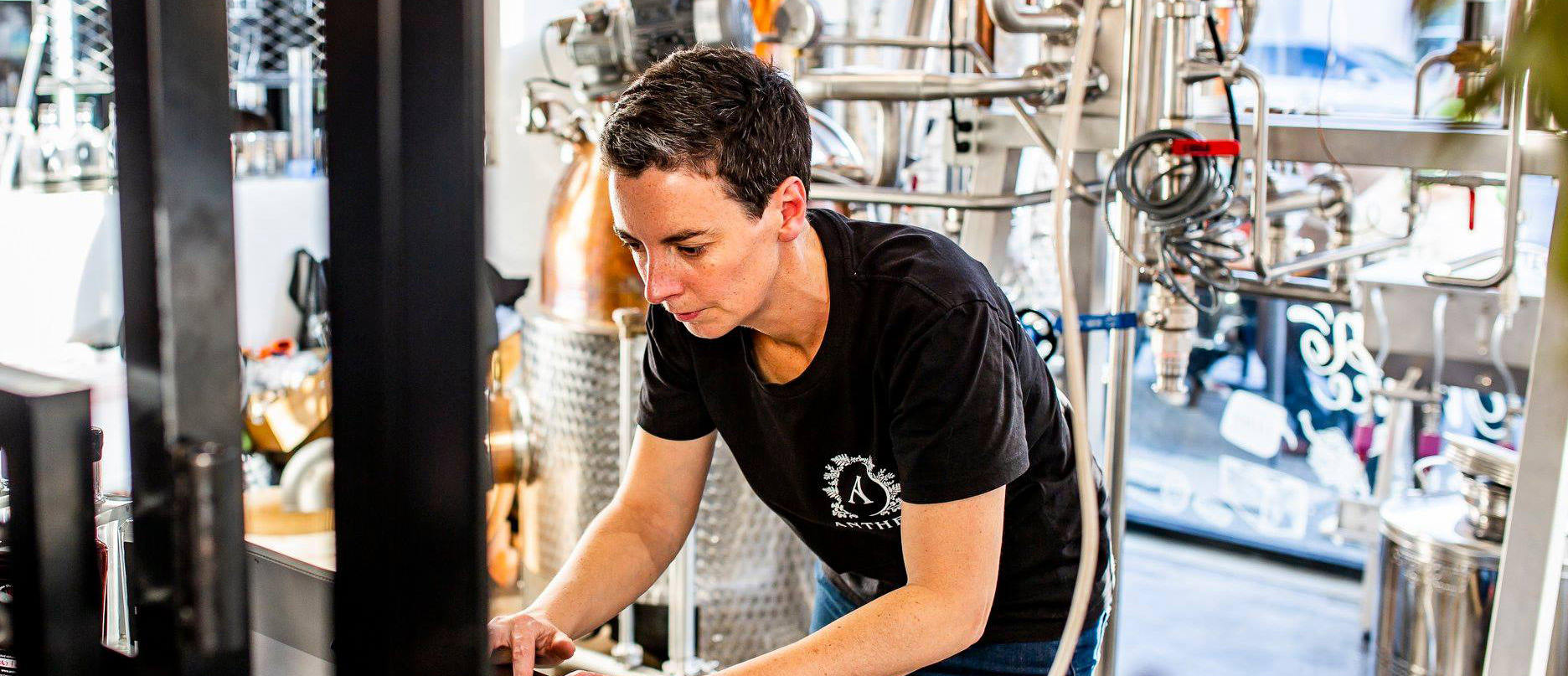 Men and Women are welcome to come along and meet some amazing female pioneers helping to shape the Australian Craft Distilling industry at one of our favourite venues The Barber Shop Sydney. Hosted by Kathleen Davies - Founder of Nip of Courage. You will receive an Australian Gin Cocktail on arrival specially designed by the Barbershop Bar Team and then you will enjoy an Australian Spirit Flight with spirits made by female Australian Distillers.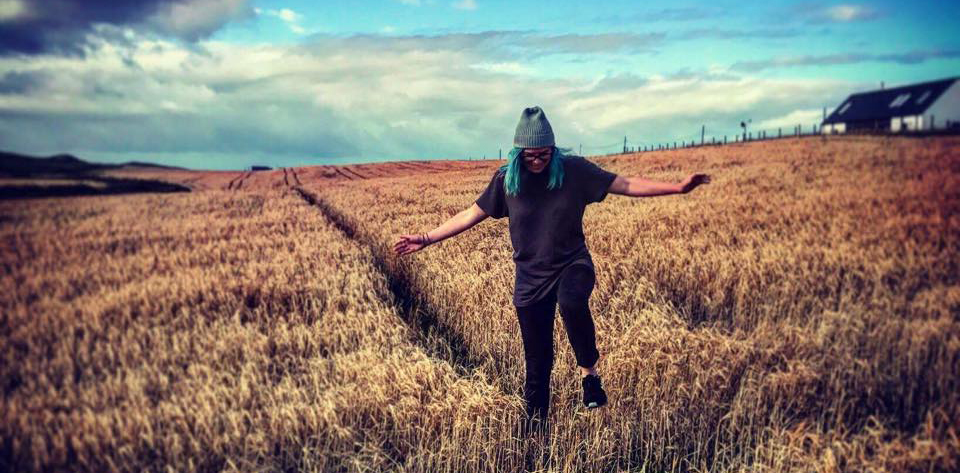 Our line up of speakers will include:

To discover more about Women of Australian Distilling please go to this link...
https://www.nipofcourage.com/women-distilling

General Admission $25 + Booking Fee
General Admission Tickets include;

Australian Gin Cocktail

Australian Spirit Flight

Optional Extras; Share Plates that you can order in advance in addition to your General Admission ticket
$10 | Olives - Mixed Olives cooked in olive oil with rosemary, lemon & orange
$15 | Smoked Tomato - Smoked tomatoes, watercress, goat's cheese, toasted sourdough
$24 | Oysters with Gin & Tonic Granita (6) - Pacific Oysters with house made gin and tonic granita
$22 | Potted Crab - Spanner Crab mixed with creme fraiche, celery, capers & dill, toasted wholemeal & Pepe Sayer butter
$20 | Charcuterie - Served with toasted sourdough & pickles
$20 | Cheese Board - Served with lavosh, muscatels & quince paste
$24 | Spiced Chicken - Chicken marinated in cumin, apple cider vinegar & sriracha served with Iceberg coleslaw, aoili & flatbread
$25 | Juniper Lamb Chops (3) - Lamb chops marinated in juniper & red wine served with fried cauliflower & salsa verde
This event is for adults only. In Australia it is against the law to sell or supply alcohol to, or to obtain alcohol on behalf of, a person under the age of 18 years.
Courage doesn't always roar!