Description
Are you a woman interested in leadership, innovation, entrepreneurship and all thing related? Then our monthly leadership lunch is for you!
Hosted by the Macquarie University incubator, the lunch aims to increase the participation of women in entrepreneurship and leadership roles, and encourage growth and development through the support, real-life experiences and wisdom of other participants and speakers in our community. The event is open to anyone and everyone - staff, students and our wider community of all ages, backgrounds and levels of experience.
We meet on the first Friday of every month.
Speaker: Dijana Dragomirovic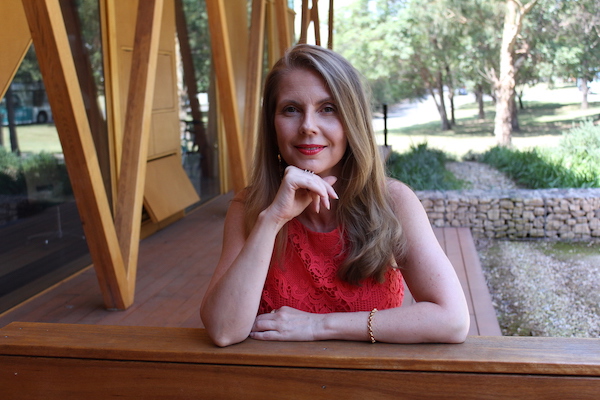 Dijana is an experienced entrepreneur, innovator, speaker, writer and business leader, who draws high level management experience from industries including, publishing, technology, retail, film & TV, consulting and health. With two successful business exists behind her, Dijana knows about scaling an enterprise and turning business challenges into success. As the CEO and founder of her third venture, THE LEAD ICON, Dijana is transforming the way businesses, teams and individuals grow and innovate. She is also on the advisory board for the Macquarie University Incubator. Dijana holds an MBA from Macquarie Business School.
Topic: How to Say No with Kindness & Fearlessness
Whether you go all out to avoid conflict, appearing rude, disappointing others, relationships ending, burning bridges or missing that once-in-a-lifetime opportunity, saying "no" to people isn't always easy. This is especially true for women, largely due to stereotypes where we are regarded as nurturers and helpers, so saying no, runs against the grain of what might be expected of us. Entrepreneur, writer, speaker, resilience warrior and creative thinker, Dijana Dragomirovic will share how to reframe "no" into an act of kindness and fearlessness. You will learn how to say no to:


Dijana is passionate about human behaviour and empowering professionals to breakthrough their limitations and become their best. If you struggle to establish healthy boundaries and to say no without guilt you cannot miss this interactive women's leadership lunch.
Organiser of Women Leaders and Innovators Lunch