Description
Are you a woman interested in leadership, innovation, entrepreneurship and all things related? Then our monthly Leadership Lunch is for you. Hosted by the Macquarie University Incubator, the lunch aims to increase the participation of women in entrepreneurship and leadership roles, encouraging growth and development through the support, real-life experiences, and wisdom of other participants and speakers in our community. The event is open to everyone – staff, students, externals of all ages and levels of experience. We meet on the first Friday of every month.


Our Speaker this Month: Cecily Zhu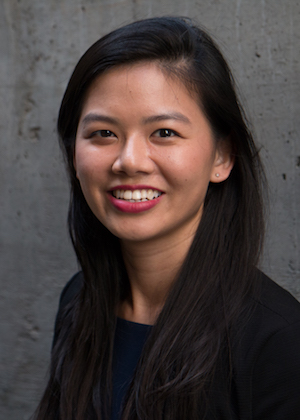 Cecily Zhu is an accredited mediator and dispute resolution specialist. She is the Managing Director of The Accord Group, an international dispute resolution firm specialising in mediation, facilitation, training and the management of industry dispute resolution schemes. She specialises in providing early intervention services aimed at resolving disputes quickly and informally. She facilitates multi-party disputes and consultation processes - her clients have included national government-owned corporations and peak professional bodies.

Cecily is also a conciliator at the Fair Work Commission.
She has worked with clients in Australia, Hong Kong and Malaysia.


Topic: Dispute Resolution 101
Disputes are a natural part of business and life. However, there can serious costs associated with disputes - stress, lost productivity, poor performing teams, expensive legal fees and broken relationships. In this presentation, Cecily will draw on her experience as a mediator to share some of her best tips and tricks for resolving disputes which will help all entrepreneurs on their business journey.
We hope to see you there!
For more information about events in the MQ Incubator, sign up to our newsletter today
Join our Facebook group