Description


Are you a woman interested in leadership, innovation, entrepreneurship and all things related? Then our monthly Leadership Lunch is for you. Hosted by the Macquarie University Incubator, the lunch aims to increase the participation of women in entrepreneurship and leadership roles, encouraging growth and development through the support, real-life experiences, and wisdom of other participants and speakers in our community. The event is open to everyone – staff, students, externals of all ages and levels of experience. We meet on the first Friday of every month.


Our Speaker this Month: Genevieve Craig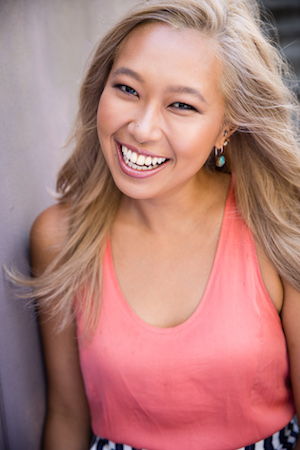 Genevieve Craig is a recovering Investment Banker turned Style Queen dancehall-er who lives to inspire people through hilarious stories that cut stereotypes. Chief story-teller who acts, writes, presents and produces screen media. Political Writer for Peril and Creator of CHIKAS, the web series that follows two Sydney-sider Eurasian twenty sometimes who give the finger to the nine to five world to seek creative freedom but when they come out to their traditional families they embody their mothers' guilt and shame which find them homeless, hospitalise and heartbroken. Curious to find out more, Click here.
Topic: PLAY POWER PRESENCE!


How can we use creative play to free ourselves up to step into our power? So, in times where we want to build relationships, hold strategy meetings and even social situations, you own the space and have presence. Having that awareness of what you bring and your energy can help you create the life you desire!
We hope to see you there!
For more information about events in the MQ Incubator, sign up to our newsletter today - mq.edu.au/incubator/become-a-member
Join our Facebook group