Description
In 2017, Wise initiated the research study "Women in Subsea Engineering – Establishing the Baseline" in order to gain an insight into the status of women working in the subsea sector. Prepared by Professor Linley Lord, Dr. Melissa Marinelli and Ms. Danielle Leotta, the report aims to establish a gender profile with a particular focus on women in STEM (science, technology, engineering, maths) professions in order to identify barriers and which are limiting participation and develop strategies to address this.

Key findings were found from this research, such as lack of data, the difficulty for women establishing credibility, difficulty accessing formal and informal networks and mentorship opportunities, challenges utilising flexible working arrangements, negative perceptions around women as mothers and a lack of understanding of the value of diversity within organisations.
This session will be presented by Professor Linley Lord, who will be discussing the findings of the project and the challenges we have to increase women awareness in the subsea sector.
About Professor Linley Lord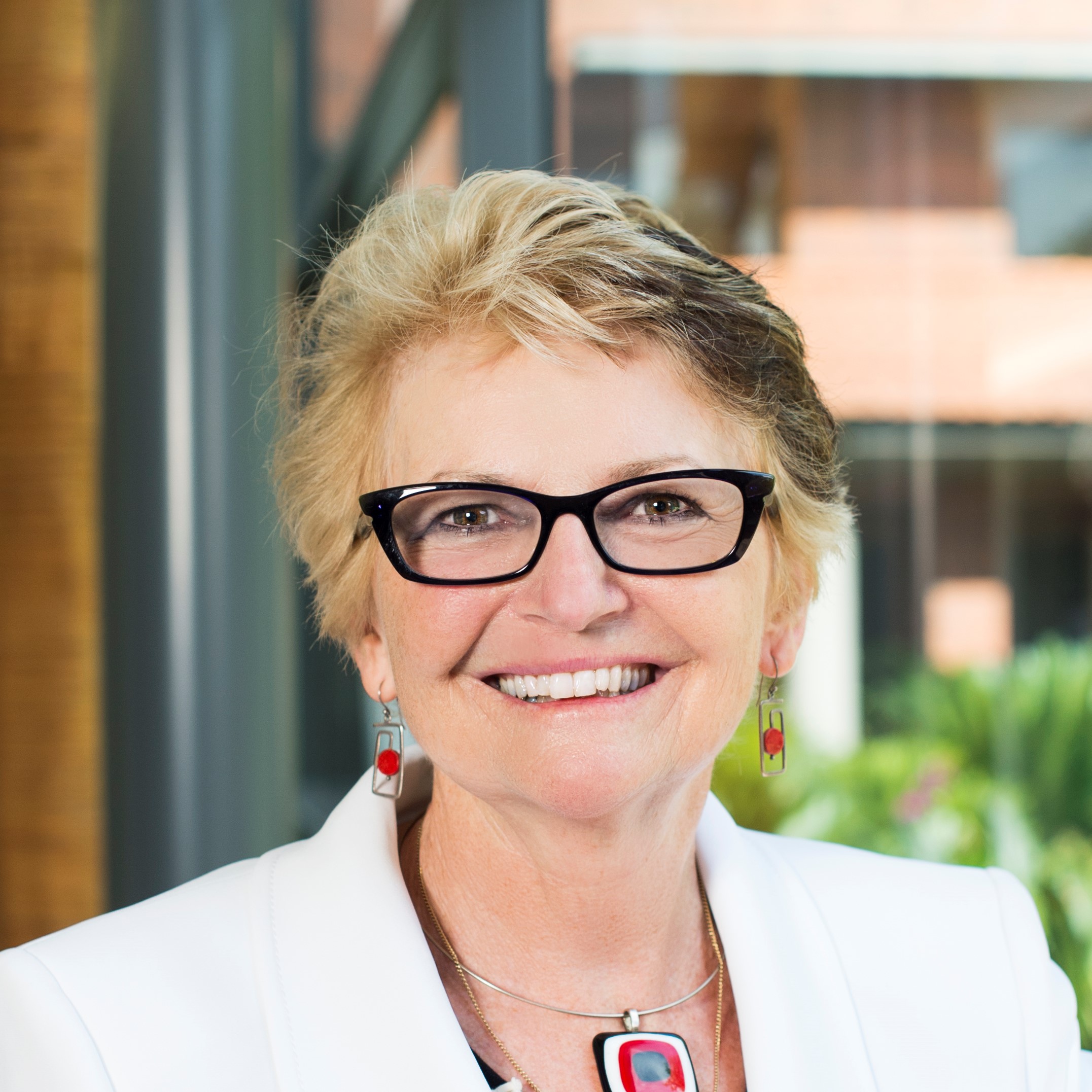 Linley Lord is an Associate Professor and the Chair of the Academic Board at Curtin University. She is Deputy Lead of Curtin's Athena SWAN Project and the Director of the Maureen Bickley Centre for Women in Leadership (MBC) at Curtin's Graduate School of Business. The MBC was established in March 2008 within the Curtin Graduate School of Business to promote and enable the increased representation of women in leadership roles.
Linley's current research interests include women in non-traditional areas of employment, women's experience in leadership roles, and women on boards. She is a member of the Chamber of Minerals and Energy (WA) Gender Diversity Reference Group and has been a sessional member of the State Administrative Tribunal since its inception in 2005.
Prior to her academic career, Linley gained considerable experience as a change agent through appointments which included Project Officer for Equal Employment Opportunity focusing on Local Government (WA). She was the first Equal Opportunity Coordinator for the West Australian Fire Brigades Board (now FESA) and was the national Equal Opportunity Manager for the Reserve Bank of Australia.