Description
MEDIA LUNCH
Women play a vital and celebrated role in our media and entertainment industries but much still needs to be done to improve gender balance, reduce sterotyping and create diverse female characters in entertainment.

Join us for a special event with one of the most dynamic women campaigning for change at a global level. Madeline Di Nonno is Chief Executive Officer of the Geena Davis Institute on Gender in Media. Founded by Academy Award-winning actor Geena Davis, the institute is the only organisation working to improve gender diversity in entertainment through research-based programs.

Madeline Di Nonno has more than 30 years experience in media, marketing and business development in the entertainment, non-profit, digital media and consumer packaged goods industries. At our lunch she will outline how Hollywood is tackling sexism on screen and provide tips on how a similar approach could work in Australia.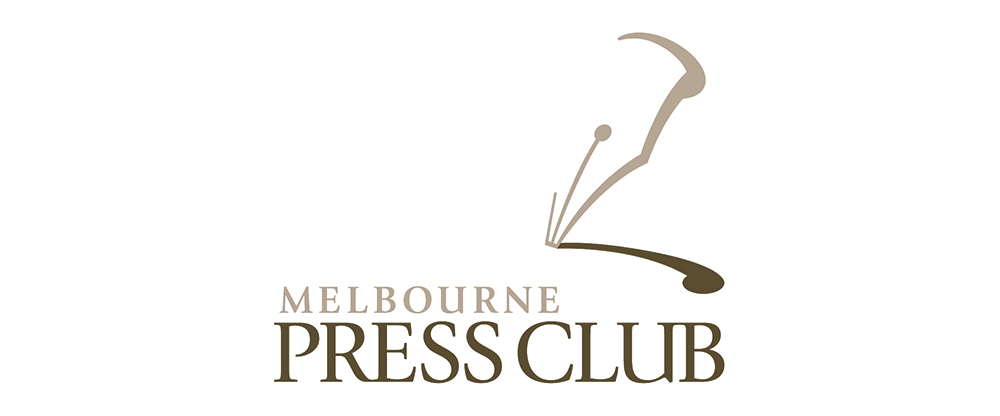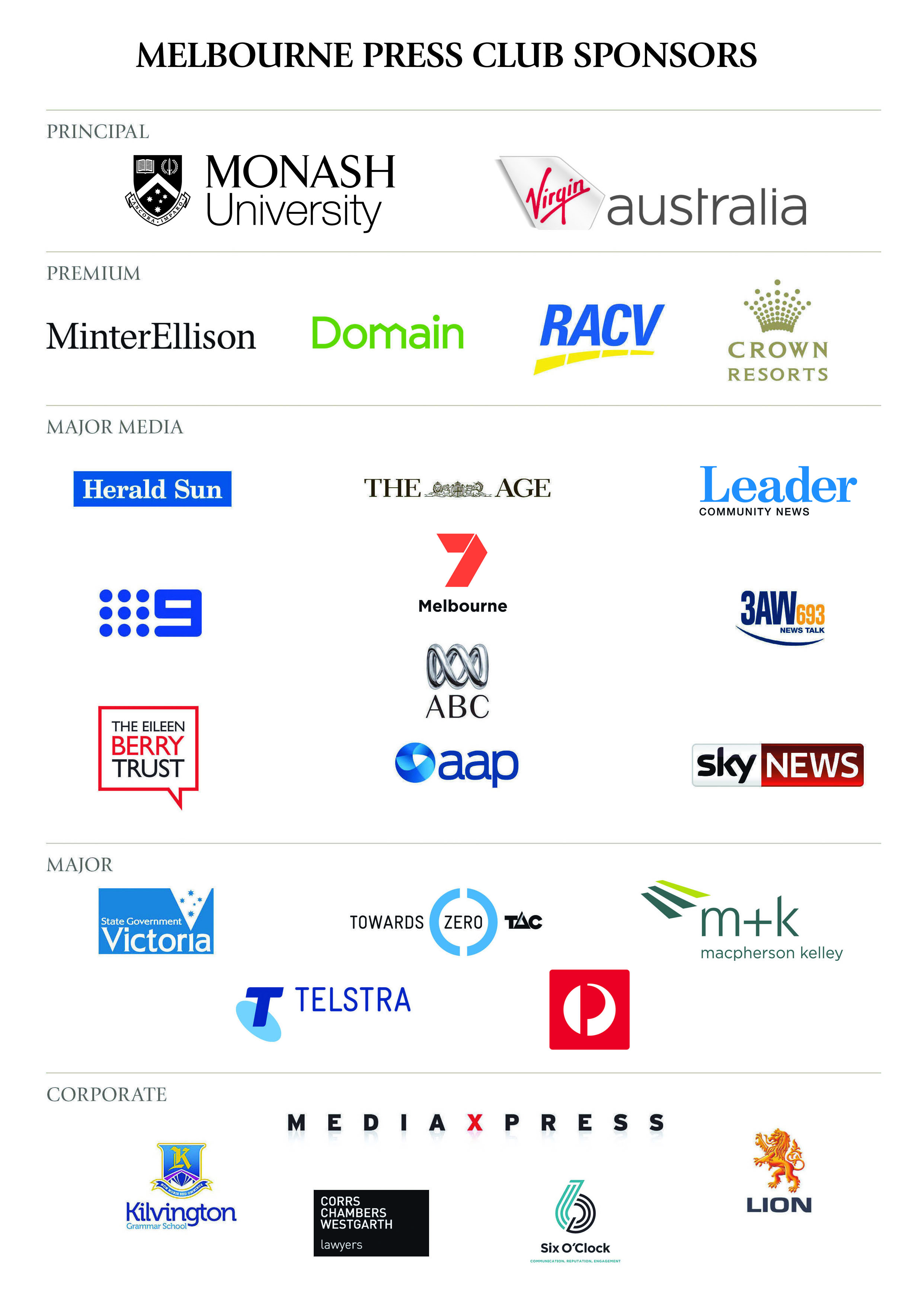 FAQs

Are Melbourne Press Club events exclusively for members?
Anyone can attend Melbourne Press Club lunches, though if you are not a financial member please choose the non-member option when registering.
How do I find out more about Melbourne Press Club events?
Visit our website for information about coming events. If you would like to join our mailing list, please contact us at admin@melbournepressclub.com with the heading 'MPC mailing list'.
How do I inform the venue about dietary requirements?
You can let us know of any dietary requirements by filling out the relevant question in the online registration form.
Where is Mr. Hive?
Mr Hive is located on the first floor of the Crown Metropol Hotel. The address is 8 Whiteman Street, and the nearest outdoor entrance is at the corner of Whiteman Street and Clarendon Street.