Women in Marketing & Communications Meet-Up Sydney, 15 March

Thursday, 15 March 2018 from 7:30 am to 9:00 am (AEDT)
Event Details
When you look back at 2017, did you end the year with the career that you wanted? Did you achieve that promotion, new job or senior position? Do you want your career (and life) to be the same in 2018 as it was in 2017?
If you answered 'hell no' to either or all of those questions then get your high-achieving butt to the women in marketing & communications breakfast event.
Join like-minded women working in marketing and communications for gourmet breakfast, ah-mazing inspiration, sisterhood support and upskilling sessions!
Research shows that successful CEOs reached the top because they sought out mentors along the way. In a survey of 1,250 top executives, two-thirds reported having a mentor and 29% of respondents out-earned their unmentored colleagues. They also reported being happier than those who did not have mentors.
Every month Janine hosts breakfast events exclusively for women in marketing and communications, so if you're in the public or private sector, work in social media, PR, communications, digital media, marketing, branding, events, content producer or copywriter - basically any job related to marketing or communications - come along to learn from some women who are where you want to be, teach others who want to be where you are and grow your career  in 2018!
- Grow your connections, influence and learning
- Gain clarity about what you need to do to get the career you want
- Join a tribe of like-minded women who share the same ups and downs in their communications/marketing career as you
- Enjoy delicious food (I know, because I'm a foodie and tasted this myself!) 
- These events are introvert friendly, because I'm one, too!!
Here's an idea of the breakfast you'll enjoy:
Selection of small house made pastries. 

Haloumi and tapioca croquette with tomato relish Avocado on toast, smoked tomato, espelete, jamon Selection of mini sandwiches 

Small coconut & Vanilla rice pudding with fresh mango   
Find out more about Janine's NO BS approach to upgrading your marketing and communciations career http://bit.ly/2iAhhTx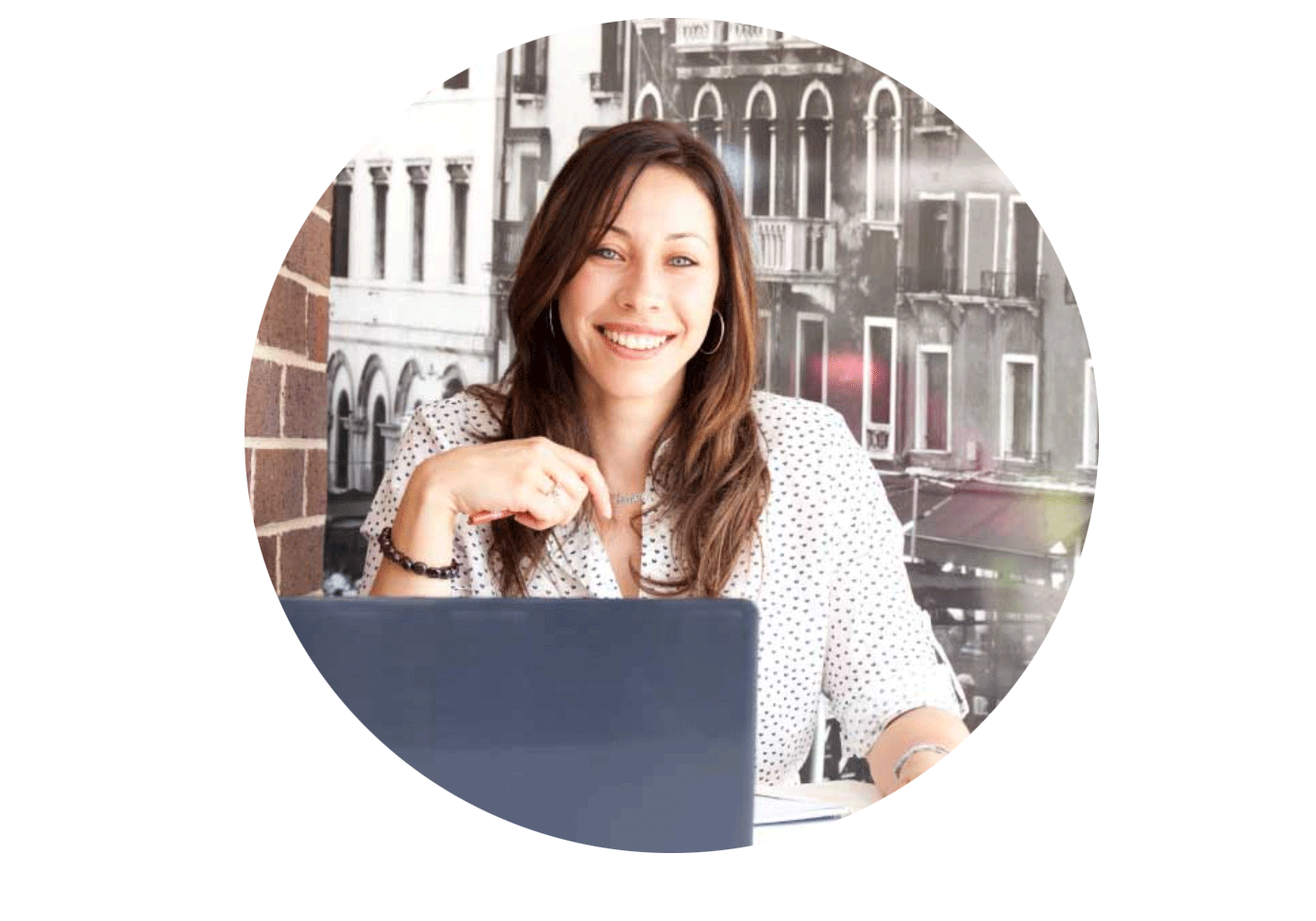 What some have said:
"Janine is the perfect mentor and role model for any working woman. Having to deal with workplace barriers can filter through your psyche, you begin to question your abilities. Working with Janine will give you that instant boost and motivation. Her professional manner, own life experiences, practical advice and workplace tips will give you the confidence to tackle challenges and take the next step in your career, something that has been simmering for some time.
I greatly appreciate Janine's advice and have put in place her practical strategies. If you are looking for a mentor or someone to guide you through the next stage of your career, I highly recommend you give Janine a call."


~ Helen
Mentee |Brand and PR practitioner 
"I value the expertise and knowledge from experiences Janine Marin has shared with me as a mentor. She has proven anecdotes and skills to deal with all career challenges for the working woman. From tips and tricks to complete duties and excel in the industry, to ideas on how to build confidence and achieve work-based goals. I would highly recommend Janine's services to any working woman."

~ Morgan
Mentee | Communications and Marketing Officer
Have questions about Women in Marketing & Communications Meet-Up Sydney, 15 March?
Contact Janine Marin
When & Where

Gratia
372 Bourke Street
Surry Hills, NSW 2010
Australia

Thursday, 15 March 2018 from 7:30 am to 9:00 am (AEDT)
Add to my calendar
Organiser
Janine Marin
Janine Marin is a communications expert who is obsessed with personal growth. I help ambitious women own their power at work, so they can smash that glass ceiling and achieve the career of their dreams. 
Janine has been where you are. She's experienced first-hand the mental, political and practical challenges women in communications face in their careers and has created a program that encapsulates your world and makes it better. 
What's Janine's ultimate goal? To help high-achieving women in marketing and communications own their power at work, attract more senior roles, get paid their worth and inspire other women to do the same. 
What some have said:
"Janine is the perfect mentor and role model for any working woman. Having to deal with workplace barriers can filter through your psyche, you begin to question your abilities. Working with Janine will give you that instant boost and motivation. Her professional manner, own life experiences, practical advice and workplace tips will give you the confidence to tackle challenges and take the next step in your career, something that has been simmering for some time. I greatly appreciate Janine's advice and have put in place her practical strategies. If you are looking for a mentor or someone to guide you through the next stage of your career, I highly recommend you give Janine a call."  ~ Helen, PR & Brand practitioner
Women in Marketing & Communications Meet-Up Sydney, 15 March