About this Event
Many of us have grown up - and live with - a stern inner taskmaster driving us along and offering unwelcome judgements about our performance. Frequently that inner critic holds us back and gets in the way of living, working and leading well. In this conversation we'll explore:
What the research tells us about the inner critic and why women are more likely to feel its effects, including, for example, the impostor syndrome
Four different strategies for quieting our inner critic drawing on psychological, cognitive science and mindfulness research
Practical tips for working with each approach
This session will be interactive and experiential. Amanda will commence with an overview of research and outline the four strategies she has worked with and drawn on in her coaching and leadership teaching. This will be followed by opportunities to explore in small and the larger group, participants' experiences with, and approaches to, quieting our inner critics. Attendees will be offered the option to switch their cameras on.
About the Women in Leadership workshop series
It is well documented that the enduring socio-economic impact of COVID-19 will be greater on women than men. In the workplace setting, unconscious bias may mean that women need to engage in more difficult conversations to influence the perceptions and behaviours of others. They may also be more likely to lose their jobs or face the need to negotiate or renegotiate terms of their employment. Further, women may take on more care responsibilities at home making COVID-19 even more difficult.
This series of interactive workshops is designed to respond to three common challenges, with an emphasis on the nuances faced by women in the workplace. Guided by experts who teach on Melbourne Business School's revered Women in Leadership Program, each hour-long workshop will equip attendees with tools and skills to manage difficult conversations, 'silence' the self-critic and successfully negotiate. Sessions will provide attendees with a supportive environment in which to share their own experiences and seek advice from our experts and each other.
Plan ahead for future workshops
Led by Professor Mara Olekalns, workshop three will address the topic of 'Negotiations'.
Friday 4 December 2020, 10.00 - 11.00am
Watch past workshop presentations
Led by Associate Professor Carol Gill, workshop one focused on how to manage difficult conversations. Watch Carol present her framework here.
About our speakers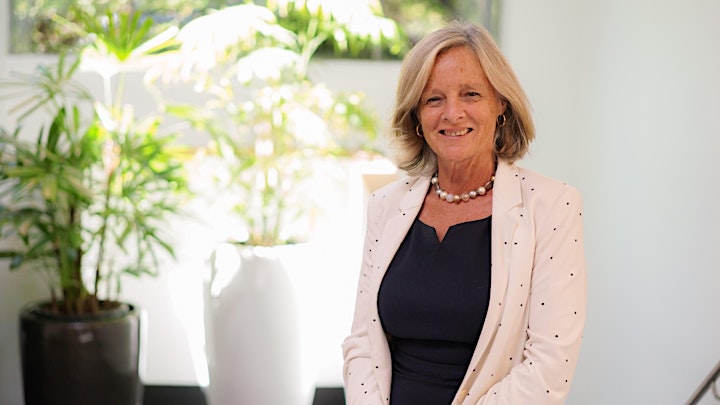 Amanda Sinclair
Professorial Fellow, Melbourne Business School
Amanda is a widely published author, recognised in academic and corporate circles as a pioneer in diversity and women in leadership and explorer of the application of mindfulness in leadership. Her research has been published in leading journals, including the Journal of Spirituality, Leadership and Management, Leadership, Organization, Gender, Work and Organisation and more.
Amanda currently teaches Leadership and Change on the MBA and Executive MBA programs and our executive education programs.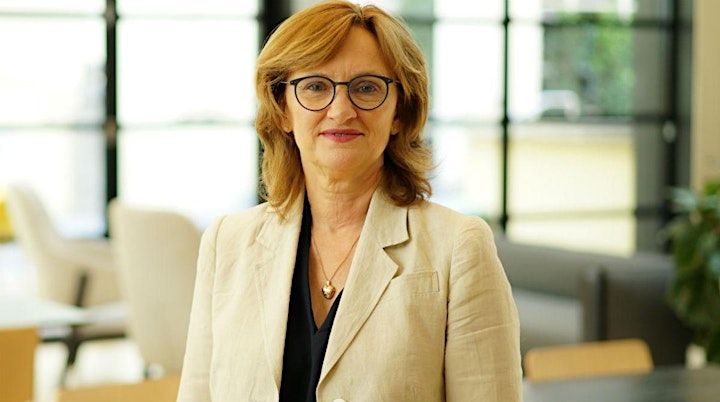 Mara Olekalns
Professor of Management (Negotiations), Melbourne Business School
Mara's research focuses on relational resilience and adversity in negotiation, and covers topics such as adversity and relational resilience, micro-ethical judgements, trust violations and trust repair, subjective value in negotiation, gender differences . Her research has been published in leading international journals, including in the Journal of Management, Journal of Business Ethics and Academy of Management Journal.
Mara teaches Negotiations in the Executive and Senior Executive MBA programmes.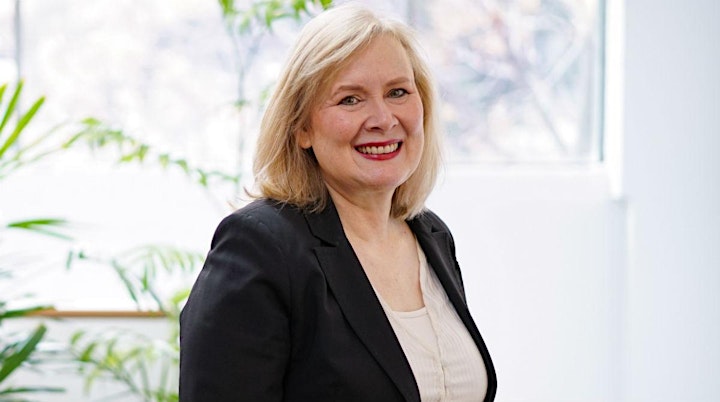 Carol Gill
Associate Professor of Organisational Behaviour, Melbourne Business School.
Carol has specialized in the fields of executive learning and development, human resource management and organization development, as both an academic and practitioner, for more than 25 years. She is a registered organizational psychologist, accredited coach, and certified fellow of the Australian Institute of Human Resource Management. Carol has worked in key roles within major private and public-sector organizations in leadership and executive development, human resources, workplace performance, employee relations, recruitment, and change management.
Important Event Details
Please note that registration for this event is essential. Please ensure that each person wishing to attend the event has registered individually. This will help us to monitor the event attendance and questions during the event.
This event will be delivered via the Zoom online application and will require a password to access. The webinar link and password will be sent to registrants via email 48 hours prior to the event.
If you have not received an email with the link and password please email events@mbs.edu to have the details resent.
For any enquiries in the lead up to the event please email events@mbs.edu.