Description
Following the success of the previous Twilight Seminar Series, YWCA NSW will be hosting its 8th event featuring a panel of smart, successful and inspirational women discussing "Women in Leadership: Challenging the Status Quo" at 6.00pm, Tuesday 27 June 2017.
Enjoy the beautiful space of the newly opened Song Kitchen while hearing from our expert panel of women who have challenged the 'norm' and have excelled in their industries. These highly respected, and successful women, will share their experiences and lend advice for women following in their footsteps. We look forward to an exciting and entertaining evening.
The Twilight Seminar Series is a Y Connect Advisory Committee initiative. Y Connect is a committee of 25 – 35 year old professional women representing 17 national and global organisations including: ANZ, Colonial First State Asset Management, CBRE, Directionnering, EY, Herbert Smith Freehills, HSBC, IKEA, Max Mara, Bank of America Merrill Lynch, Mirvac, NRL, Qantas, Savills, State Street, Westpac and Zurich.
Our Panel: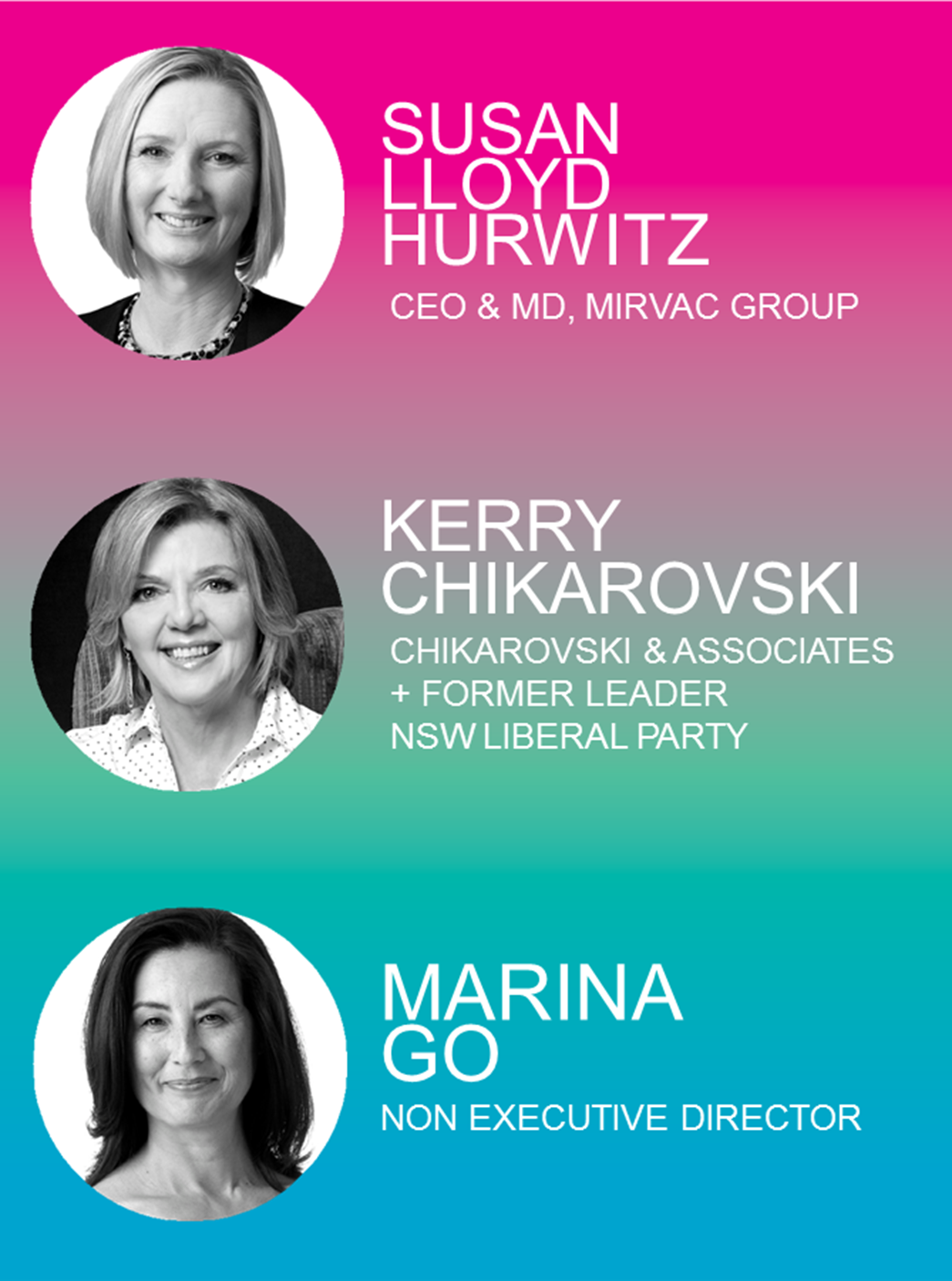 For more information please contact Leila 0414473939