Location
The Ritz-Carlton, Perth
1 Barrack Street
Perth, WA 6000
Australia
Refund policy
Contact the organiser to request a refund.
Eventbrite's fee is nonrefundable.
Empowering everyone: Diversity in the future of Renewables
About this event
Energy is an essential service which means that all members of the community are impacted by the current evolving energy landscape as we transition towards a more renewable energy future. It is important to take our customers on this journey to ensure that all aspects of the transition are considered.
Diversity in the workplace is valuable as it brings balance and a range of viewpoints that leads to a seamless experience for the workforce as well as the broader community.
Women in Energy and Young Energy Professionals are pleased to bring you a panel discussion where key representatives from the industry will share insights about:
The importance of a diverse workforce in the energy industry
The future of renewables considering the customer impact and the benefit of diversity in opinions
What are organisations doing to not only promote diversity but also create an inclusive work environment?
What does the future workforce look like as we transition to a new energy landscape and why is diversity important?
Breakfast is included in the ticket price.
Meet our Moderator and Panellists:
Moderator: Robyn Waltl, Transformation Lead-Discovery & Design – Synergy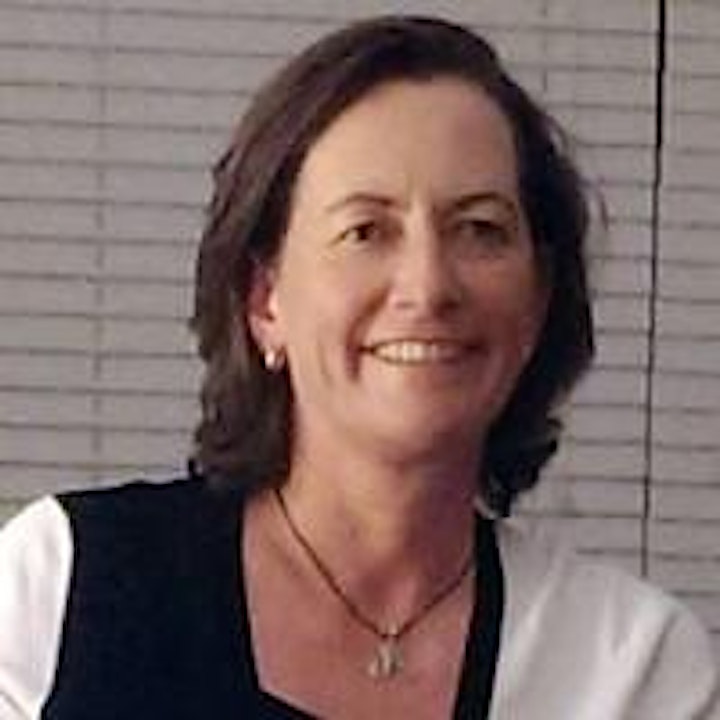 Robyn is a Transformation Lead at Synergy, where she has spent the last 10 years extending the business's ability to navigate the complexities of a fast-changing technology landscape and profoundly disrupted and transforming electricity industry. Wherever possible, Robyn leverages her 30 years of diverse business experience to support organisations and individuals navigate complex and emerging challenges and opportunities.
Robyn is a committed heartfelt leader who is constantly searching and connecting with a global horizon of people so she might enable and support herself and those she connects with to re-invent and push the boundaries of what is possible.
As a long-term advocate of fully inclusive workplaces, Robyn actively creates spaces for the awkward conversations so we can challenge our biases and norms, build understanding and respect through our stories, whilst creating a world in which we can all contribute to the fullness of our capabilities.
Panellist: Bryn Williams, Network Strategy Manager - SA Power Networks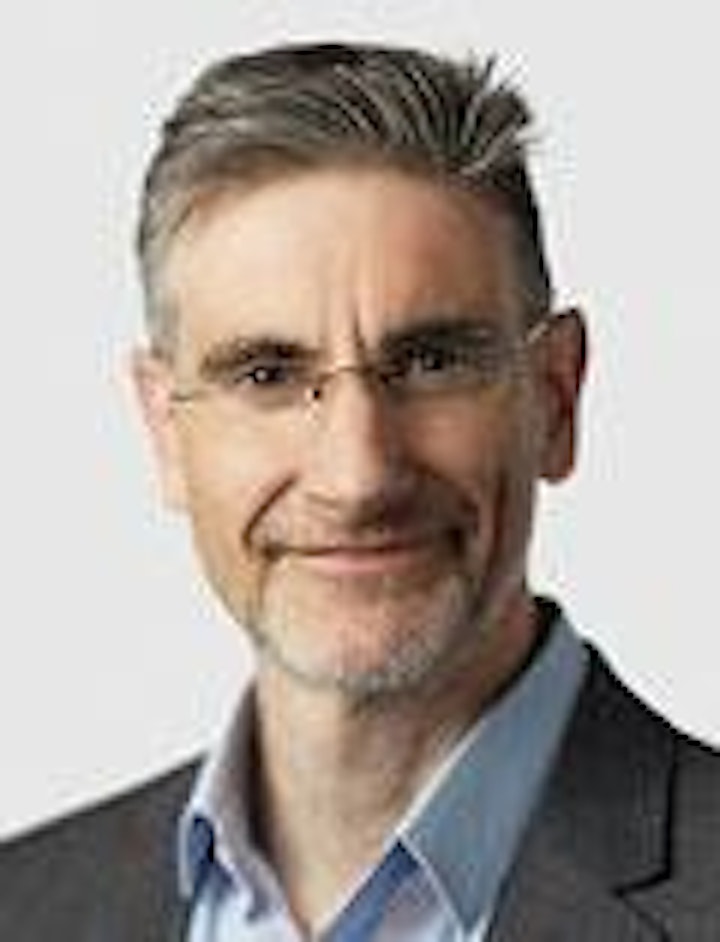 Dr Bryn Williams is responsible for SA Power Networks' Network Strategy, a strategic blueprint for transforming the South Australian distribution network and services to support, enable and accelerate South Australia's world-leading transition to distributed renewable energy. This includes our goal to double the amount of solar the network can accommodate by 2025 and to help customers maximise the benefits of new technologies like batteries, smart devices, virtual power plants and electric vehicles.
Panellist: Neetika Kapani, Manager, Reserve Capacity (WA) - Australian Energy Market Operator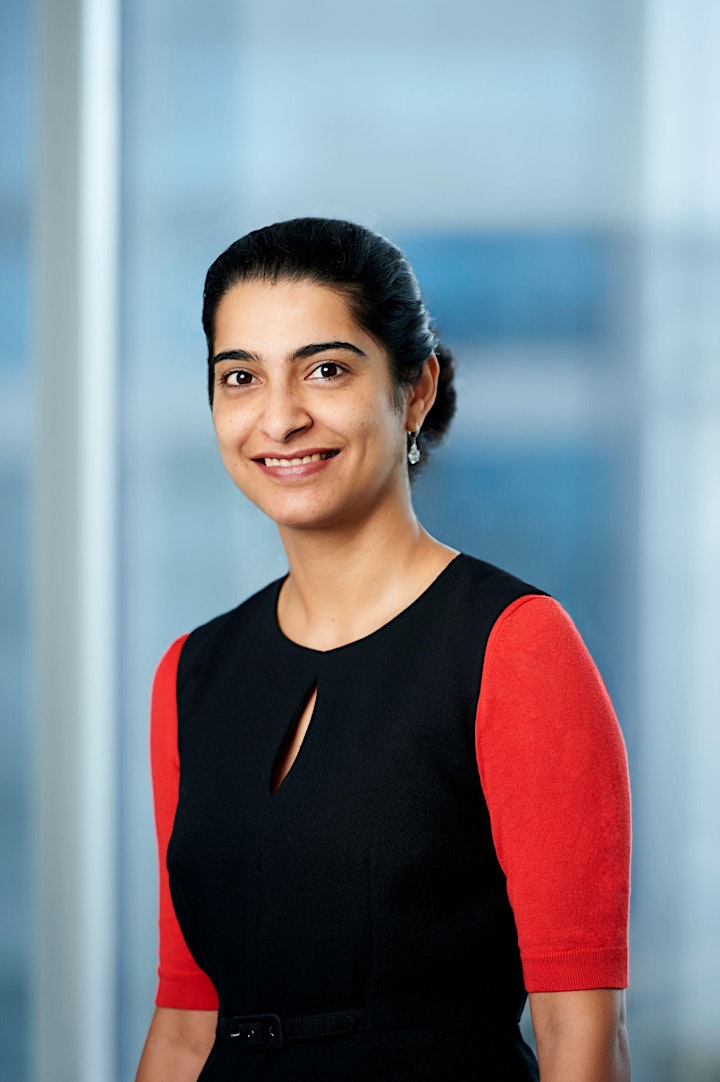 Neetika is an academic turned energy professional with over 10 years of experience in the energy sector. She leads the AEMO team in WA responsible for ensuring there is sufficient generation capacity to meet current and future electricity demand on WA's largest (and possibly one of the most isolated) electricity network, the South West Interconnected System.
Neetika is passionate about mentoring and empowering individuals. She led the development of AEMO's inaugural Women's mentoring program and is Co-Chair of the Diversity, Equity & Inclusion committee at AEMO.
Her childhood to adult years involved a lot of travelling, which exposed her to different cultures, languages and customs in India. This played a big role in her embracing diversity and inclusion, and driving a positive work culture and environment for operational excellence. Neetika has been serving as Chair of Women in Energy since 2020, and was a finalist in the 2020 WA Advancing Women in Energy Award.
Panellist: Dora Guzeleva - Director Wholesale Markets, EPWA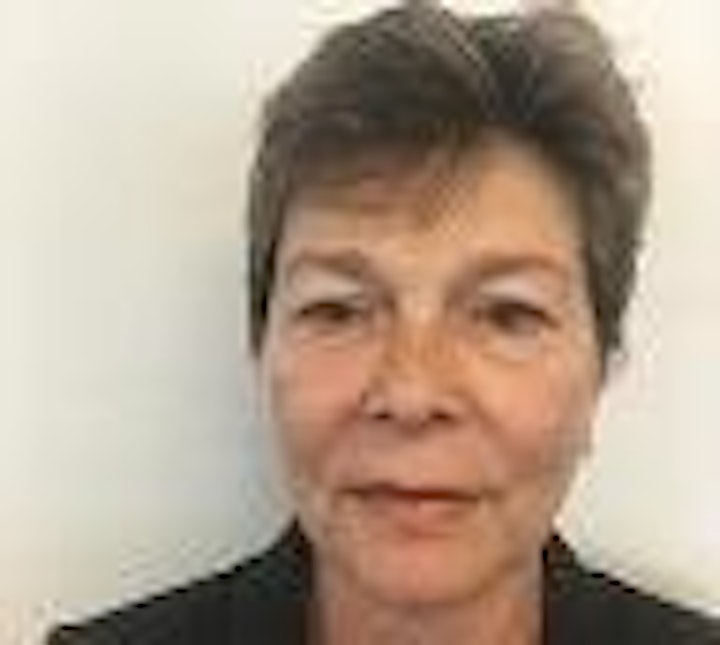 Dora has spent 15 years in the Western Australian energy sector and was responsible for the design and delivery of the first Wholesale Electricity Market in the SWIS.
At present, she is Director, Wholesale Markets in EPWA. Her team is responsible for the implementation of the reform of the Wholesale Electricity Market (WEM) in the South West Interconnected System. Dora and her team are responsible for the ongoing evolution of the WEM Rules, the Pilbara Network Rules and the Gas Services Information rules.
Prior to joining EPWA as a Market Specialist in November 2019, Dora was a Director in IPART (NSW) where she was responsible for compliance within the Energy Saving Scheme.
She has held several roles at Ofgem (the UK gas and electricity regulator) that ranged from being responsible for the policy on Smart Grids and the Network Innovation Stimulus, to leading design and delivery of the central data and communications model in the Great Britain's Smart Metering Implementation Programme.
Panellist: Aditi Varma, Area Manager – Regulatory Compliance, Finance, Regulation and Metering - Western Power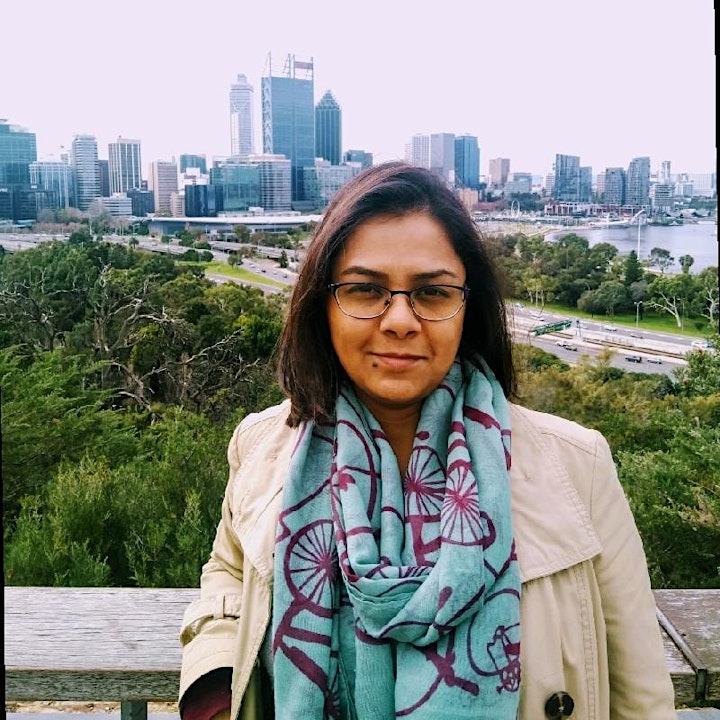 Aditi Varma manages regulatory compliance and investment assurance at Western Power. Prior to joining Western Power, Aditi led the reform and re-design of the wholesale electricity market in the State Government's Energy Transformation Taskforce over 2019-2021. Aditi has had a decade-long career in the WA energy sector. She originally hails from India where she had a career in public health and early childhood education.
Aditi co-founded and was the inaugural treasurer of Women in Energy over 2015-2016 followed by holding the chair position from 2017-2019. She is passionate about diversity and inclusion in the workforce and mentors young women to stand in and claim their rightful place in their organisations.
Women in Energy would like to acknowledge our sponsors:
GOLD: Western Power and Horizon Power
SILVER: AEMO, GHD, ATCO and Collgar Wind Farm
BRONZE: SEC Newgate Australia, Power System Consultants, ATI - Mirage and Amanda Energy Solutions
Young Energy Professionals would like to acknowledge our sponsors:
GOLD: Synergy
SILVER: Horizon Power and Rio Tinto
BRONZE: Power System Consultants