Description
Hello Data Friends!
We are very excited to announce our first Women in Data event of 2018 which will be held on International Women's Day - March 8th 2018.
There has been so much discussion around the problem that is gender inequality. Women in Data: People Pioneering Change aims to host speakers and guests who are already creating change in the workplace.
The topic for this event is around salary negotiation and superannuation for women. Our guest speakers will be Pascale Helyar- Moray from Human Super & Nicole Grainger-Marsh who runs salary negotiation worskhops for women across the country.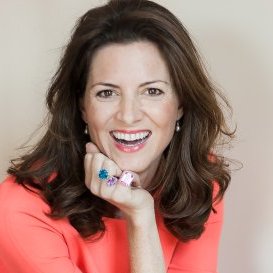 Pascale Helyar-Moray joined Human Super in 2017 as CEO. Human Super is a new product focused on connecting Australian women with their superannuation. Enabling, educating and empowering Australian women to actively start addressing the superannuation gap they face. Using a combination of psychological profiling and data-driven online behaviour, each woman will receive customised digital prompts to engage with their superannuation, making Human Super effectively the Fitbit for Super.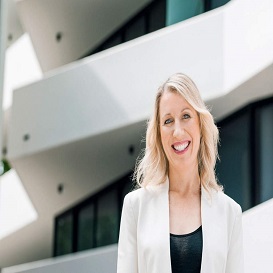 Nicole Grainger-Marsh is a leading Executive & Career Coach, who has spent more than two decades working as a senior business leader for some of the World's leading brands. She has worked throughout Europe, Asia and Australia, for the likes of Yahoo, NEC, British Telecom, The Accor Hotel Group and Telstra, overseeing marketing, operations, digital commerce and sales, up to the level of Regional Director and Vice President.
When it comes to salary negotiations, Nicole has been on both sides of the fence, and believes that in the past 20 years, she has seen the good, the bad and the ugly. In this workshop, she plans to share a little bit of each of these with us, so that you not only know what to do when negotiating your salary, but what not to do!
Please join us to hear from these amazing speakers and to learn about what steps you can take to improve your future!
WID is proud to be supported by sponsors Yellowfin & KPMG Australia. WID inaugural will be held at KPMG the official home for Women in Data 2018.