Description
We look forward to seeing you at our Women in Climate and Health Event this morning over an informal breakfast and in conversation.
FREE PARKING available off Vowels Crescent and Purdie Street. Nearest parking in Bays 3-9.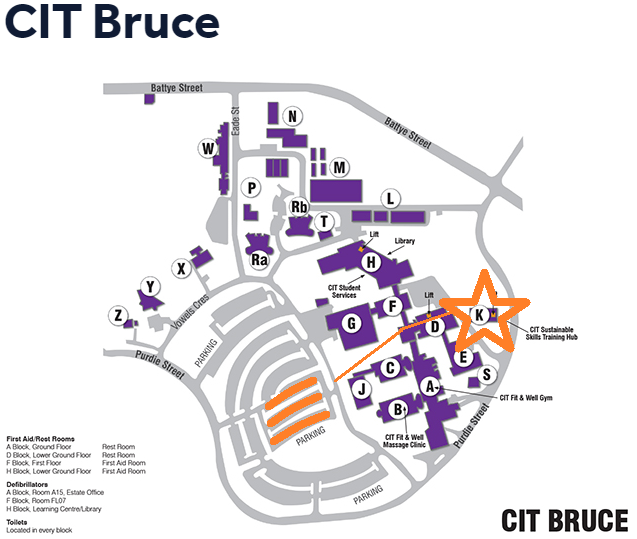 Keynote presentation by Professor Kate Auty, ACT Commissioner for Sustainability and the Environment discussing the climate emergency, environmental challenges and the important role of women in the lead up to the release of the ACT State of the Environment Report.
This will be followed by a panel discussion facilitated by Kate with some of Canberra's leading women climate and health experts. The discussion topic is: where to from here after our horror summer?
Speakers include:
- Dr Sophie Lewis, 2019 ACT Scientist of the Year, Climate Scientist (UNSW)
- Dr Arnagretta Hunter, Cardiologist and Clinical Senior Lecturer (ANU)
- Dr Bec Colvin, Lecturer, Environment, Resources & Development, Crawford School of Public Policy (ANU)
- Jo Mummery, Research Fellow and PhD Candidate, Climate Change Policy (UC)
- Dr Dr Aparna Lal, Research School of Population Health (ANU)