Description
We all know what it's like when we put our trust in a business only to be let down and disappointed.
Imagine if you could anticipate your customers every move, thoughts and feelings and tailor their experience to their individual needs! Pretty cool, right?!
The problem is that solopreneurs and businesses owners are rather reactive and sometimes miss this step all together.
At this month's WIBCo. we have the wonderful Ale Wiecek of Sqr One who will be talking about the power of the customer journey mapping process and why entrepreneurs should use it as part of their customer experience and marketing.
She will be sharing some customer journey mapping principles such as:
Best research methods to use in the process of journey mapping and to truly empathise with a user/customer
How to use emotions along the journey to minimise friction and pain points across a journey so you can deliver an experience and creates loyal customers
How to build on a customer journey from a customer's point of view and more
A little more about Ale...
Ale is the founder of Sqr One, a Brisbane based customer experience, service design and digital marketing studio dedicated to helping businesses design human-centric and empathetic organisations, services, products and strategies. Ale's unique set of skills across marketing, omni-channel, digital transformation and creative thinking has provided her with the tools support small to large organisations that want to be at the frontier of running a social conscious, innovative and empathic business.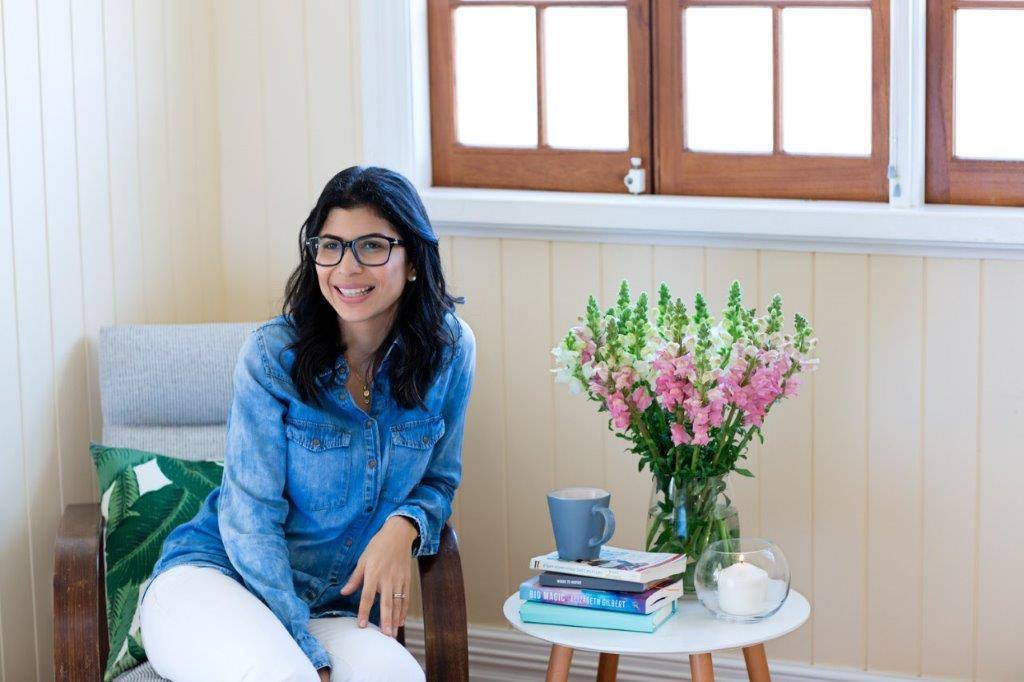 At Women in Business Co. (WIBCo.) our mission is to bring women in business together to form community, confidence and collaboration. There's magic and power that happens as we unite at our events.
As women, we have many sides, responsibilities and diversity in business and it's time to embrace all of these roles allowing our strengths and vulnerabilities to contribute to our ongoing success in business.
We believe there are 3 keys to success...
1. Let's get real! Taking a good look at our business to identify strengths and gaps in terms of business growth. And of course applying solutions to close the gap.
2. The business of growing business! Hearing from an expert, industry guru or someone who is just simply awesome at what they do. Learning practical strategies and tips we can all implement in our business straight away.
3. Food glorious Food! Some would argue the most important part of the day (yes, lunch). We will enjoy a beautiful lunch amongst beautiful people whereby we can discuss all things business and life and create connections with people that are here to help, add value and work together.

Included in the ticket investment is a choice of 3 scrumptious lunch options (catering for all dietary requirements - please specify any dietary requirements on the day) and a drink of your choice.

Here's what you can look forward to:
• Meeting other like-minded women who are open to sharing strategies that are working in our business and troubleshoot current challenges and how to overcome them.
• Connecting with a variety of businesses with the view of relationship building and potential referral opportunities over time.
• A space to build your own network. Bring a friend and introduce new women in business to allow the group to organically grow.
• Celebrate wins and achievements. As women, we are often taught not to celebrate our own wins and that it is always about others. This is a safe environment to celebrate, and own, your wins.
We hope to see you there!
Your glorious WIBCo hosts,
Jo & Nicky
Ps. If you have any questions about the WIBCo. event, we're here to help!
Drop us a line at jo@jowestaway.com.au or nicky@evergreencoaching.com.au