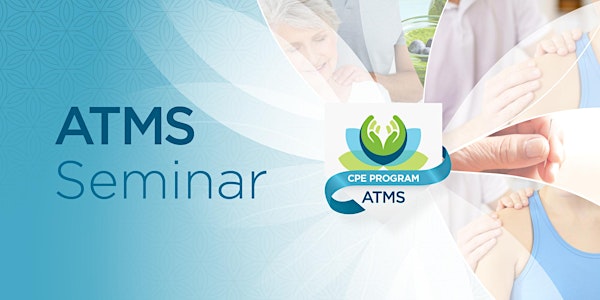 Women, Hormones, Exercise and Health - St Kilda, Victoria
Description
Women's health is not just about periods and reproduction. Female hormones affect every aspect of health including insulin, muscles, and metabolism. In this one-day workshop, Kira and Lara will combine their expertise in sports nutrition and women's health to bring you a unique look at the specific requirements and recommendations for women in sport and fitness. They'll present new research as well as insights from their more than 40 years of combined clinical experience.
Aims and Learning Outcomes: Participants will learn how female reproductive hormones influence general health, metabolism and sports performance. They will be presented with the latest research about exercise-induced amenorrhea as well as strategies to help patients to eat and train according to the phase of their menstrual cycle.
Presenters: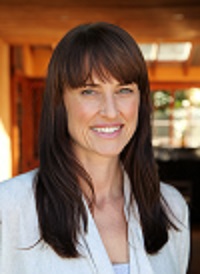 Kira Sutherland is an experienced Nutritionist and Naturopath that specialises in sports nutrition. With over 20 years of clinical practice Kira is passionate about working with athletes of all levels. She is the previous Department Head of Nutritional Medicine at one of Australia's leading Naturopathic Colleges and has lectured in Natural Medicine for 15+ years both within Australia, Europe and North America. As a health educator, Kira works with: Colleges, conferences, sports teams, athletes, the media and actively mentors other practitioners in sports nutrition. She has a special interest in endurance sports and in her spare time she competes in Ironman triathlon and practices what she preaches.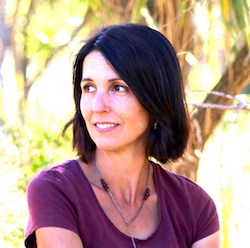 Lara Briden is a naturopath with twenty years clinical experience and a passionate communicator about women's health. She's the author of the popular book Period Repair Manual, now in its second edition. She's also written dozens of women's health articles for mainstream media.
Lara qualified in 1997 from the Canadian College of Naturopathic Medicine. She practiced in Canada for five years before moving to Sydney in 2002 and setting up Sensible Alternative Hormone Clinic, where she still practices. Her clinical focus includes polycystic ovarian syndrome (PCOS), Hashimoto's thyroid disease, perimenopause, endometriosis and coming off hormonal birth control.

General information:
To book: please book via the ATMS website or phone the ATMS office on 1800 456 855.
CPE: 6 CPE points (ATMS policy accrues 1 CPE point for each hour of approved educational time).
ATMS Cancellation policy: bookings cancelled between 7 and 21 days before the seminar date are able to transfer the booking to another seminar. Bookings cancelled with less than 7 days notice before the seminar date will not be entitled to any refund.
Please note - if it is deemed that a seminar is not viable, it may be postponed or cancelled by ATMS. Participants of the seminar would be notified of the postponement or cancellation approximately 1 week before the scheduled date of the seminar.
Please bring your lunch if you wish.
Notes: the link for viewing the seminar notes will be emailed out to participants one (1) week before the event. Please familiarise yourself with the content and bring a copy to the event if you wish. A paper copy is not supplied at the event.
Please be aware that it is not permissible to bring children to ATMS seminars.

Organiser of Women, Hormones, Exercise and Health - St Kilda, Victoria