Description
Proudly sponsored by Spacecubed

Couch Talks is a network developed for Women Entrepreneurs coming together to share their experience and learning from each other. It is about meaningful conversations and useful information that make a difference.
The couch has three generations of women at three different stages of their entrepreneurial journey. The Couch Talk event gives the participants an opportunity to ask questions of experts and solving a practical problem by using the power of the group.
The event is facilitated and moderated by STARTConsulting. A light snack and beverages will be provided.
Make sure you don't miss out on this exclusive event as tickets are limited!

---
Meet the Panel!
Kelly Gray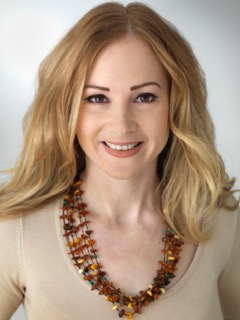 Kelly is the co-founder of My Care My Choice, a website offering people an online directory of aged care, disability and mental health providers in WA. Think 'Trip Advisor for Care', where people can find services in their local area and read reviews of providers to help them decide which one is best for them or their loved one.
Kelly started her career at the age of 21, working as a receptionist for a not-for-profit training organisation. In twelve years she has had 4 careers, with the current being a company director, as well as a self-employed consultant specialising in the human services sector. Kelly also works in homelessness and is currently completing her post-graduate degree in Psychology.
Kelly is driven by a passion to change things. To improve things. To make a difference.
"The last 12 months of my professional life has been exciting, anxiety-provoking and downright exhausting. But I have combined my 2 loves of business and helping others, and I feel so lucky to have had the opportunity to do so."

Carly Hardy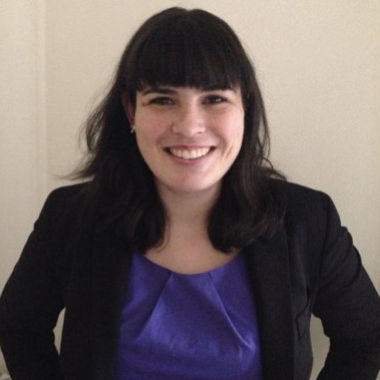 Carly Hardy is a Process Engineer with experience in quality systems, auditing and manufacturing. Carly has spent the last year on her startup and social enterprise, Kooda, developing an urban composting system to process the organic wastes produced in urban areas. Carly is looking to raise capital and is also crowdfunding to demonstrate the desire for such a service in the wider community. Kooda launched the campaign in January 2018 and needs support to get of the ground!
Tanuja Sanders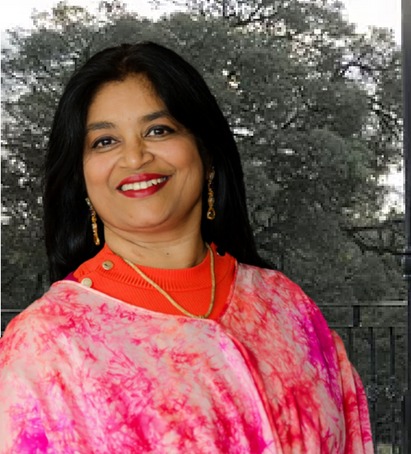 Tanuja Sanders is a renowned Project Manager with over 25 years of global experience in the Engineering Industry. Her landmark project has been the $1.8 Billion Adelaide Desalination Plant as a Project Manager heading Electrical, SCADA and Control and heralded as 2013 best global project by PMI and IPMA. She has Masters in Engineering, Graduate Certificate in Business Management and an accredited Project Management Professional (PMP).
Her outstanding management skills can be seen by taking a hobby olive plantation on 100 acres farm in Parkfield to a commercial level currently selling award-winning Infused olive oils. Her passion in cooking has earned her a title of "Food Chemist" amongst family and friends. This is reflected in their Olive Oil business that has the widest and most unique range of award-winning infusions created by Tanuja giving The Sathya Olive Company a competitive advantage over other Olive Oil producers in Western Australia.
Tanuja says, " What defines you is – all your past experiences and all your past, current and future fantasies".
Danielle Dinse - Host
Danielle has a passion and unique capability for bringing people and technology together creating successful transformations. Danielle is an executive leader with over 15 years of experience transforming customer facing technology within global Banking and Telecoms markets. She has previously held management positions within multinationals Telstra, JP Morgan, UBS and Goldman Sachs. She is a change strategist and transformation expert.
Danielle's career spans experience in Australia, United Kingdom, Asia and America. She relocated to Perth in 2016 to be closer to the family. She is currently co-director of STARTConsulting which is a boutique consultancy specialising in change, people and project management.
Danielle has an entrepreneurial mindset in the way she has been able to transform her own career from programmer to leading large teams within global, complex organisations and a variety of cultures.
Danielle wants to grow thought leadership within Australia around transformation, innovation and change enabling her to bring her passion for connecting people into projects for organisational success. She mentors, volunteers, and swims along with getting to spend time in the beautiful city of Perth with her 'framily' (friends, family and fur kids).
Kim Kristofferson - Host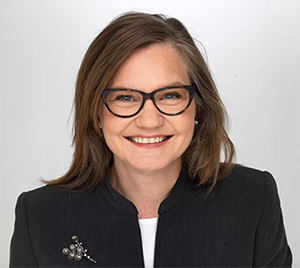 Kim's career includes extensive experience in managing organisational risks during transformational changes, project deliveries and implementing people strategies. Kim has a track record of leading the delivery of effective organisational and operational change management strategies and programs in a number of diverse organisations.
In recent years Kim founded boutique consulting firm STARTConsulting with a passionate view that Change management needs to change. Kim's approach to change is to engage employees and stakeholders in defining the solutions as it develops the necessary desire for change and internal change skills.